Emirates and Philippine Airlines announce interline partnership
Emirates and Philippine Airlines have signed an interline agreement to boost connectivity for passengers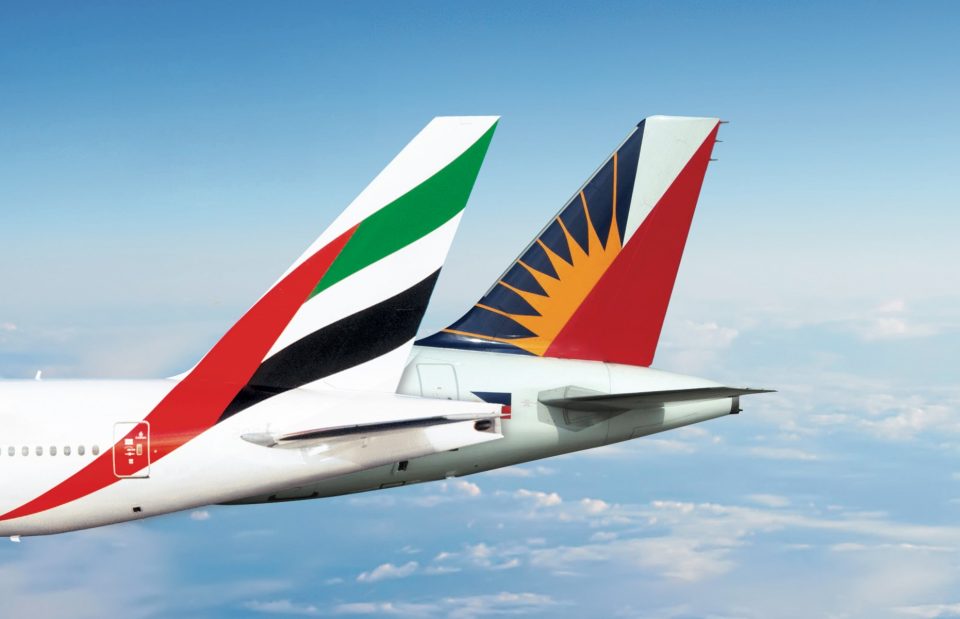 Emirates and Philippine Airlines (PAL) have signed an interline agreement to boost connectivity for passengers of both air carriers to new points on each other's networks via Manila and Dubai, using a single ticket and one baggage policy.
Now in effect, the reciprocal interline partnership provides Emirates' passengers access to 19 Philippine domestic destinations operated by Philippine Airlines, including Cebu, Cagayan de Oro, Bacolod, Cotabato, Davao, Iloilo, Kalibo and more, as well as two Asian regional points via Manila. Philippine Airlines' passengers also benefit from access to Emirates' global network and seamlessly connect to 21 cities operated by Emirates beyond Dubai to European destinations such as London, Rome, Frankfurt, Barcelona, Paris and Kuwait, as well as to Jeddah and other points in the Middle East , Africa and India.
Travel itineraries can be booked on emirates.com, philippineairlines.com, the Emirates and PAL mobile apps, or via both online and offline travel agents.
Emirates operates its modern Boeing 777-300ER aircraft in a mix of three-class and two-class configuration on flights to Manila, Cebu and Clark. On Emirates' three-class Boeing 777 flights, passengers are offered 8 private suites in First Class, 42 lie-flat seats in Business Class and 310 spacious seats in Economy Class. The airline's two-class Boeing 777 flights, offer passengers 42 lie-flat seats in Business Class and 386 spacious seats in Economy Class. Travellers to and from the Philippines benefit from Emirates' award-winning service and industry-leading products in the air and on the ground across all classes, with regionally-inspired dishes and complimentary beverages and the airline's ice inflight entertainment system which offers up to 5,000 channels of on-demand entertainment in over 40 languages, including movies, TV shows, and an extensive musical library along with games, audiobooks and podcasts.
With the addition of its agreement with Philippine Airlines, Emirates takes its interline partners up to 120 air carriers. The airline also has 27 codeshare partners. These partnerships enable Emirates to respond with agility to the dynamic travel industry, meeting the ever-evolving air travel needs of its customer.
Tactical Airborne Laser Weapon System (TALWS)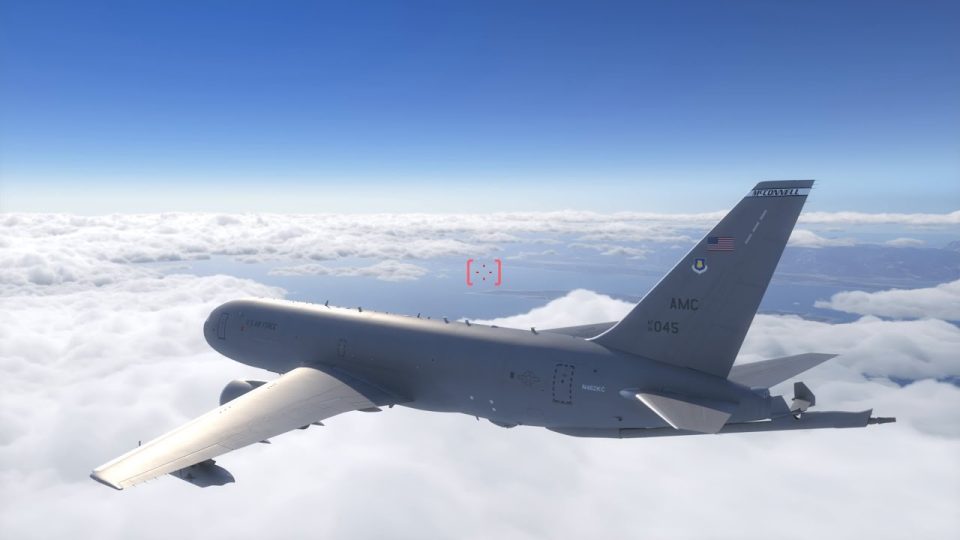 How can combat pilots protect warfighters in the air and on the ground at the speed of light? We're developing laser pod technology now to be ready for action when the warfighter calls. The future is almost here.
At sea, in the air and on the ground, Lockheed Martin is developing laser weapon systems to protect warfighters on the battlefield. Combined with expert platform integration, these systems are designed to defeat a growing range of threats to military forces and infrastructure.
Our technology today is ready to defend against small rockets, artillery shells and mortars, small unmanned aerial vehicles, small attack boats and lightweight ground vehicles that are approximately a mile way. As fiber laser power levels increase, our systems will be able to disable larger threats and do so across greater distances. When operated in conjunction with kinetic energy systems, these systems can serve as a force multiplier.
HAI Heli-Expo 2023 – Highlights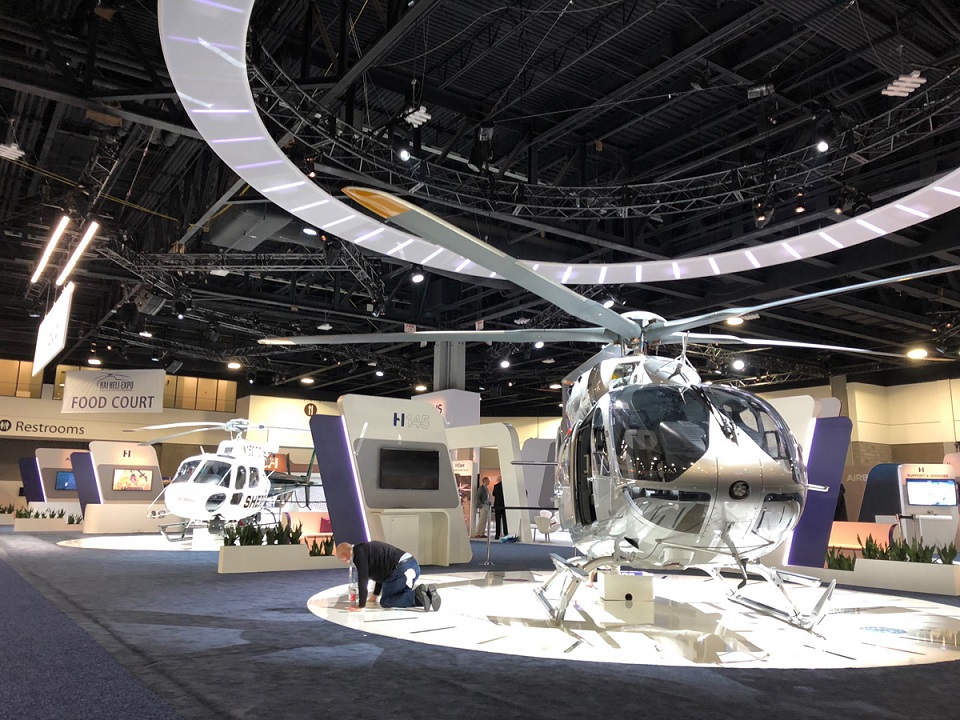 Indigo will access the American market via a codeshare agreement with Turkish Airlines.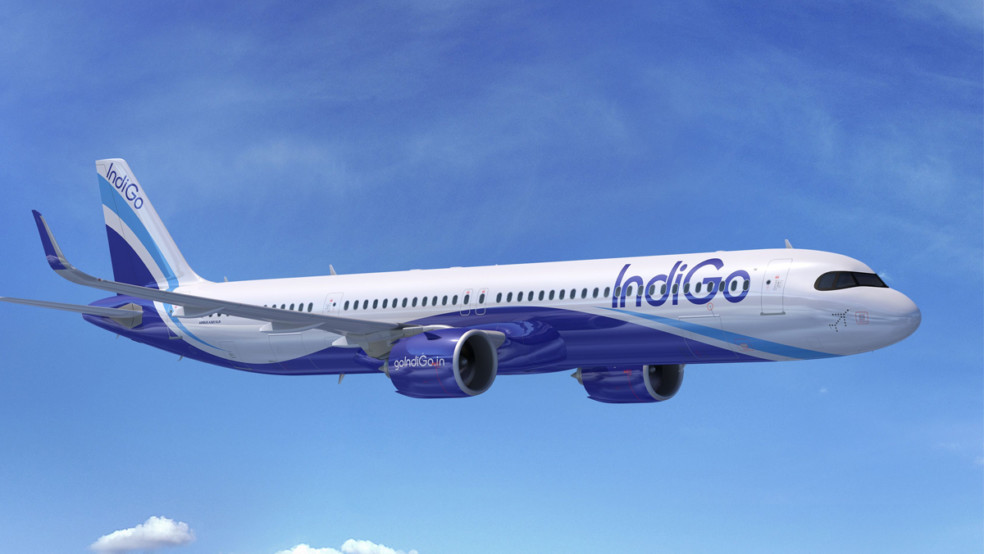 The major tourist destinations that Indigo Airlines can serve are being explored, as well as the European areas. As it tries to assess the prospects with the Turkish Airlines codeshare agreement, the airline is now anticipating the US cities.
According to the Money control Via an existing codeshare with Turkish Airlines, IndiGo has reportedly set its sights on the lucrative United States market. Turkish Airlines and IndiGo filed a joint application with the US Department of Transportation. Both airlines may utilize their own aircraft to meet the requirements, and Indigo may introduce new wide-body aircraft with the option of leasing Boeing 777, A330 neo, or Airbus A350 models. Flights to Atlanta, Boston, Chicago, Dallas-Fort Worth, Houston, Los Angeles, Miami, New York, Newark, San Francisco, Seattle, and Washington D.C. will be available for purchase through IndiGo.
Low-cost carrier IndiGo Airlines is situated in Gurugram, Haryana, India. In terms of both passenger volume and fleet size, it ranks among the biggest airlines in India. One of the world's low-cost airlines with the quickest growth is IndiGo. The core principles of IndiGo are to provide reasonable pricing, punctual flights, and a friendly, stress-free travel experience. The airline connects 78 local and 26 overseas destinations with nearly 1800 daily flights through its fleet of more than 300 aircraft.
With the assistance of Turkish Airlines, Indigo recently began exploring the European market. At the same time, Indigo also welcomed its first wide-body aircraft into service and gained access to some of the most sought-after destinations in European nations. As of right now, a portion is also being opened up for future use by Airbus A321 XLR and A321 Neo aircraft to access overseas destinations.
The airline now operates 300 aircraft, the bulk of which are Airbus models, along with 39 ATR models and one Boeing 777. (leased). Although just 10% of the fleet is now being used for international flights, additional aircraft may now be needed.