IndiGo's Q2 Performance Shines: Shares Climb 2% on Strong Earnings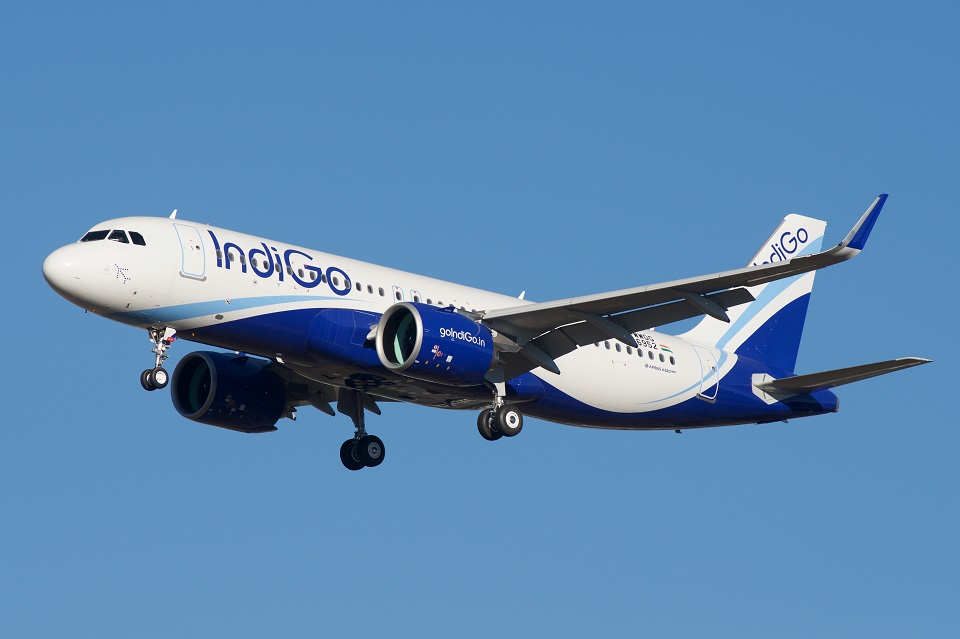 InterGlobe Aviation Ltd (IndiGo) shares gained more than 2% in Friday trading ahead of the company's September quarter reports.
The stock, which had been trading flat for the majority of the session, saw a sharp price increase, reaching a high of Rs 2,540 on the BSE, up 2% from its previous close of Rs 2,489.45. IndiGo's overall revenue increased by 20.6% to Rs 15,502.9 crore in the second quarter of the current fiscal year.
With a massive increase from 1.8% in the same quarter previous year, EBITDAR (the earnings before financing income and cost, tax, depreciation, amortisation, aircraft, and engine rental) margin came in at 16.4%.
The number of passengers carried by IndiGo increased by 33% year over year to 26.3 million in the September quarter. Income from passenger tickets increased by 17.6% to Rs 13069 crore for the quarter, and income from ancillary sources increased by 21% to Rs 1,551 crore.
The company projects that, in comparison to the third quarter of fiscal year 2023, capacity in terms of ASKs will increase by about 25% in the current fiscal quarter. The airline's shares increased for the second day in a row, closing the day about 0.5 percent higher at ₹2,505.3 a share.