Emirates set to showcase commercial and training aircraft at Dubai Airshow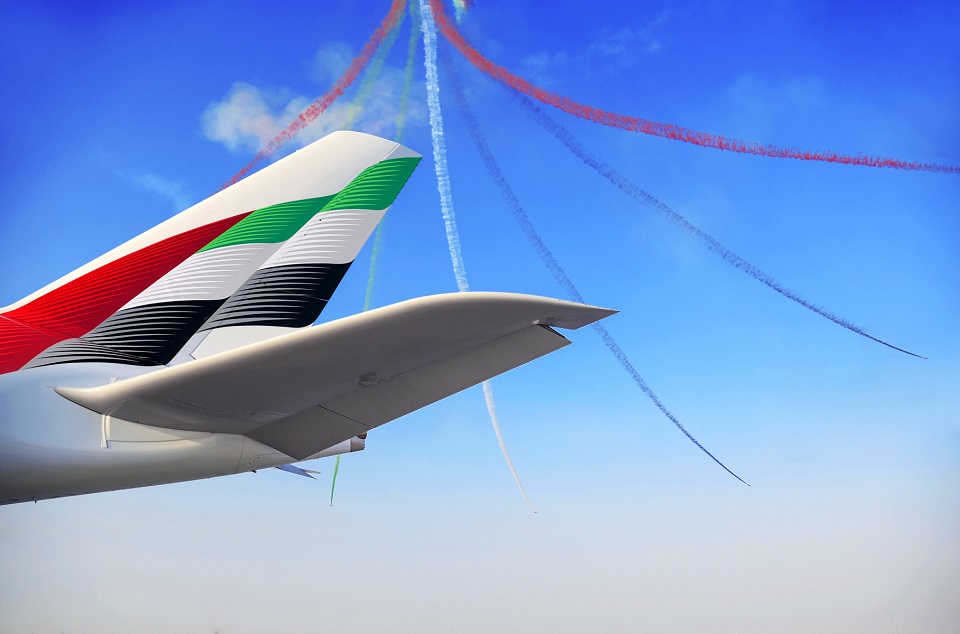 Emirates will display its whole fleet of aircraft, which includes the most recent A380 that has been modified by the airline, the revolutionary Boeing 777-300ER, the Diamond DA42-VI, and the Cirrus SR 22 training aircraft that are utilised by the Emirates Flight Training Academy.
Additionally on exhibit will be a charter Embraer Phenom 100 aircraft. The airline's most recent trademark livery will be seen on Emirates' B777-300ER and A380 aircraft.
The plane on display, an A380, is one of the first ten to fully complete the $2 billion upgrade programme being carried out by Emirates. It will have the popular Premium Economy Class cabin along with updated furnishings and improvements throughout all cabin classes.
The Emirates display stand, which is open to all Dubai Airshow attendees, will showcase a number of Emirates businesses. This year's highlight will be the employee experience. Beginning with Cabin Crew training, the gamified environments placed within Emirates aircraft will provide guests with a preview into future virtual experiences, offering a cutting-edge approach to learning and service skill development. Visitors to the airshow will also get a sneak peek at the redesigned onboarding experience for future Emirates Group employees.
The Emirates Official Store, which sells aircraft models and other popular aviation and travel products, will also be on hand at the exhibit. The airline's Airbus A350 die-cast aeroplane model will be available for the first time as a Dubai Airshow exclusive.
Emirates will open the flying display of the first afternoon of the airshow with a special fly past comprising of Airbus A380 and the Boeing 777 in the airline's latest livery, joined by its partner UAE commercial airlines, followed by the UAE's air-display team, Al Fursan.