Airbus Initiates A400M Maintenance Center, Plans to Hire 300 Aeronautical Engineers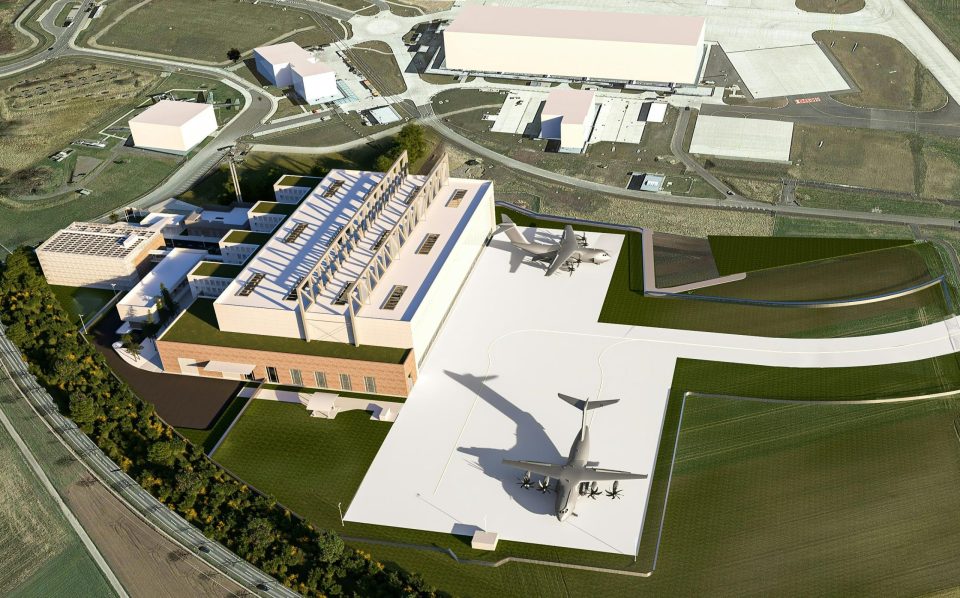 Airbus has officially begun work on the new A400M repair centre in Wunstorf. Airbus Defence and Space CEO Michael Schöllhorn participated in the traditional groundbreaking ceremony on the site at Wunstorf Air Base, the home of the German Air Force's A400M military transport aircraft.
Among them were Parliamentary State Secretary to the Minister of Defence Siemtje Möller, Lower Saxony Prime Minister Stephan Weil, Germany's Chief of Air Force, Lieutenant General Ingo Gerhartz, and Ralph Herzog, Vice President of the Federal Office of Bundeswehr Equipment, Information Technology, and In-Service Support (BAAINBw). Around 300 people will service and maintain A400M aircraft at the new maintenance facility beginning in mid-2027.
Air Transport Squadron 62 (LTG 62)'s air base in Wunstorf is being built right next to the A400M repair facility. The center's operating expenses fall into the low three-digit million range. At the Wunstorf A400M maintenance facility, Airbus will add 300 new positions. The hunt is mostly for personnel in aeronautical engineering. The increase in employees is expected to start gradually in 2025, depending on how the construction is coming forward.
Approximately 20 workers from the construction businesses currently there; during busiest times, there may be more than 500 workers. The A400M maintenance centre should be completed by the end of 2026. After receiving certification from the German Armed Forces Airworthiness, entry-into-service is planned for mid-2027.