This is fourth major U.S. airline to find fake engine parts in some aircraft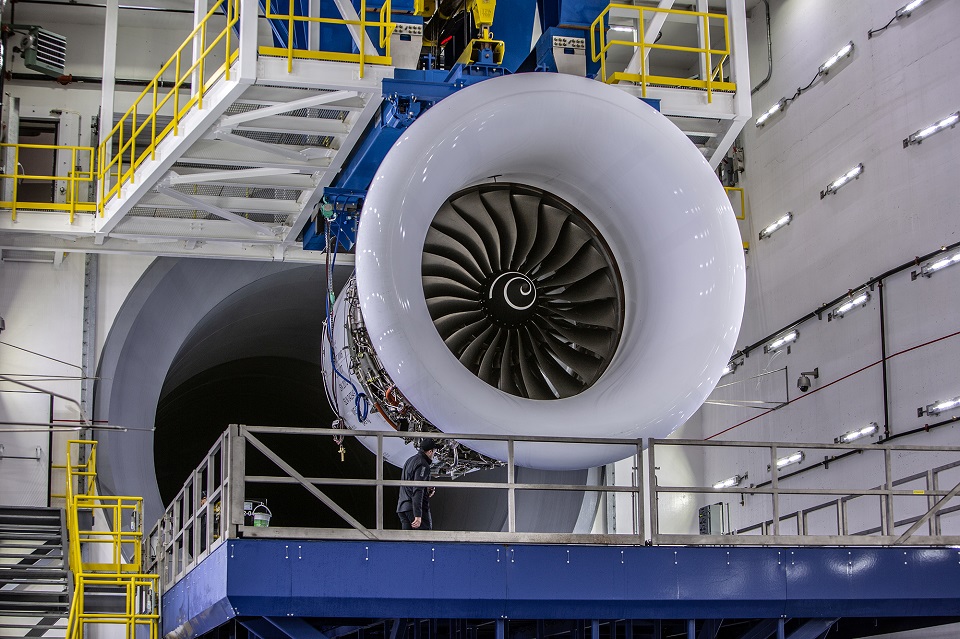 Delta Air Lines Inc. discovered unauthorized components in "a small number" of its jet aircraft engines, making it the fourth major US airline to admit to the usage of counterfeit parts.
The problematic components, which Delta did not identify, were discovered on a variety of its engines. According to the spokesperson, these engines account for less than 1% of the more than 2,100 power plants on its mainline fleet.
"Delta has been informed by one of our engine service providers that a small number of engines they overhauled for us contain certain parts that do not meet documentation requirements," a statement from Delta said. "Working with the overhaul provider, we are in the process of replacing those parts and remain in compliance with all FAA guidelines because safety is always our priority."
Although the actual number of impacted engines was unknown, a company representative claimed that they represented less than 1% of Delta's total mainline fleet of more than 2,100 engines. According to the spokesperson, no aircraft are flying with unapproved engine parts, and the discovery of the problem has not affected Delta's scheduled flying operations.
"As we investigated this matter, we learned that compressor stator vane seals from this supplier had been installed on a single engine on each of two aircraft, including one that was already undergoing routine maintenance," United stated in a statement. "We are replacing the affected engines on both aircraft before they are returned to service.