Malaysia Airlines Expands Connectivity in India with Three New Routes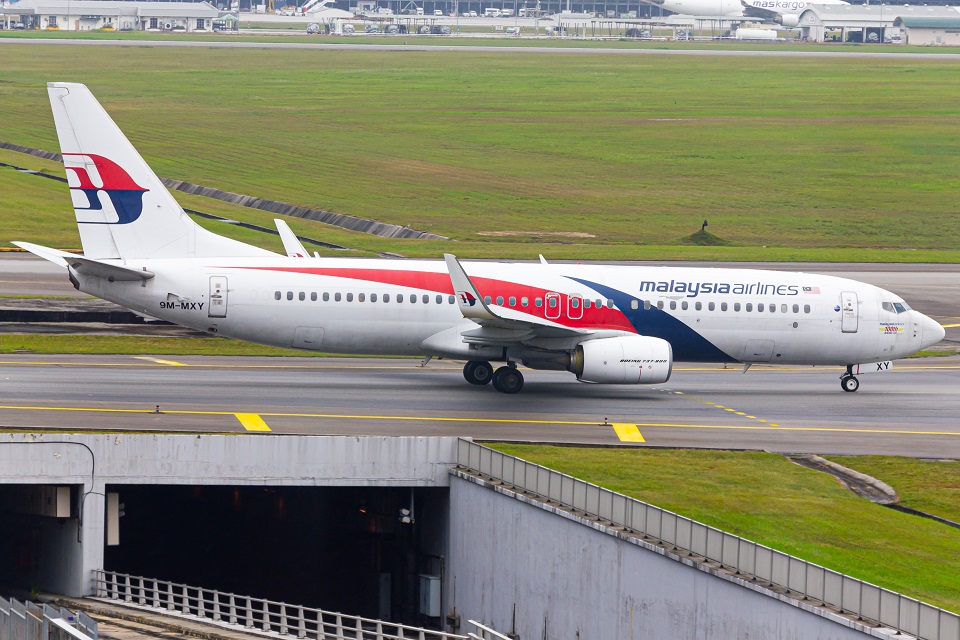 Malaysia Airlines embarks on a new Commercial Elevation journey to expand its footprint in India, launching three new services between Kuala Lumpur (KUL) and Amritsar (ATQ), Thiruvananthapuram (TRV), and Ahmedabad (AMD) on November 8, November 9, and December 1, 2023, respectively.
"What steps are airlines taking to reduce their carbon footprint and address climate change?"(Opens in a new browser tab)
The expansion will increase Malaysia Airlines' point-to-point connection between India and Kuala Lumpur to nine (9) important hubs, giving travellers more choices and flexibility when travelling between the two nations. Currently, the airline offers direct flights to Kochi, New Delhi, Bengaluru, Mumbai, Chennai, and Hyderabad. The Boeing 737-800NG aircraft, which has 160 seats in total—16 in business class and 144 in economy class—will fly the additional routes.
Malaysia Airlines is happy to provide introductory rates as part of this effort, with all-inclusive roundtrip tickets starting at RM999 on Economy Class and RM2,999 on Business Class. These tickets are available for purchase from now through 9 September 2023 for travel from 8 November 2023 to 31 March 2024. Customers who make reservations during this time will also receive up to 50% Bonus Enrich Points.
Korean Air Introduces Cutting-Edge In-Flight Wi-Fi Connectivity for A321neo Aircraft(Opens in a new browser tab)
Route
Flight No.
Departure Time
Days of Operation
Sri Guru Ram Dass Jee International Airport (ATQ) – Effective 8 November 2023
KUL – ATQ
MH118
6:50pm
Wednesday, Saturday
ATQ – KUL
MH119
11:25pm
Thiruvananthapuram International Airport (TRV) – Effective 9 November 2023
KUL – TRV
MH116
9:30pm
Thursday, Sunday
TRV – KUL
MH117
12:01am
Friday, Monday
Sardar Vallabhbhai Patel International Airport (AMD) – Effective 1 December 2023
KUL-AMD
MH106
6:50pm
Tuesday, Friday
AMD-KUL
MH107
10:40pm
Tuesday, Friday
KUL-AMD
MH208
11:00pm
Wednesday, Saturday
AMD-KUL
MH207
02:55am
Thursday, Sunday
Additionally, there will be more flights from KUL to Guangzhou (CAN), Beijing (PKX), Shanghai (PVG), Hong Kong (HKG), Jakarta (CGK), Bangkok (BKK), Ho Chi Minh City (SGN), and Ho Chi Minh City (SGN) with an increase from five to seven flights per week to each city. This will give passengers more flexibility and options when it comes to their travel plans.
In addition to adding new routes and increasing frequency, the airline has also introduced two new product lines, MHsports and MHcruise, to improve both the overall traveller experience and a number of their current commercial items.
EasyJet and Rolls-Royce hydrogen research project sets new world industry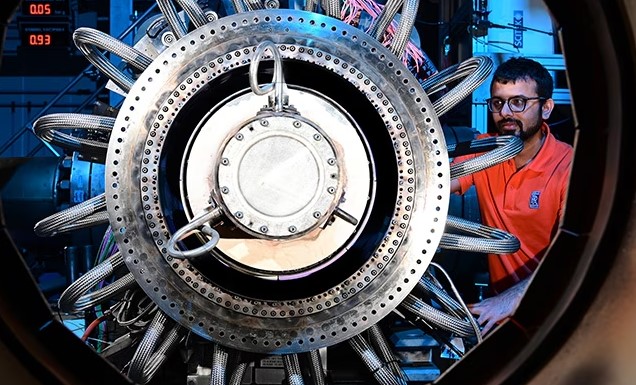 In its hydrogen research project, Rolls-Royce today announced the achievement of yet another significant milestone, a first for the entire world of industry.
In order to power a variety of aircraft, including those in the narrow-body market sector, starting in the mid-2030s, Rolls-Royce and its partner easyJet are dedicated to being at the forefront of the development of hydrogen combustion engine technology.
UK hydrogen alliance established to accelerate zero carbon aviation and bring an £34bn* annual benefit to the country(Opens in a new browser tab)
In collaboration with the German Aerospace Centre Deutsches Zentrum für Luft- und Raumfahrt (DLR) and the UK's Loughborough University, Rolls-Royce has now successfully demonstrated a crucial engine technology that represents an important step forward in the development of hydrogen as an aviation fuel.
Tests on a Pearl 700 engine running on 100% hydrogen at DLR in Cologne have demonstrated the fuel's ability to burn at circumstances that correspond to maximum take-off thrust.
The development of effective improved fuel spray nozzles to regulate combustion has been essential to that accomplishment. Given that hydrogen burns significantly hotter and faster than kerosene, this required considerable engineering problems to be overcome. A novel method that gradually blends air with hydrogen to control the fuel's reactivity allowed the new nozzles to regulate the flame location. The operability and emissions of the combustor met expectations, which is a positive outcome for Rolls-Royce.
Rolls-Royce and Gulfstream give wings to sustainable business aviation(Opens in a new browser tab)
Before the final full-pressure combustor tests were conducted at DLR Cologne, the individual nozzles were initially examined at intermediate pressure at Loughborough's freshly renovated test facilities and at DLR Cologne.
The hydrogen program's combustion component is now well understood as a result of these recent tests, but work is still being done on the systems that will deliver the fuel to the engine and combine those systems with an engine.
As Rolls-Royce and easyJet get ready for the next phase of testing, a full gas hydrogen ground test on a Pearl engine, they will now take the lessons learned from the Boscombe Down tests and apply them to the technologies tested at Loughborough and DLR. The next step will be a comprehensive ground test of a Pearl engine using liquid hydrogen; easyJet and Rolls-Royce both want to eventually fly with the technology.