This Indian airport No1 in the world for punctuality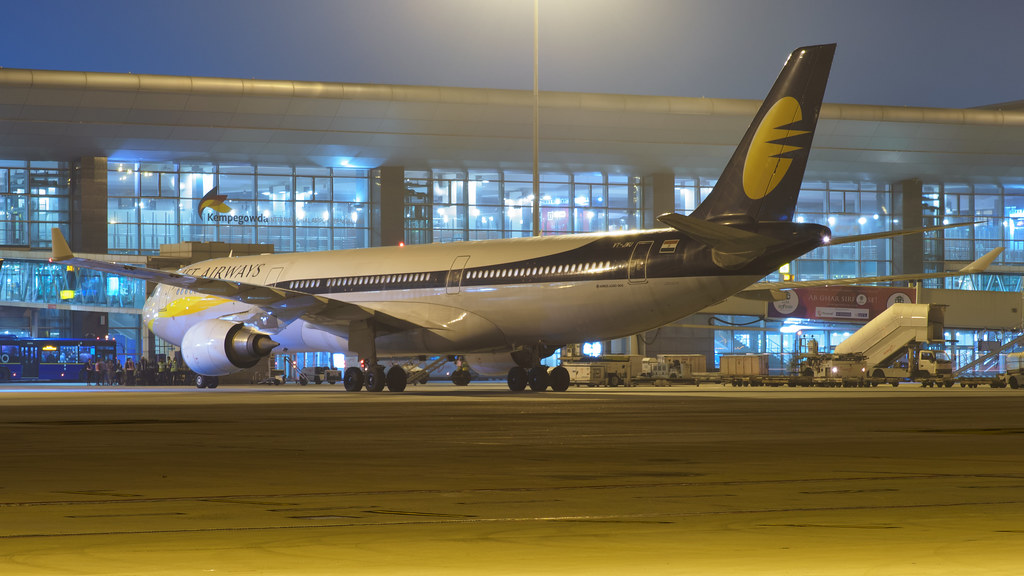 In an exciting development for India's aviation industry, an Indian airport has secured the top spot in global punctuality rankings, reinforcing the nation's commitment to efficiency and reliability in air travel. This remarkable achievement underscores the significant strides made by the Indian aviation sector and its ability to meet international standards in the crucial aspect of on-time performance.
According to a survey conducted by aviation analytics firm Cirium, Kempegowda International Airport has an exceptional track record of on-time departures. Bengaluru Airport made sure to become the international top in punctuality, with 87.51 percent in July, 89.66 percent in August, and 88.51 percent in September!
KIA has a network that includes 88 routes and partnerships with 35 airlines. Today, KIA is the third busiest airport in India served nearly 31.91 million passengers in 2022–2023. With such a big number, being punctual is outstanding!
Other airports in the top five include Salt Lake City International Airport in Utah (USA), Rajiv Gandhi International Airport in Hyderabad, Minneapolis-St. Paul International Airport, and El Dorado International Airport.
Kempegowda International Airport, Bengaluru, India
Salt Lake City International Airport, Utah, USA
Rajiv Gandhi International Airport, Hyderabad, India
Minneapolis-St. Paul International Airport, Minnesota, USA
El Dorado International Airport, Bogotá, Colombia
Oslo Airport Gardermoen, Norway
Detroit Metropolitan Wayne County Airport, USA
Hartsfield-Jackson Atlanta International Airport, USA
Hamad International Airport, Doha, Qatar
Seattle-Tacoma International Airport, USA
Phoenix Sky Harbor International Airport, USA
San Diego International Airport, USA
Charlotte Douglas International Airport, USA
San Francisco International Airport, USA
Los Angeles International Airport, USA