Philippines Cebu Pacific to place $12billion order for 100-150 aircraft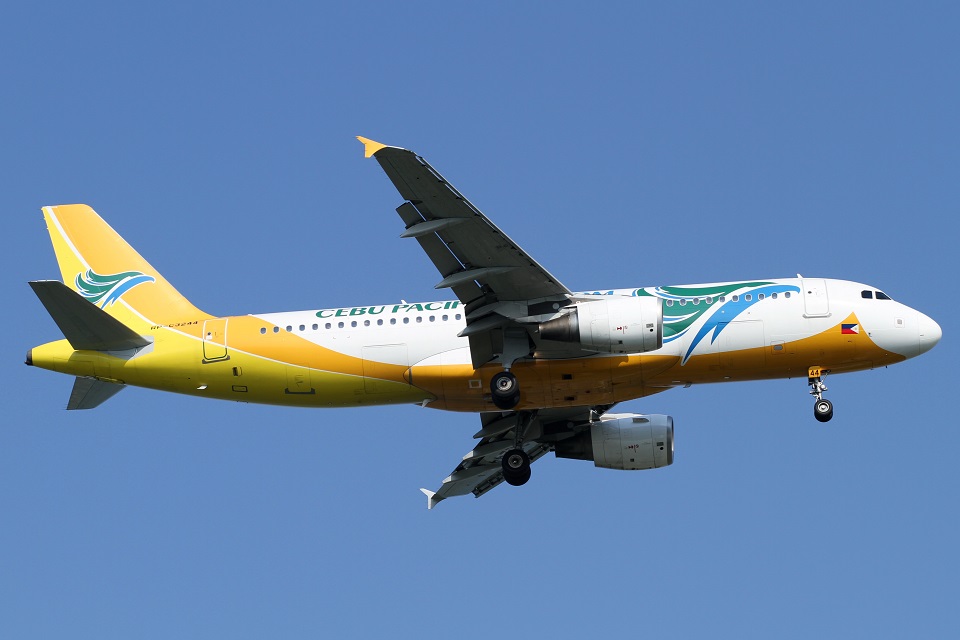 Budget airline Cebu Pacific is aggressively moving to order 100 to 150 new aircraft from Airbus or Boeing for approximately $12 billion as it prepares for the anticipated increase in air travel amid ongoing regional airport projects. Cebu Pacific anticipates almost tripling its passenger volume in the next decade.
According to the airline's president Alexander Lao, the $12 billion amount was calculated using list pricing. Analysts claim that large orders that are at least half the advertised price generally qualify for discounts for airlines.
President of the airline Alexander Lao made the declaration, according to regional media. The $12 billion number is based on list prices, but it's important to keep in mind that on large aircraft orders, airlines frequently receive considerable reductions, frequently at least 50% off the headline price.
According to reports, Cebu Pacific is looking at the proposals from both Boeing and Airbus and will choose the one with the greatest price. The most advantageous conditions presented by Boeing or Airbus may ultimately determine the outcome. The initial batch of aircraft is anticipated to arrive as early as 2027, with the remaining deliveries projected to be finished by 2035.