British Airways Unveils Exclusive Avios-Only Flights for Summer 2024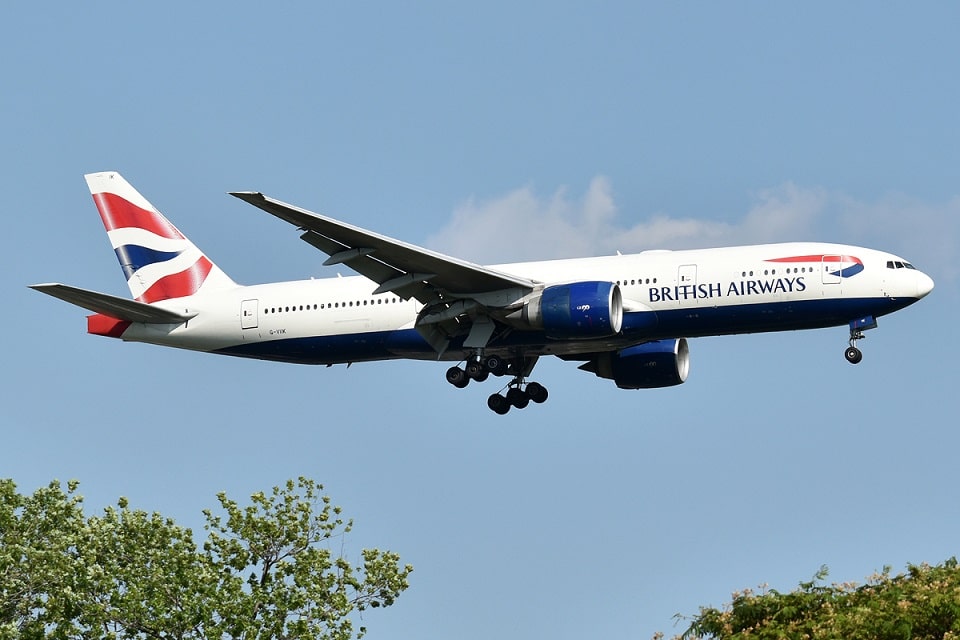 More than 1,250 Reward Seats have been made available for August next year, and are expected to sell out in hours
Destinations include holiday hotspots Corfu, Ibiza and Mallorca
All travel periods fall over the August Bank Holiday
British Airways has announced its latest Avios-Only flights, which include an additional 1,250 summer vacation prices starting at £1 + 25,500 Avios. Florence, Mallorca, Faro, Corfu, and Ibiza are among the new destinations, with all travel dates falling on the August Bank Holiday.
Avios-Only flights were introduced earlier this year, with 100% of the tickets reserved as Reward tickets for British Airways Executive Club Members.
The latest release brings the total number of Avios-Only flights to nearly 30 and includes departures from London City Airport for the first time. The new flights include:
Route
Outbound
Inbound
From
London City to Florence (FLR)

23 Aug 2024
30 Aug 2024
ET: £1 + 25,500 Avios
CE: £1 + 44,500 Avios
London City to Ibiza (IBZ)
London Heathrow to Mallorca (PMI)
London Heathrow to Faro (FAO)
24 Aug 2024
31 Aug 2024
ET: £1 + 25,500 Avios
CE: £1 + 44,500 Avios
London Heathrow to Corfu (CFU)
24 Aug 2024
31 Aug 2024
ET: £1 + 30,500 Avios
CE: £1 + 54,500 Avios
Avios-only seats are advertised like regular Reward Seats, which means that passengers using British Airways American Express Credit Cards will also be able to utilise their Companion Vouchers. These permit Members to a second ticket for simply the taxes and fees, or one seat for half the amount of Avios.
Reward Seats are ones that may be purchased with Avios at fixed rates. British Airways guarantees a minimum of 12 and 14 Reward Seats on ordinary short and long-haul flights, respectively, whilst Avios-Only flights ensure that every seat is available to purchase using Avios. Members who book the Avios-only flight through ba.com can do so in any cabin.
The first Avios-Only flight, which sold out in less than 24 hours, will depart from London Gatwick on November 3, 2023, bound for Sharm El Sheikh.