DGCA Proposes New Rules to Indian Pilots' Working Hours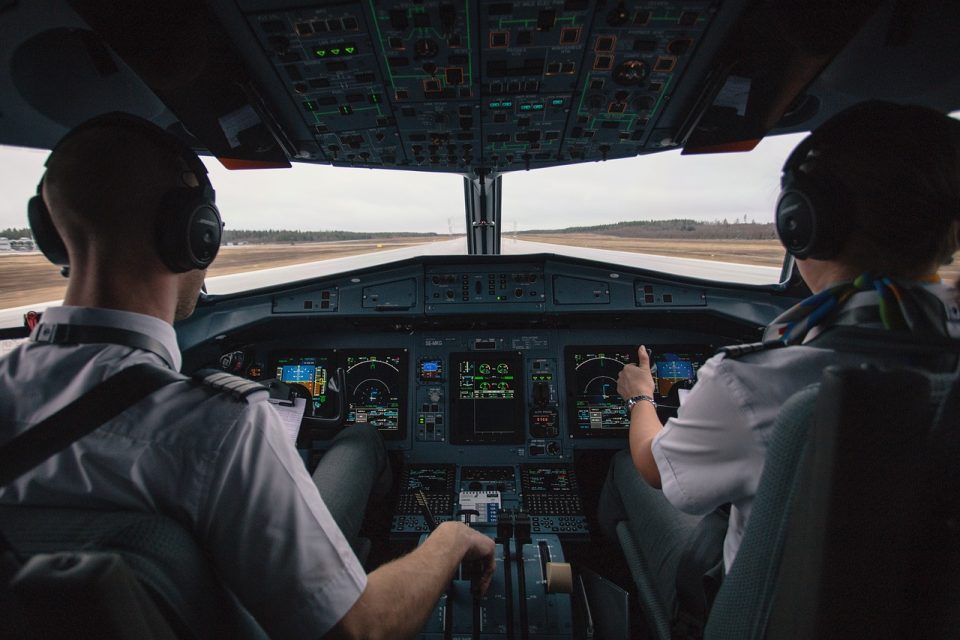 Significant regulatory changes have been recommended by the DGCA to guarantee pilots have more sleep and limit the amount of time they spend working in the cockpit at night. Airlines now have a mandate to submit a quarterly report on pilot fatigue reports.
The regulator acted in response to numerous pilots' accusations that the airlines were exploiting its lax regulations to force them to work beyond the parameters and break the rules. Shortly before the flight took off in August, an IndiGo pilot passed away at the Nagpur airport after an unexpected heart attack.
For a pilot working at night, the maximum flight duty period has been reduced from 13 to 10 hours, or from 12 AM to 6 AM, in accordance with the proposed regulations, which are now up for public opinion. The maximum number of landings a pilot may make in that time frame is two, according to the DGCA.
As that time comes inside the window of circadian low (WOCL), when the body experiences its maximum level of sleepiness and its performance capability is at its lowest, pilots working during that period continue to be the most susceptible to tiredness. As per a senior DGCA official, we aim to restrict the quantity of flights a pilot undertakes during that time.
The DGCA has placed a maximum flight duration of 17 hours on journeys longer than 14 hours, and airlines are required to provide at least 120 hours of rest after each flight. Following two consecutive ULR or extreme long distance flights, the rest period will extend by 24 hours.