United Airlines announces new nonstop flights from San Francisco to Manila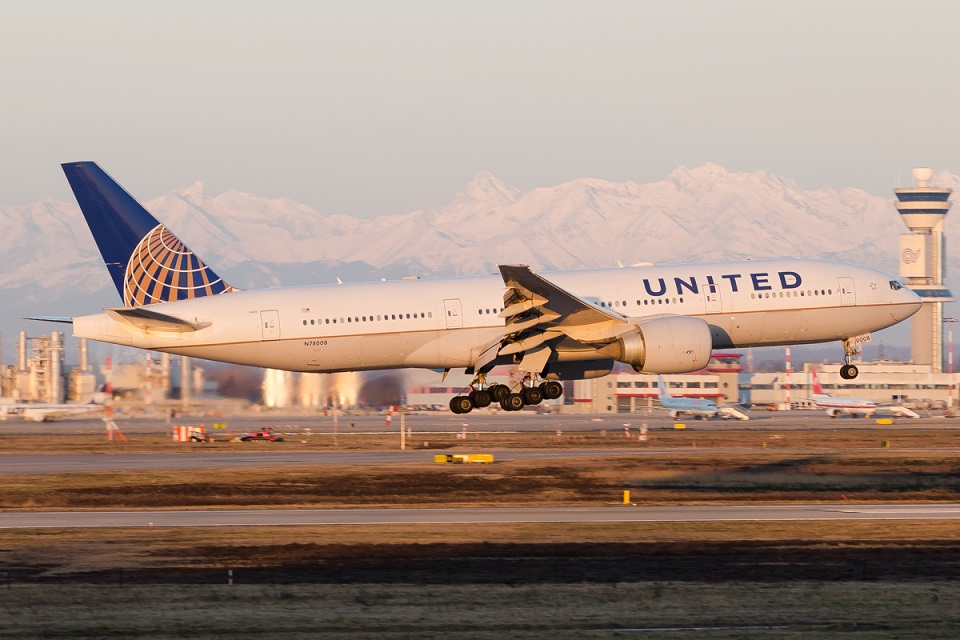 United Airlines, the only US airline to operate direct flights between the two cities, began operating its first nonstop service between Manila and San Francisco this morning.
Ninoy Aquino International Airport (NAIA) saw the departure of the inaugural aircraft, UA190, at 9:55 AM, and it is expected to arrive at San Francisco International Airport (SFO) at 6:20 AM the same day.
A Boeing 777-300ER aircraft will be used for this route
A Boeing 777-300ER aircraft will be used for the new service, which will provide 350 seats per day in three classes: business class, premium economy, and economy class.
According to United, the flight from east to west will take around 12 hours and 25 minutes, and from west to east, it will take about 15 hours and 15 minutes. The demand for travel between the Philippines and the US is rising at the same time that United launches its new route.
It is anticipated that the new flight will increase travel between the two nations and give customers more convenient and reasonably priced travel options.