Turkish Airlines To Acquire new Boeing 787-9s and 25 737 MAX 8 aircraft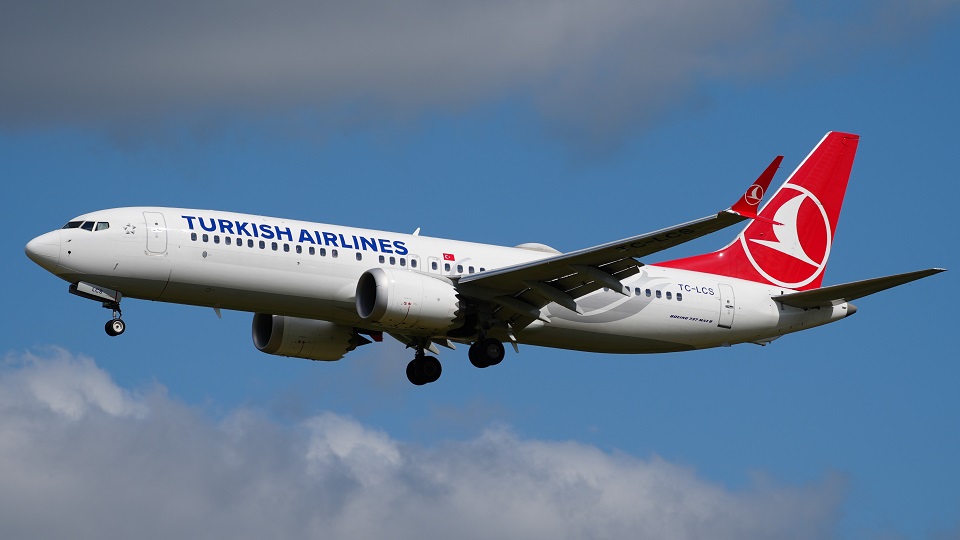 A new lease arrangement with AerCap will allow Turkish Airlines to take on more Boeing 787 and 737 MAX aircraft.
Three Boeing 787-9 Dreamliners have been reserved by Turkish Airlines for long-haul flights as part of the most recent lease commitment.
The airline has committed to purchasing an additional 25 737-8 aircraft, which are a member of the well-liked MAX series while remaining on the narrowbody side. AerCap verified that these aircraft will be delivered over a number of years, starting in 2024 and ending two years later in 2026.
"Aengus Kelly, the CEO of AerCap, expressed his happiness to announce this noteworthy deal with Turkish Airlines, our longstanding partner." "With the support of these aircraft, Turkish Airlines will be able to expand its current vast route network and increase the fleet's operating effectiveness. I am deeply grateful to Dr. Ahmet Bolat, Mr. Levent Konukcu, and the Turkish Airlines management team for their trust and belief in AerCap. As these aircraft deliver, we look forward to strengthening our solid collaboration even more."
"We have a special route network that covers more nations than any other network in the world. We are the airline with the greatest number of international destinations flown to, and we always work to grow our fleet in order to maintain our leading position. Turkish Airlines Chief Investment & Technology Officer Levent Konukcu remarked, "At this point, we would like to thank our business partner, AerCap, and we are happy to reinforce our fruitful collaboration with them through these leasing projects."