Meet Qatar Airways' new CEO Badr Mohammed Al-Meer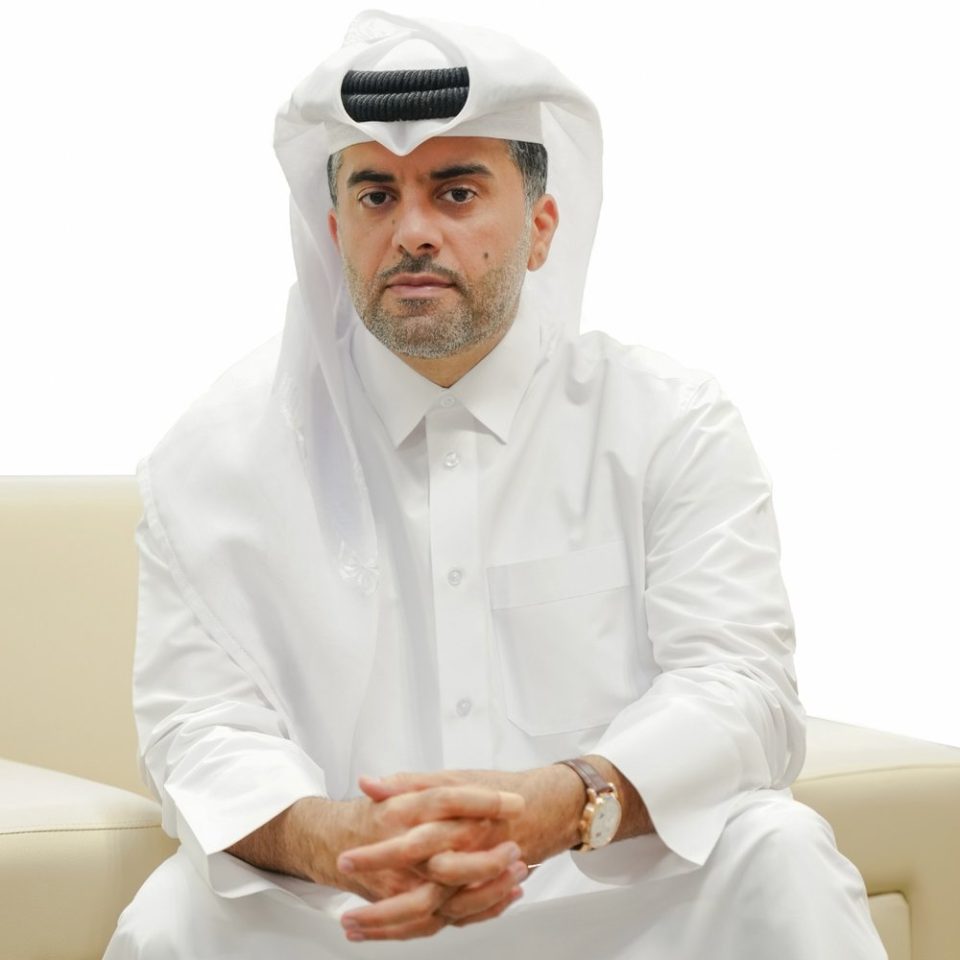 With effect from November 5, 2023, His Excellency Mr. Akbar Al Baker, the Group Chief Executive of Qatar Airways, will step down from his position. Engr. Badr Mohammed Al-Meer will take over as Group Chief Executive for Qatar Airways after 27 years of exceptional service.
Under the direction of H.E. Mr. Akbar Al Baker, Qatar Airways has developed into one of the most recognised and reliable brands in the world, standing for the best possible customer care and the highest standards. The national airline of the State of Qatar has won the "World's Best Airline" title an unprecedented seven times, and the modern Hamad International Airport, which it manages and operates, has also been named the "World's Best Airport".
The Qatar Airways Group's ability, dedication to quality, and enthusiasm for connecting people across the world were demonstrated to the world by its role in hosting the greatest FIFA World Cup ever.
Badr Mohammed Al-Meer received his education in Lebanon and the US. He holds engineering degrees from the University of Colorado and the American University of Beirut.
Since 2014, he has served as the Chief Operating Officer of Hamad International Airport (DOH).
Al-Meer is also in charge of managing the airport's operations during the epidemic with success, utilising modern technology to guarantee that visitors enjoy a smooth and hygienic experience.