Why does Australia Fuming Over Soaring Airfares Amid Qatar Airways Flight Blockage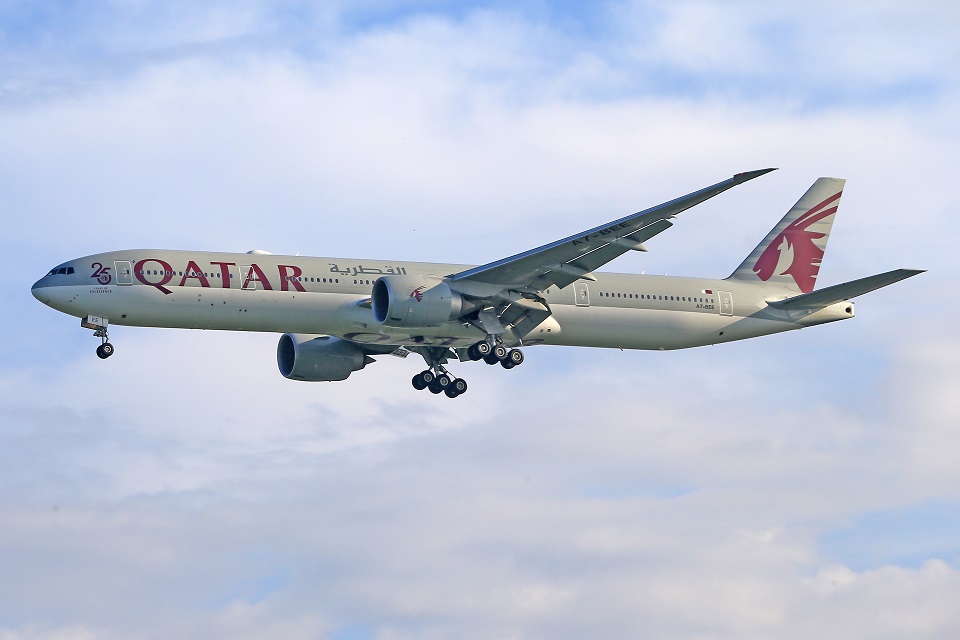 The competition watchdog claims that allowing Qatar Airways to increase the number of weekly flights it operates from Australian airports would have resulted in lower ticket prices as pressure increases on the government to change its mind about blocking the airline.
In an effort to facilitate air travel for both locals and visitors, Australia has long sought to deregulate the global aviation industry. However, the transport minister, Catherine King, turned down a request from Qatar to provide what would have amounted to an additional flight a day into Brisbane, Melbourne, and Sydney in July, in a move that was previously reported.
American Airlines sues website that helped flyers to save money using trick(Opens in a new browser tab)
The national airline Qantas must stay viable, and the government claimed that cutting airfares could endanger it in the medium and long terms. As a result, the government stopped Qatar from adding 21 weekly flights at the airports in Sydney, Melbourne, and Brisbane in the name of "national interest."
However, that action has come under increasing scrutiny as aviation organizations struggle to dispute the government's claims, former ACCC commissioners criticize the choice, and opposition and crossbench politicians pledge to look into the matter.
Qatar Airways Unveils Striking Formula 1 Themed Livery on B777 Aircraft(Opens in a new browser tab)
On Thursday, Assistant Treasurer Stephen Jones retracted prior statements that lower airfares would make Qantas "unsustainable," claiming that his views had been misunderstood and that he had actually been discussing the need for a healthy sector.
The Australian Financial Review obtained figures from sources in the airline industry that show a cost of between $540 million and $788 million yearly in additional economic activity, based on the assumption that roughly 50% of the seats are sold to foreign tourists.
Air India Passengers Stranded Inside Plane for 2 Hours Due to Pilot Absence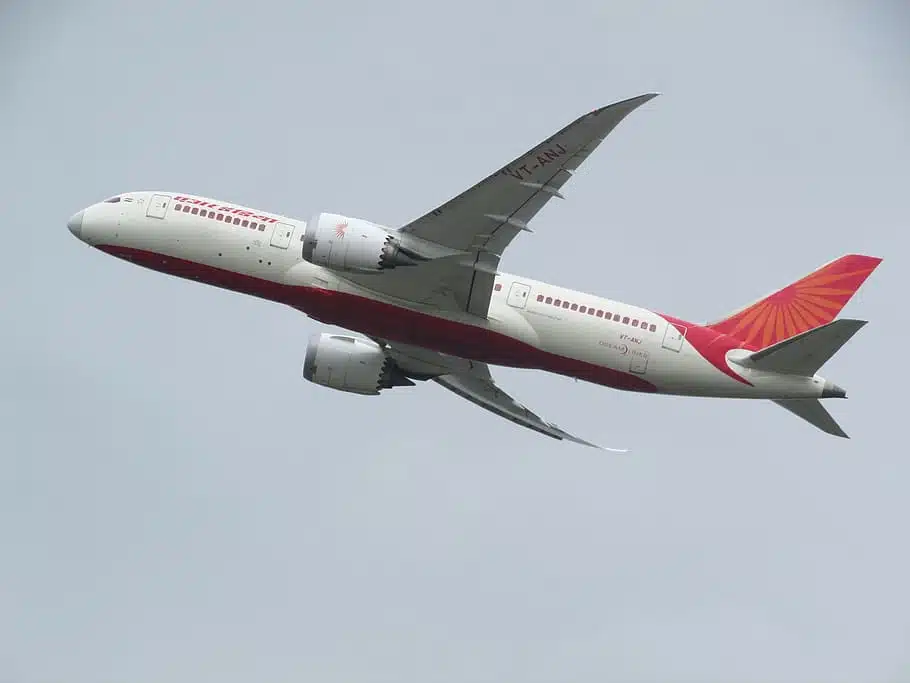 According to reports, over 100 passengers were forced to stay nearly two hours inside the aircraft on September 25 due to the absence of the pilot of Air India Flight AI853 from Delhi to Pune.
Delta passengers left stranded on Portuguese island and told them to Drink Water From Bathroom Faucets(Opens in a new browser tab)
The flight, which was supposed to leave at 7:10 p.m., took off at 9 p.m. and didn't land in Pune until nearly 11 p.m. Due to a lack of pilots, the delay left disgruntled passengers wondering why they had to wait two hours after boarding. Concerns regarding flight timeliness and passenger satisfaction have been brought up by this awful incident.
The flight crew gave short justifications for the delay to the passengers on board, citing "operational reasons." However, under criticism from furious passengers, they eventually acknowledged that the lack of pilots was to blame for the drawn-out departure.
Woman diverts flight after argument 'over wine'(Opens in a new browser tab)
Another passenger tweeted that, We were kept in flight for more than 1 hour because your pilot was not on time. This is really pathetic. No staff knew reason and inform passengers. It felt like kidnapped in suffocating environment. AI853- delhi to pune.
These flights are scheduled, claims a civil aviation expert who talked on the record. The result is that everything needs to be scrutinized and inspected in detail in advance. The passengers weren't adequately told about the reasons for the delay, he claims, which is worse.