American Airlines sues website that helped flyers to save money using trick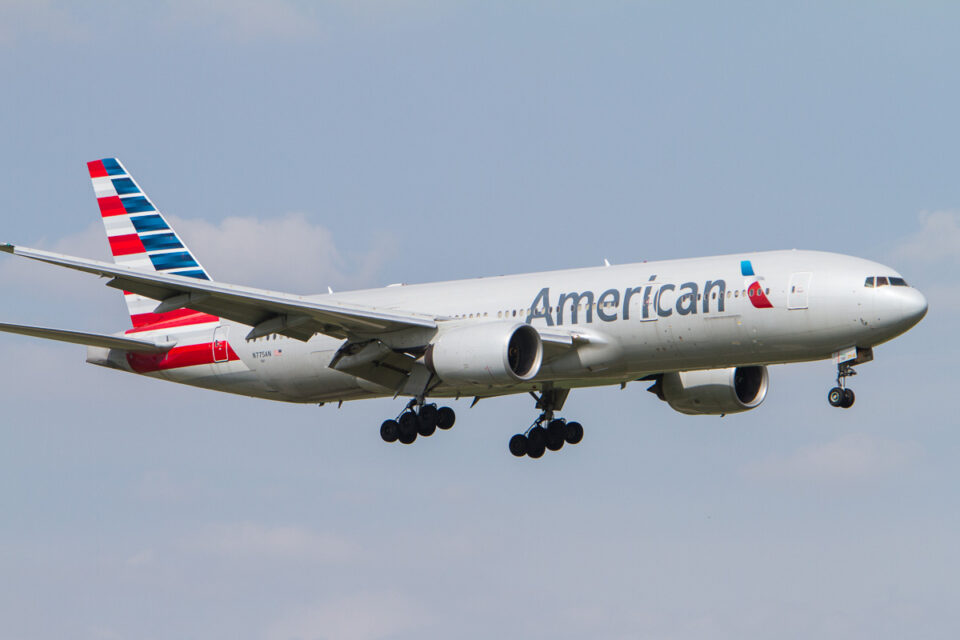 American Airlines is suing a website that provides tickets for less expensive indirect flights, which save passengers money by preventing them from leaving the airport for layovers.
The airline industry behemoth filed a lawsuit against Skiplagged Inc. in federal court in Fort Worth, Texas, accusing the website of fraud and threatening to cancel each ticket it had sold. By booking an indirect flight whose stopover is actually their destination, travelers engage in a practice known as skip-plagging and hidden-city ticketing.
France Plans to Increase Tax On Air Tickets to Allocate $110 Million for Railway Investments(Opens in a new browser tab)
Skiplagging is generally not against the law, but airlines assert that it is against their rules. When a 17-year-old attempted to use the trick to fly from Gainesville, Florida, to Charlotte, North Carolina, with a ticket that named New York City as his destination, American kicked him off the trip and barred him for three years last month. That was less expensive for the teen than flying directly to Charlotte.
In the lawsuit, American claimed Skiplagged misled customers into thinking they could use "some kind of secret "loophole." American warned its consumers not to alert the airline about the arrangement, claiming that the website pretends to be a regular consumer in order to sell tickets.
What are the best airplane life hacks?(Opens in a new browser tab)
American claimed that Skiplagged has never been authorised to resell airline tickets. The airline claimed in the lawsuit that Skiplagged's actions were stringent and deceptive. "Skiplagged misleads the public into thinking that, although lacking the legal right to create and issue a contract on behalf of Americans, it can still somehow issue a fully legitimate ticket. It can't. Each "ticket" that Skiplagged issues might end up being invalid.
Air India Passengers Stranded Inside Plane for 2 Hours Due to Pilot Absence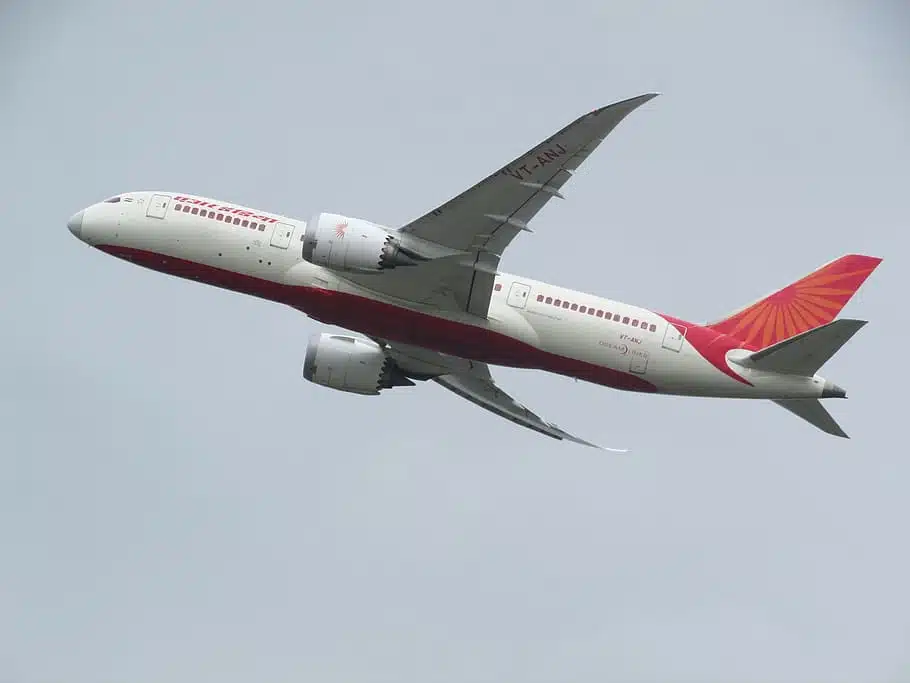 According to reports, over 100 passengers were forced to stay nearly two hours inside the aircraft on September 25 due to the absence of the pilot of Air India Flight AI853 from Delhi to Pune.
Delta passengers left stranded on Portuguese island and told them to Drink Water From Bathroom Faucets(Opens in a new browser tab)
The flight, which was supposed to leave at 7:10 p.m., took off at 9 p.m. and didn't land in Pune until nearly 11 p.m. Due to a lack of pilots, the delay left disgruntled passengers wondering why they had to wait two hours after boarding. Concerns regarding flight timeliness and passenger satisfaction have been brought up by this awful incident.
The flight crew gave short justifications for the delay to the passengers on board, citing "operational reasons." However, under criticism from furious passengers, they eventually acknowledged that the lack of pilots was to blame for the drawn-out departure.
Woman diverts flight after argument 'over wine'(Opens in a new browser tab)
Another passenger tweeted that, We were kept in flight for more than 1 hour because your pilot was not on time. This is really pathetic. No staff knew reason and inform passengers. It felt like kidnapped in suffocating environment. AI853- delhi to pune.
These flights are scheduled, claims a civil aviation expert who talked on the record. The result is that everything needs to be scrutinized and inspected in detail in advance. The passengers weren't adequately told about the reasons for the delay, he claims, which is worse.