Mother Says American Airlines Misplaced her kids & put them in 'jail-like' room Overnight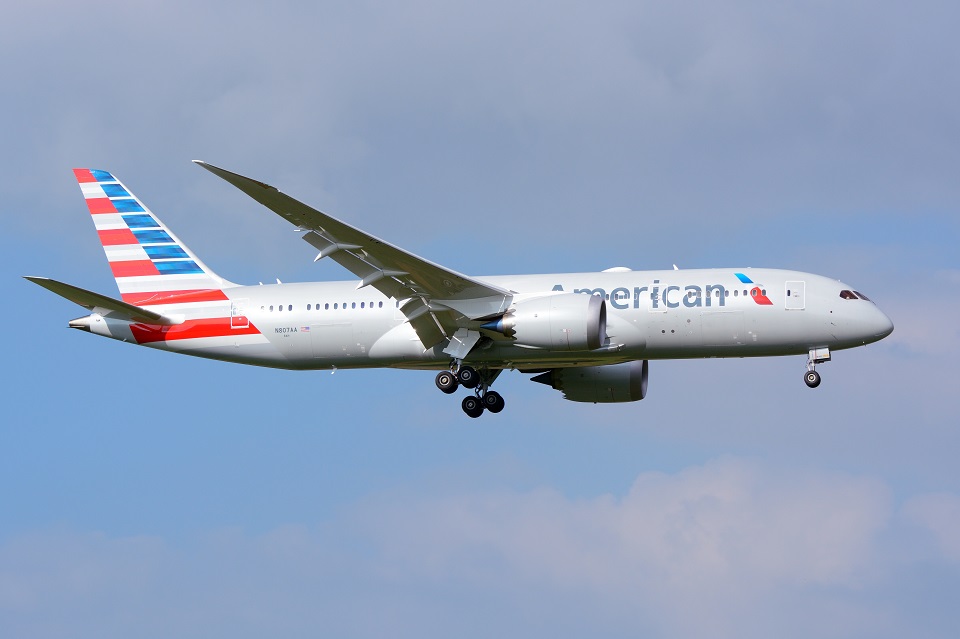 According to a lawsuit filed by a Florida mother against American Airlines, "misplaced" her two children when it canceled their trip. while they were traveling alone and left them in a frigid, jail-like room for the night without food, water, blankets, or pillows.
A newly filed civil action and the mother's attorney, David Jaroslawicz, claim that Amber Vencill's two boys, ages 10 and 12, are now afraid to fly and fear they will be "lost or abandoned" due to "negligence" on the part of the airline.
Not too long after, on July 30 at 11:40 PM, American Vencill sent them an email to let them know that the kids will be flying the next day at 5 PM, as planned. Vencill had "no idea which flight her children would be on" as a result of the conflicting information.
She was unable to reach her children for hours using the phone number that American Airlines had given her, until one of the kids was put in touch with her by a worker at Charlotte's Douglas International Airport.
According to the complaint, the son proceeded to recount the graphic details, saying, "They had not eaten or drunk anything since the night before, not even a pretzel or snacks normally given out by the airline." Finally, the employee—whom Vencill referred to as "friendly" in the suit—was able to procure the boys some food and beverages.
The lawsuit states that Vencill received reimbursement of $150 to help with the unaccompanied children's expenses. The children's lawsuit characterizes their behaviour as "reckless, careless, and negligent," claiming it violates U.S. policy, and as a result, they are now terrified to travel.