American Airlines Crew were paid more than $1M after their outfits made them sick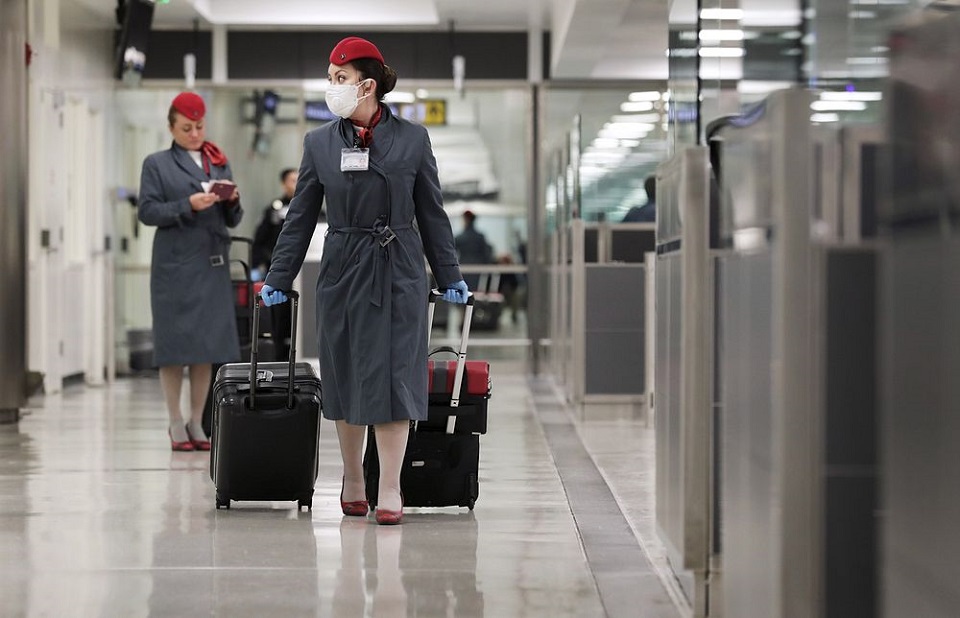 A California jury granted more than $1 million to four American Airlines flight attendants who claimed that their uniforms caused them to get migraines, pneumonia, swollen eyes, skin rashes, and other illnesses.
A jury in Alameda County Superior Court this week delivered its verdict against Twin Hill and its former parent firm, Tailored Brands. The flight attendants sued, claiming that formaldehyde, toluene, and other harmful compounds associated with health issues were present in their uniforms.
According to the report, a 37-year flight attendant named Tracey Silver-Charan was one of the plaintiffs and received a $320,000 ruling from the Alameda County Superior Court in California.
According to the report, Brenda Sabbatino, a different woman, was given the largest payment, which was $750,000. After experiencing "severe chemical sensitivities," she announced her early retirement.
After a decade of wearing the same attire, many flight attendants were pleased to get new uniforms from American Airlines in 2016. Still, complaints soon followed.