An off duty Alaska airlines pilot say he took magic mushroom 48 hours before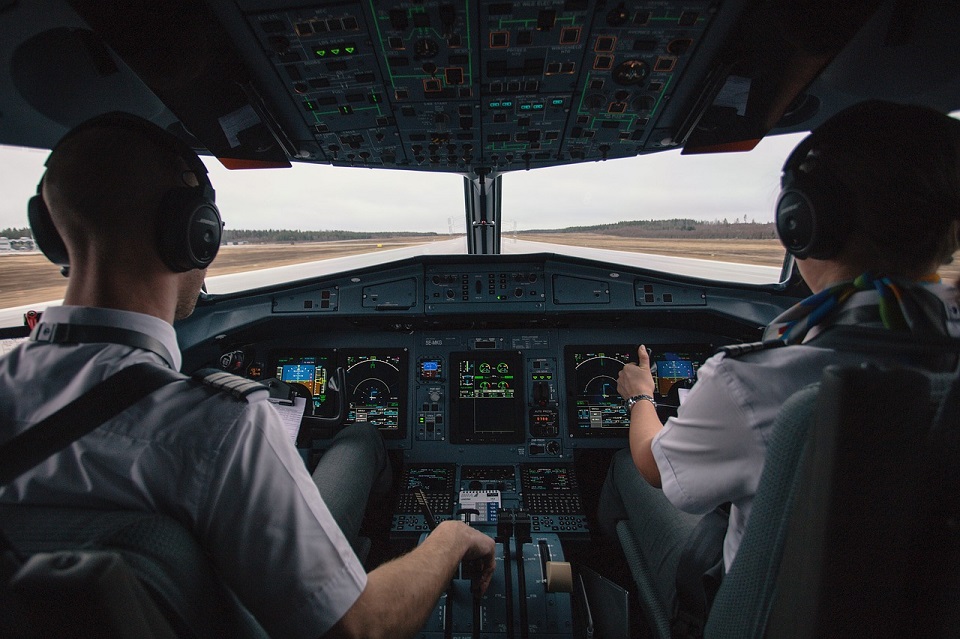 As reported by Reuters on Tuesday, court documents revealed that an off-duty pilot who was charged with trying to stop the engines of an Alaska Airlines aircraft while it was in flight told authorities he was having a mental breakdown, had taken "magic mushrooms" two days earlier, and had not slept for forty hours.
Just before Joseph David Emerson, 44, appeared in court on Tuesday, state prosecutors in Oregon filed 83 charges of attempted murder against him. Noah Horst, Emerson's attorney, entered not guilty pleas on Emerson's behalf. Emerson was charged by federal authorities with tampering with a flight crew, a crime that carries a maximum 20-year prison sentence.
Police stated that Emerson didn't seem to be drunk throughout the interview. Alaska Airlines, the company that operates Horizon, stated in a statement on Tuesday that neither the flight attendants nor the gate agents saw any indications of impairment that would have prevented him from boarding the aircraft.
In an affidavit of probable cause supporting the federal prosecution, an FBI agent stated that Emerson "said it was his first-time taking mushrooms."
The court records did not specify if the investigators had verified the suspect's use of drugs or alcohol. However, one of the arresting policemen informed the investigators that Emerson did not seem to be "outwardly under the influence of intoxicants," reported.