How many cabin crew personnel are currently employed by Emirates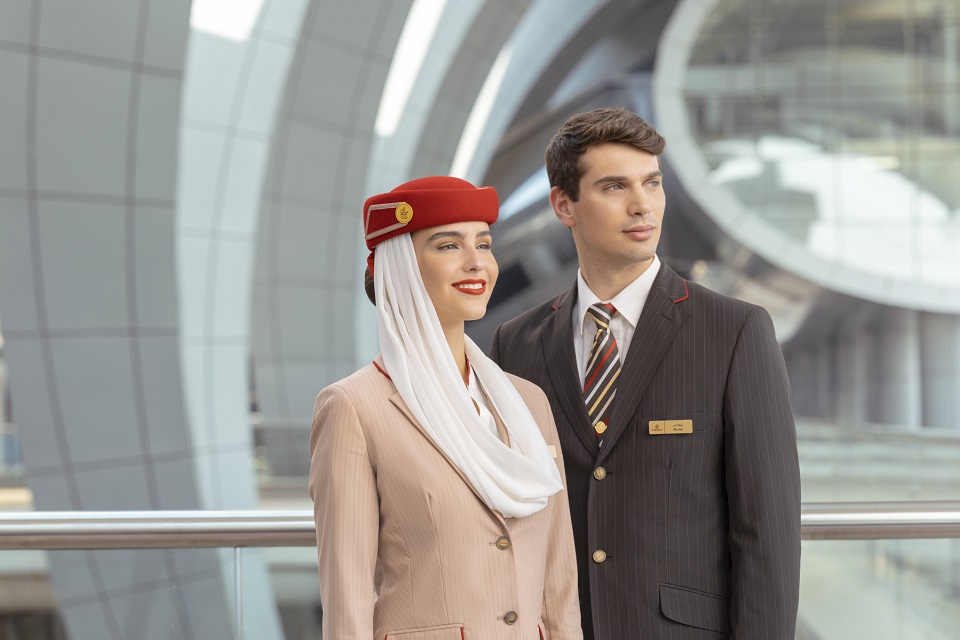 Emirates completely agrees with the saying that the journey is just as essential as the final destination. Outstanding cabin crew members who give the airline's distinctive inflight experience at 38,000 feet are at the core of its customer journey.
In order to maintain its intended growth trajectory, Emirates recently reached a milestone and increased its cabin crew team to 20,000 members. The airline has held recruitment events in 340 cities on 6 continents since 2022, which accurately reflects the variety of its cabin crew personnel and the places it travels.
World's Best Airline Cabin Crew 2023(Opens in a new browser tab)
In the past three decades, the instantly recognised Emirates cabin crew uniform has undergone four changes, including one in 1997 that was created by renowned Spanish fashion designer Paco Rabanne. The airline has consistently stayed true to the famous beige, and the slightly updated uniforms have maintained the elegance and time-honored look it has reflected over the years.
The attraction and ever-changing nature of the job continue to foster and challenge Emirates' cabin crew to realise their full potential in a varied team of over 140 nationalities, 130 languages spoken, and an office with views from 38,000 feet and various cities each week.
Emirates invests US$ 135 million in new pilot training centre(Opens in a new browser tab)
Diverse cabin crew team, now 20,000 strong
With over 4,000 crew serving between 5 and 9 years, close to 3,000 serving between 10 and 14 years, over 1,500 serving 15 to 19 years, and almost 400 crew members having reached the milestone of 20 years of service, a significant number of crew have been a part of Emirates' growth narrative for a long time. More than 30 years had been spent by three crew members with the airline.
Opportunities for advancement in the cabin crew profession include moving up to a higher cabin, becoming a cabin supervisor, trainer, or purser. Over 1,100 pursers work for the airline now, having advanced from junior cabin crew members by passing stringent training and evaluation processes. Additionally, the newest training programmes, LinkedIn courses, and the chance to apply for internal openings within the Emirates Group are all accessible to the cabin crew.
Air India Passengers Stranded Inside Plane for 2 Hours Due to Pilot Absence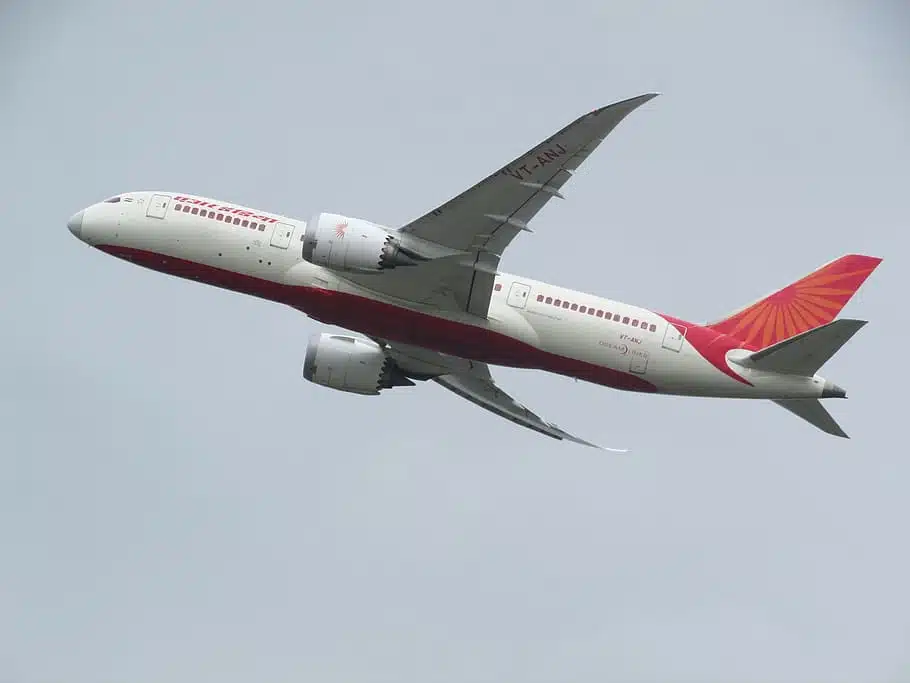 According to reports, over 100 passengers were forced to stay nearly two hours inside the aircraft on September 25 due to the absence of the pilot of Air India Flight AI853 from Delhi to Pune.
Delta passengers left stranded on Portuguese island and told them to Drink Water From Bathroom Faucets(Opens in a new browser tab)
The flight, which was supposed to leave at 7:10 p.m., took off at 9 p.m. and didn't land in Pune until nearly 11 p.m. Due to a lack of pilots, the delay left disgruntled passengers wondering why they had to wait two hours after boarding. Concerns regarding flight timeliness and passenger satisfaction have been brought up by this awful incident.
The flight crew gave short justifications for the delay to the passengers on board, citing "operational reasons." However, under criticism from furious passengers, they eventually acknowledged that the lack of pilots was to blame for the drawn-out departure.
Woman diverts flight after argument 'over wine'(Opens in a new browser tab)
Another passenger tweeted that, We were kept in flight for more than 1 hour because your pilot was not on time. This is really pathetic. No staff knew reason and inform passengers. It felt like kidnapped in suffocating environment. AI853- delhi to pune.
These flights are scheduled, claims a civil aviation expert who talked on the record. The result is that everything needs to be scrutinized and inspected in detail in advance. The passengers weren't adequately told about the reasons for the delay, he claims, which is worse.