Emirates invests US$ 135 million in new pilot training centre
Sed ut perspiciatis unde omnis iste natus error sit voluptatem accusantium doloremque laudantium, totam rem aperiam.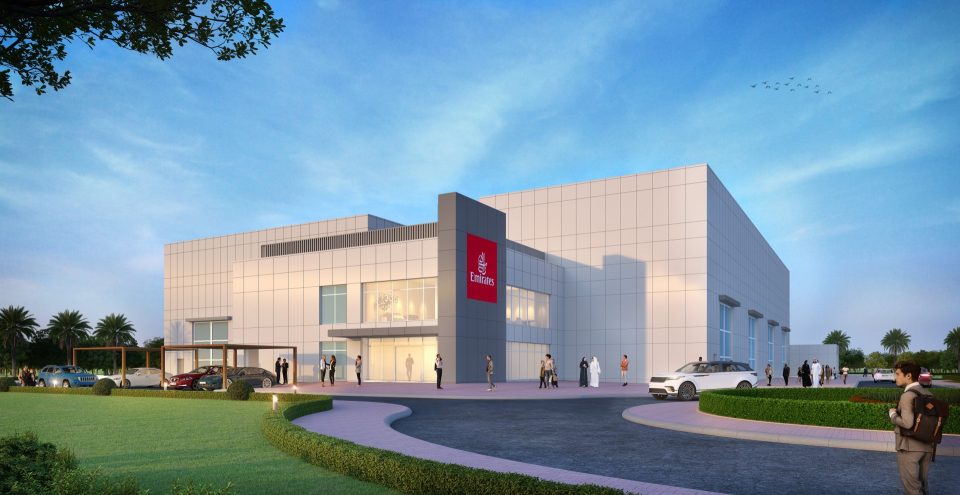 Dubai, UAE, 20 February 2023: Emirates will soon build an advanced training facility to accommodate 6 Full Flight Simulator Bays (FFS) for its future Airbus A350 and Boeing 777X aircraft. The brand new, 63,318 sq. ft. facility is slated to open in March 2024.
His Highness Sheikh Ahmed bin Saeed Al Maktoum, Chairman and Chief Executive Emirates Airline and Group, said: "This US$ 135 million investment to build a new pilot training centre will ensure Emirates' readiness to commence its pilot training ahead of the delivery of its new aircraft fleet starting from 2024. The building will be equipped with the latest, technologically advanced simulators to provide the best training for pilots, while using solar power to reduce energy consumption."
The new building will be adjacent to the existing Emirates Training Facilities in Dubai, which will provide a great integration and close proximity to all the other pilot training centres.
Pilot trainees will also benefit from being able to set-up and configure the cockpit environment using bespoke devices as part of the pilot training module and upload the data to the Full Flight Simulator (FFS) prior to commencing their training session. This innovative, first-of-its-kind concept is designed to shorten the trainee's preparatory time inside the simulator, help them maintain focus and take full advantage of the training duration.
With the addition of the new building to Emirates' existing training colleges in Dubai, the airline will have the potential to expand its pilot training capacity by 54% per year. Across the airline's training buildings, Emirates' pilots will have increased flexibility and facilities to hone their flying skills with 17 full flight simulator bays offering a capacity of more than 130,000 training hours a year.
In line with the scheduled delivery of Emirates' first Airbus A350 aircraft, the airline's newest training college will commence training its first batch of A350 pilots by June 2024.
In addition to modern training facilities for its flight deck crew, the airline offers a range of world-class training and development programmes for its workforce and for other aviation professionals. In Dubai, these include: the Emirates Flight Training Academy for cadets, Emirates Aviation University, Emirates Cabin Crew Training Centre, and numerous programmes specially created for different segments of its employees.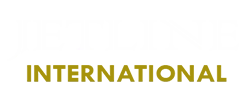 Air India Passengers Stranded Inside Plane for 2 Hours Due to Pilot Absence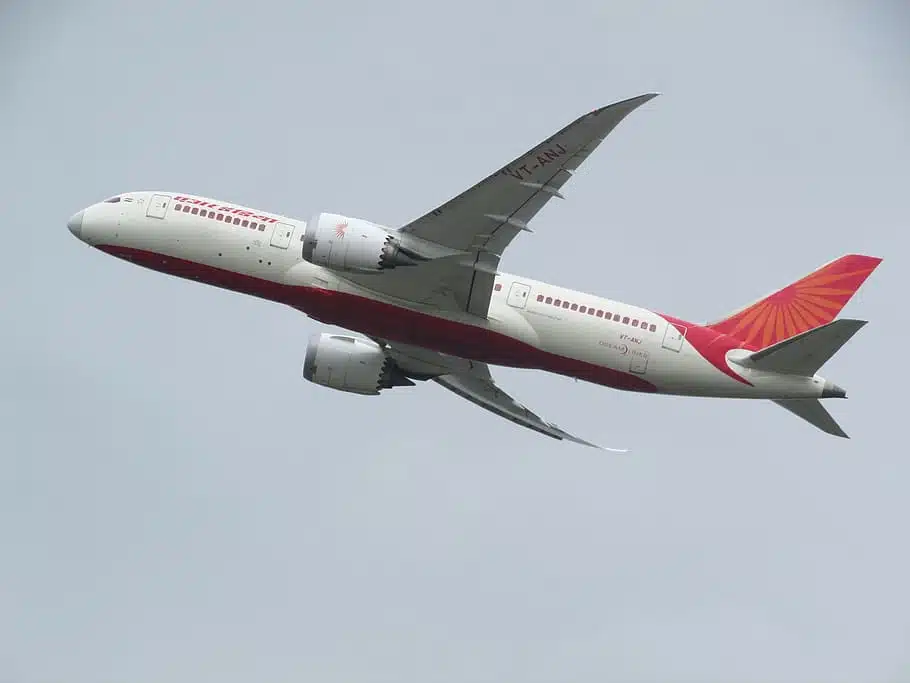 According to reports, over 100 passengers were forced to stay nearly two hours inside the aircraft on September 25 due to the absence of the pilot of Air India Flight AI853 from Delhi to Pune.
Delta passengers left stranded on Portuguese island and told them to Drink Water From Bathroom Faucets(Opens in a new browser tab)
The flight, which was supposed to leave at 7:10 p.m., took off at 9 p.m. and didn't land in Pune until nearly 11 p.m. Due to a lack of pilots, the delay left disgruntled passengers wondering why they had to wait two hours after boarding. Concerns regarding flight timeliness and passenger satisfaction have been brought up by this awful incident.
The flight crew gave short justifications for the delay to the passengers on board, citing "operational reasons." However, under criticism from furious passengers, they eventually acknowledged that the lack of pilots was to blame for the drawn-out departure.
Woman diverts flight after argument 'over wine'(Opens in a new browser tab)
Another passenger tweeted that, We were kept in flight for more than 1 hour because your pilot was not on time. This is really pathetic. No staff knew reason and inform passengers. It felt like kidnapped in suffocating environment. AI853- delhi to pune.
These flights are scheduled, claims a civil aviation expert who talked on the record. The result is that everything needs to be scrutinized and inspected in detail in advance. The passengers weren't adequately told about the reasons for the delay, he claims, which is worse.