World's Best Airline Cabin Crew 2023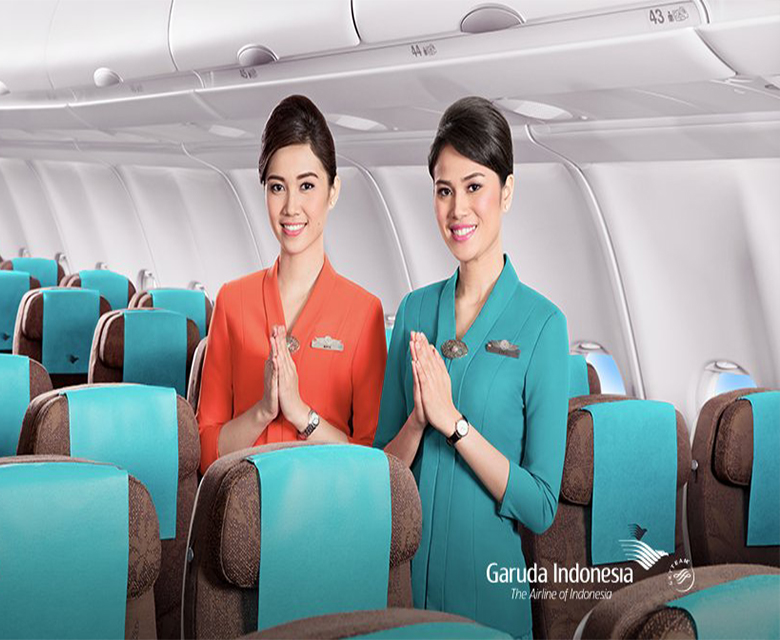 In an era where air travel has become an integral part of our globalized world, the role of airline cabin crews has transcended beyond mere service providers. They have evolved into ambassadors of hospitality, safety, and comfort, ensuring each passenger's journey is an unforgettable experience. As we embark on a year, the competitive landscape of the airline industry has given rise to exceptional standards of excellence among cabin crews worldwide.
Indonesia purchases 12 Anka drones worth $300 million from TAI(Opens in a new browser tab)
The Best Airline Cabin Crew Awards honor cabin crew members who exhibit the best levels of hard service such as techniques, efficiency, attention, etc., and soft service traits like (e.g. staff enthusiasm, attitude, friendliness, and hospitality). Here in this article, we have listed some of the world's best airline cabin crew based on Skytrax ratings.
The world's best airline cabin crew 2023.
1Garuda Indonesia
2.Singapore Airlines
3ANA All Nippon Airways
4.EVA Air
5.Hainan Airlines
6.Qatar Airways
7.Cathay Pacific Airways
8.Thai Airways
9.Emirates
10.Japan Airlines
Garuda Indonesia is delighted to be named World's Best Cabin Crew for the sixth time at the World Airline Awards in 2023. This global accolade reflects on how Garuda Indonesia, as the national flag carrier, maintains its services meticulously, including ensuring Indonesian hospitality and sincerity offered to guests by cabin workers.
IndiGo announces salary hike for pilots, cabin crew after record Q1 profit(Opens in a new browser tab)
Singapore Airlines received the award for having the best cabin staff in the world, building on its victory from the previous year. Airlines from Asia continue to dominate this award category. Goh Choon Phong, CEO of Singapore Airlines, hailed his team's diligent efforts and "many sacrifices" for the victory and added that SIA was prepared for the rebound in air travel. That has made it possible for us to recover from the epidemic stronger and more fit.
Air India Passengers Stranded Inside Plane for 2 Hours Due to Pilot Absence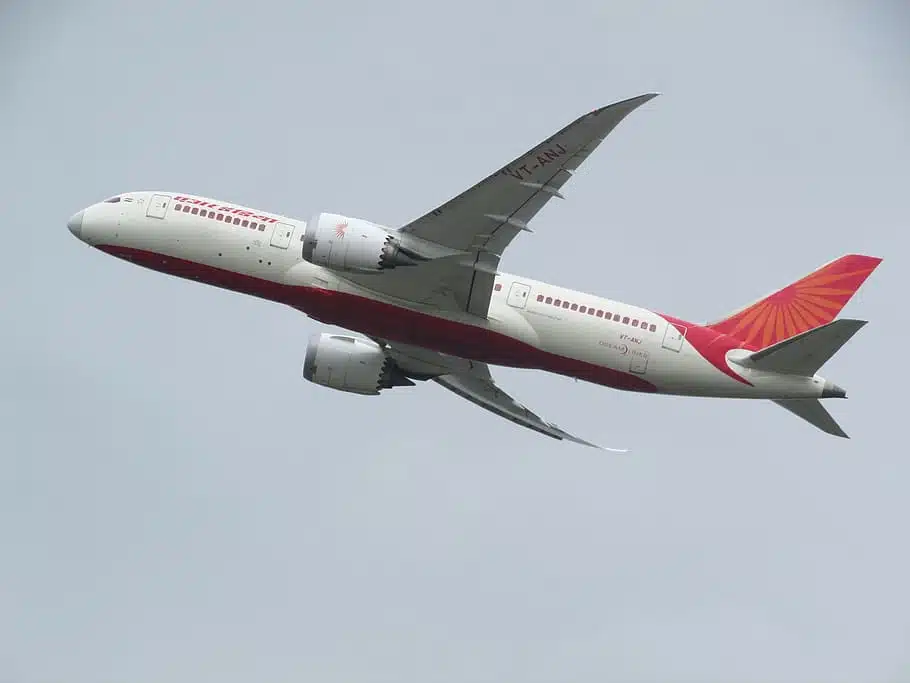 According to reports, over 100 passengers were forced to stay nearly two hours inside the aircraft on September 25 due to the absence of the pilot of Air India Flight AI853 from Delhi to Pune.
Delta passengers left stranded on Portuguese island and told them to Drink Water From Bathroom Faucets(Opens in a new browser tab)
The flight, which was supposed to leave at 7:10 p.m., took off at 9 p.m. and didn't land in Pune until nearly 11 p.m. Due to a lack of pilots, the delay left disgruntled passengers wondering why they had to wait two hours after boarding. Concerns regarding flight timeliness and passenger satisfaction have been brought up by this awful incident.
The flight crew gave short justifications for the delay to the passengers on board, citing "operational reasons." However, under criticism from furious passengers, they eventually acknowledged that the lack of pilots was to blame for the drawn-out departure.
Woman diverts flight after argument 'over wine'(Opens in a new browser tab)
Another passenger tweeted that, We were kept in flight for more than 1 hour because your pilot was not on time. This is really pathetic. No staff knew reason and inform passengers. It felt like kidnapped in suffocating environment. AI853- delhi to pune.
These flights are scheduled, claims a civil aviation expert who talked on the record. The result is that everything needs to be scrutinized and inspected in detail in advance. The passengers weren't adequately told about the reasons for the delay, he claims, which is worse.