Air France-KLM to team up with SAS AB through equity and commercial cooperation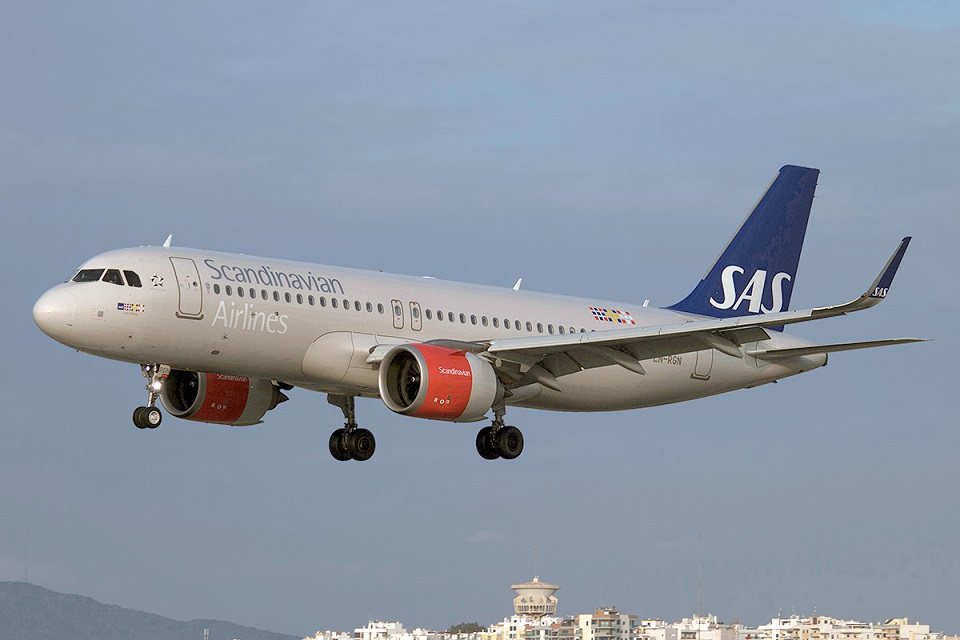 Air France-KLM to take up to a maximum 19.9% non-controlling stake in the share capital of the reorganized SAS AB, subject to approvals and conditions.
Air France-KLM ambitions to enhance the Group's footprint in Scandinavian markets through a commercial cooperation between its airlines and SAS AB.
Air France-KLM welcomes SAS AB's Board of Directors' announcement today that the Air France-KLM Group, Castlelake, L.P., on behalf of certain funds or affiliates, and Lind Invest ApS (collectively, the "Consortium") have been selected as the winning bidder in SAS's exit financing solicitation process.
As previously stated, Air France-KLM is resolved to play an active role in European aviation consolidation. The planned collaboration with SAS is part of the Group's strategic strategy.
The Consortium's investment plan is still being finalised and is subject to several criteria and regulatory clearances, including permission from the European Commission, the US court overseeing the Chapter 11 reorganisation, and, in the case of SAS AB, the Swedish court.
The total amount of Air France-KLM's investment would be USD 144.5 million, of which USD 109.5 million would be put into common shares and USD 35 million would come from the issuance of secured convertible notes. After the deal is done, Air France-KLM would have a non-controlling holding in the SAS AB share capital that could be as high as 19.9%.
Air France-KLM will attempt to form a business partnership between its airlines and SAS AB parallel with the deal, subject to the fulfillment of certain requirements including SAS AB's withdrawal from Star Alliance.
Air France-KLM will thereby expand its presence in Scandinavian markets, where the SAS brand and reward programme are well-known. The increased connection and easier access to Air France-KLM's global network that would result from such a commercial partnership would be advantageous to Scandinavian customers.