Airline told to compensate passenger for dirty seat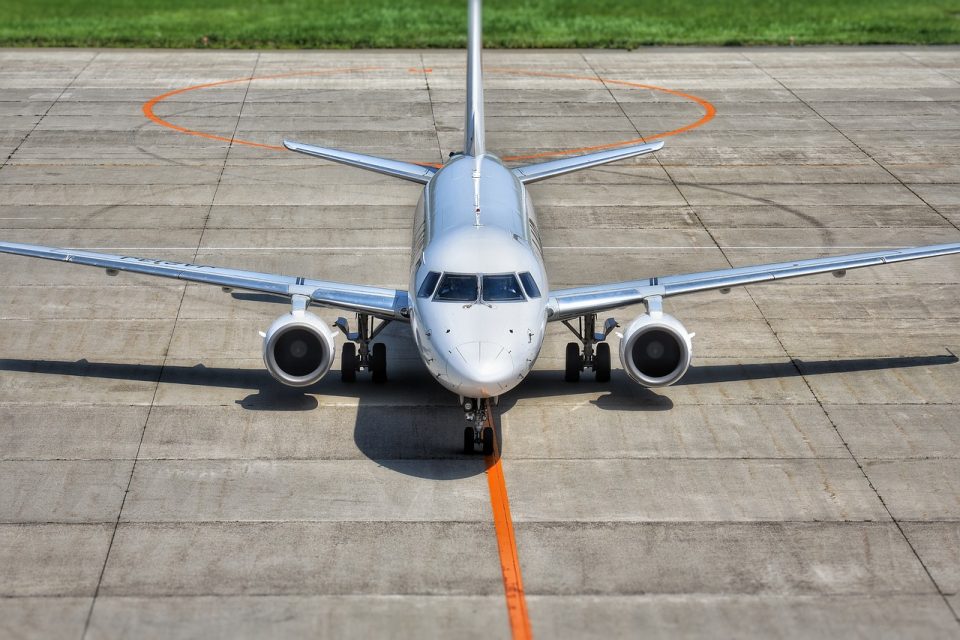 A customer who complained about a soiled seat on a Bengaluru-Ahmedabad aircraft five years prior was given Rs 5,000 in compensation by the customer's authority.
In July 2018, Madhish Parikh, a Maninagar inhabitant, took an IndiGoflight trip. Upon reaching his seat, he noticed that it was discoloured and grimy. Although the seat was not cleaned, he lodged a complaint with the cabin crew. In the unlikely event that the cabin crew neglected to clean it, he suggested switching seats.
Following his trip, Parikh filed a lawsuit at the Consumer Dispute Redressal Commission, Ahmedabad (rural), against Interglobe Aviation Ltd., the firm that operated IndiGo. He sought reimbursement for his ticket price as well as damages for the trouble the filthy aircraft had given him. As proof, he sent pictures of the stains on the seat.
The commission stated during its hearing on the matter that the photos proved the passenger's seat was stained. The airline was responsible for maintaining the area's cleanliness. Should there be any stains, they have to have been eliminated prior to the aircraft's departure.
The passenger was given the option of a different seat and had already finished his trip, so there was no need to reimburse his ticket price; still, the airlines have to provide him Rs 5,000 in compensation.