France Plans to Increase Tax On Air Tickets to Allocate $110 Million for Railway Investments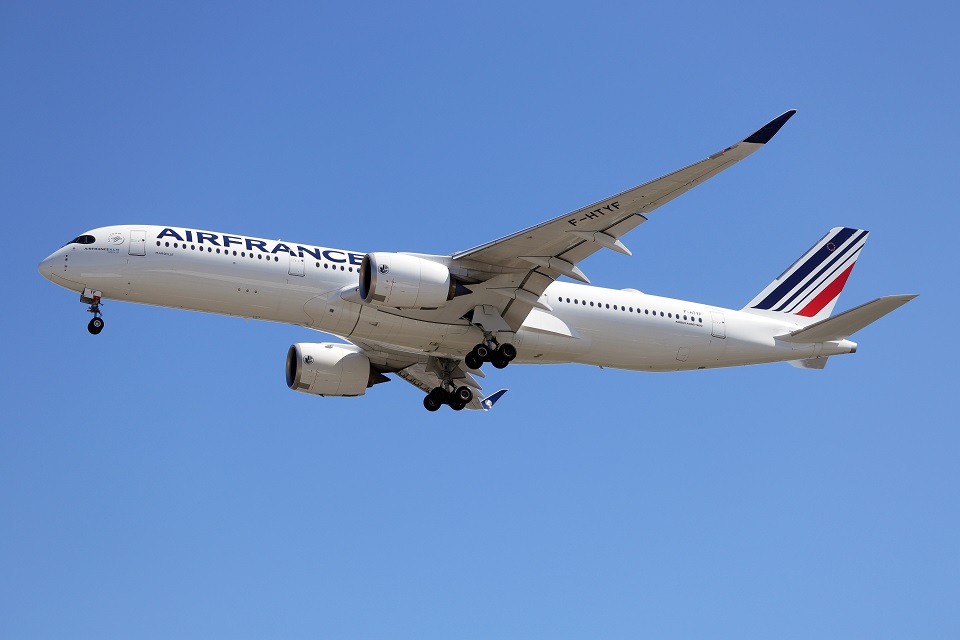 The French government has chosen to finance the €100 million ($110 million) growth and improvement of its rail industry by raising the tax on airline tickets. This is a new phase in boosting domestic train travel over air travel to accomplish its environmental aims after its recent implementation of banning short-haul flights under 2.5 hours.
Clément Beaune, the transport delegate for France, said that many people are astonished by how much more expensive flying is compared to taking the train. Le Parisien was informed by Mr. Beaune that as those who travel more frequently tended to be less price sensitive, any price rises will be passed on to business travelers and ticket buyers. the priciest aircraft as well as on the tickets that bring in the most money for the carriers.
Qatar Airways expands its network for the First Time in Lyon, France(Opens in a new browser tab)
According to a Greenpeace analysis from July 2023, French aircraft tickets are much less expensive than train tickets. A train trip cost 2.6 times as much as a flight did on average. These results indicate that if plane ticket prices rise, consumers may become less inclined to fly altogether. The Parisien was informed by Beaune's company that the price rise only applied to first- or business-class tickets.
They claimed that only visitors will be impacted because they are less sensitive to price hikes. Beaune has consequently proposed increasing the private jet owners' tax in 2024. With the funds obtained, a €100 million plan to upgrade and expand France's railways will be partially funded.
Singapore Airlines Unveils Robust Summer 2024 Schedule(Opens in a new browser tab)
Another analysis released in July 2023 by the advocacy organization Transport & Environment contends that additional airline taxes are long overdue. The investigation found a "tax gap" of up to 34.2 billion Euros due to "unjustified" tax exemptions offered to European Airlines. This figure represents what may have happened if these exemptions had not been granted. The largest portion of the shortfall was made by Air France, which received concessions worth 2.4 billion euros. If no one takes action, the gap will widen by 38% by 2025, according to Transport & Environment.
In light of the proposal, SCARA points to the current "Chirac Tax" on airline tickets, which went into effect in 2005 and will be increased in 2020. They assert that the tax brought in €250 million between 2020 and 22. "Le transport aérien a déjà donné" — the aviation industry has contributed enough — is what they say. In addition, SCARA asserts that Paris will become carbon neutral for air travel as early as 2024.
EasyJet and Rolls-Royce hydrogen research project sets new world industry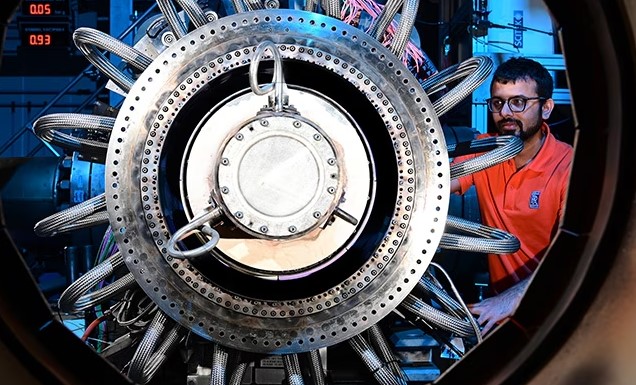 In its hydrogen research project, Rolls-Royce today announced the achievement of yet another significant milestone, a first for the entire world of industry.
In order to power a variety of aircraft, including those in the narrow-body market sector, starting in the mid-2030s, Rolls-Royce and its partner easyJet are dedicated to being at the forefront of the development of hydrogen combustion engine technology.
UK hydrogen alliance established to accelerate zero carbon aviation and bring an £34bn* annual benefit to the country(Opens in a new browser tab)
In collaboration with the German Aerospace Centre Deutsches Zentrum für Luft- und Raumfahrt (DLR) and the UK's Loughborough University, Rolls-Royce has now successfully demonstrated a crucial engine technology that represents an important step forward in the development of hydrogen as an aviation fuel.
Tests on a Pearl 700 engine running on 100% hydrogen at DLR in Cologne have demonstrated the fuel's ability to burn at circumstances that correspond to maximum take-off thrust.
The development of effective improved fuel spray nozzles to regulate combustion has been essential to that accomplishment. Given that hydrogen burns significantly hotter and faster than kerosene, this required considerable engineering problems to be overcome. A novel method that gradually blends air with hydrogen to control the fuel's reactivity allowed the new nozzles to regulate the flame location. The operability and emissions of the combustor met expectations, which is a positive outcome for Rolls-Royce.
Rolls-Royce and Gulfstream give wings to sustainable business aviation(Opens in a new browser tab)
Before the final full-pressure combustor tests were conducted at DLR Cologne, the individual nozzles were initially examined at intermediate pressure at Loughborough's freshly renovated test facilities and at DLR Cologne.
The hydrogen program's combustion component is now well understood as a result of these recent tests, but work is still being done on the systems that will deliver the fuel to the engine and combine those systems with an engine.
As Rolls-Royce and easyJet get ready for the next phase of testing, a full gas hydrogen ground test on a Pearl engine, they will now take the lessons learned from the Boscombe Down tests and apply them to the technologies tested at Loughborough and DLR. The next step will be a comprehensive ground test of a Pearl engine using liquid hydrogen; easyJet and Rolls-Royce both want to eventually fly with the technology.