How is the rise of low-cost carriers changing the aviation industry?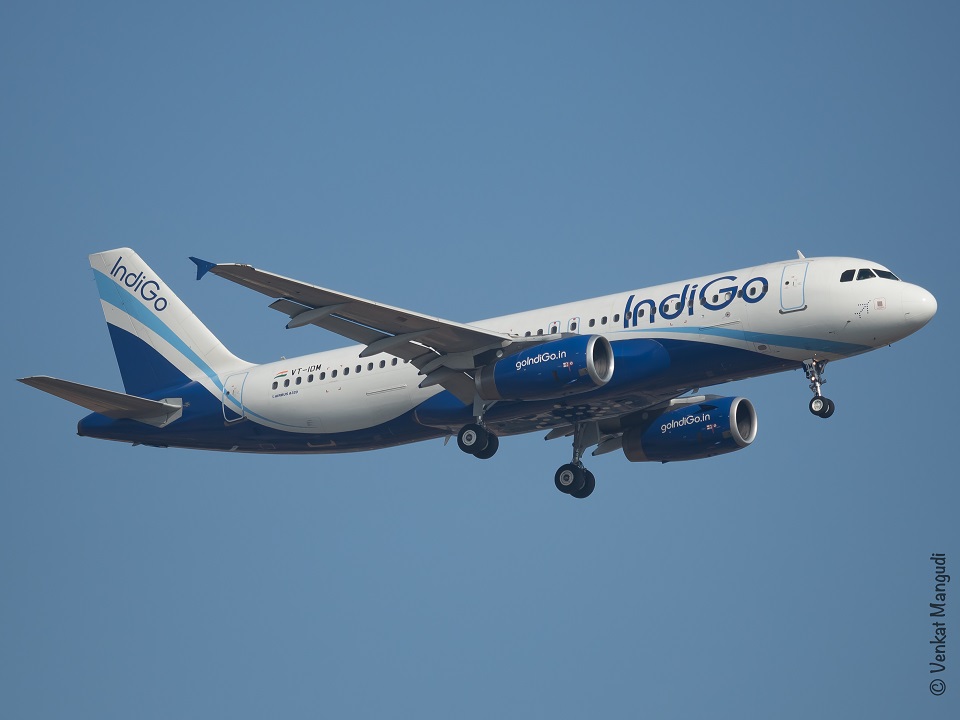 Low-Cost Carriers have high anticipation that will continue to play a significant role in the unprecedented expansion of aviation.  The emergence of low-cost carriers (LCCs) has had a significant impact on the aviation sector in a number of ways. Following are some significant developments brought about by LCCs:
Increased competition: The level of competition in the aviation sector has increased as a result of low-cost carriers. Because of their affordable costs, they have gained a new customer that was previously unable or unwilling to pay the high fares demanded by conventional airlines. Because of this, standard airlines have been forced to review and modify their price policies in order to stay competitive.
Expanded air travel market: A wider group of travellers, including budget-conscious leisure tourists, students, and small company owners, may now afford to fly due to cheap airline tickets' accessibility. The demand for air travel has increased as a result, especially in areas where it was previously seen as a luxury.
Simplified service: As compared to standard carriers, LCCs often offer a streamlined business model with fewer amenities and services. As a result, they may offer reduced fares and cut costs.
New markets: Direct flights from LCCs are now available to secondary and tertiary destinations that were previously underserved by traditional carriers, creating new markets. As a result, these areas have experienced greater connectivity and economic growth.
Increased efficiency: Low-cost carriers have streamlined their operations in order to save money and increase efficiency. They frequently use a single type of aircraft, which reduces maintenance costs, and they have optimised their airport turnaround times to maximise their use of each aircraft.
Air India Passengers Stranded Inside Plane for 2 Hours Due to Pilot Absence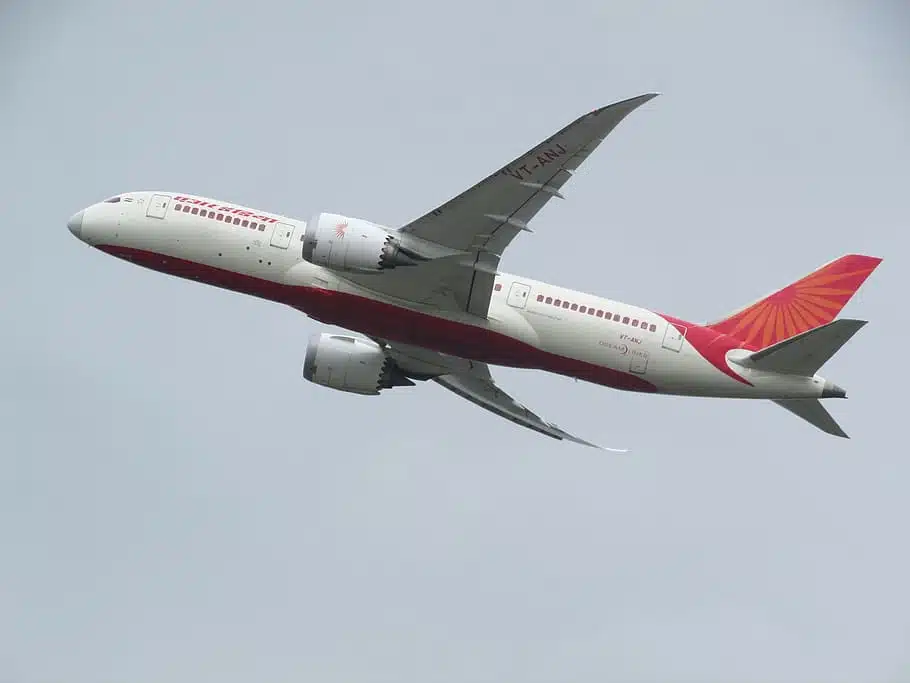 According to reports, over 100 passengers were forced to stay nearly two hours inside the aircraft on September 25 due to the absence of the pilot of Air India Flight AI853 from Delhi to Pune.
Delta passengers left stranded on Portuguese island and told them to Drink Water From Bathroom Faucets(Opens in a new browser tab)
The flight, which was supposed to leave at 7:10 p.m., took off at 9 p.m. and didn't land in Pune until nearly 11 p.m. Due to a lack of pilots, the delay left disgruntled passengers wondering why they had to wait two hours after boarding. Concerns regarding flight timeliness and passenger satisfaction have been brought up by this awful incident.
The flight crew gave short justifications for the delay to the passengers on board, citing "operational reasons." However, under criticism from furious passengers, they eventually acknowledged that the lack of pilots was to blame for the drawn-out departure.
Woman diverts flight after argument 'over wine'(Opens in a new browser tab)
Another passenger tweeted that, We were kept in flight for more than 1 hour because your pilot was not on time. This is really pathetic. No staff knew reason and inform passengers. It felt like kidnapped in suffocating environment. AI853- delhi to pune.
These flights are scheduled, claims a civil aviation expert who talked on the record. The result is that everything needs to be scrutinized and inspected in detail in advance. The passengers weren't adequately told about the reasons for the delay, he claims, which is worse.