Qatar Airways Enhances Passenger Experience with Starlink's Free High-Speed In-Flight Internet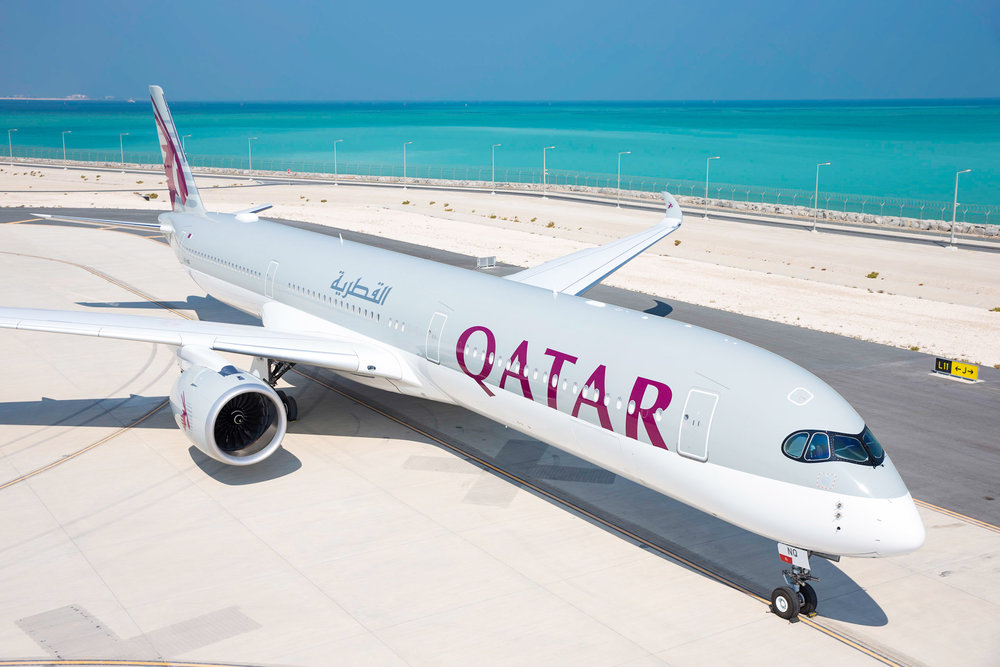 The largest airline, Qatar Airways, has recently partnered with Starlink to offer complimentary high-speed, low-latency internet connectivity on a select number of flights and aircraft. The service provided by Starlink will further improve the five-star onboard experience provided by Qatar Airways.
Once the service is operational, passengers will have access to ultra-fast Wi-Fi with speeds of up to 350 Megabits per second, which can be utilised for a wide range of internet-based applications like video streaming their favourite entertainment and sports films, gaming, enhanced online surfing, and much more.
The deal with Starlink will enable passengers to enjoy a rich, seamless Wi-Fi connectivity experience aboard with a simple one-click access as a top 5-star airline that is still dedicated to providing the finest passenger experience possible.
The cutting-edge Starlink satellite communications system, the largest satellite internet constellation in the world and one that SpaceX designed and runs, powers the fast and responsive network. The pre-launch stage of the rollout strategy for the whole fleet of Qatar Airways is now being carried out by Starlink and Qatar Airways.
Starlink delivers high-speed, low-latency internet to users all over the world Qatar Airways is the latest and largest airline to partner with Starlink. It is also being implemented by JSX, Hawaiian Airlines, airBaltic, and ZIPAIR.