Qatar Airways Privilege Club Launches Card Linked Offers for Seamless Avios Earning and Spending"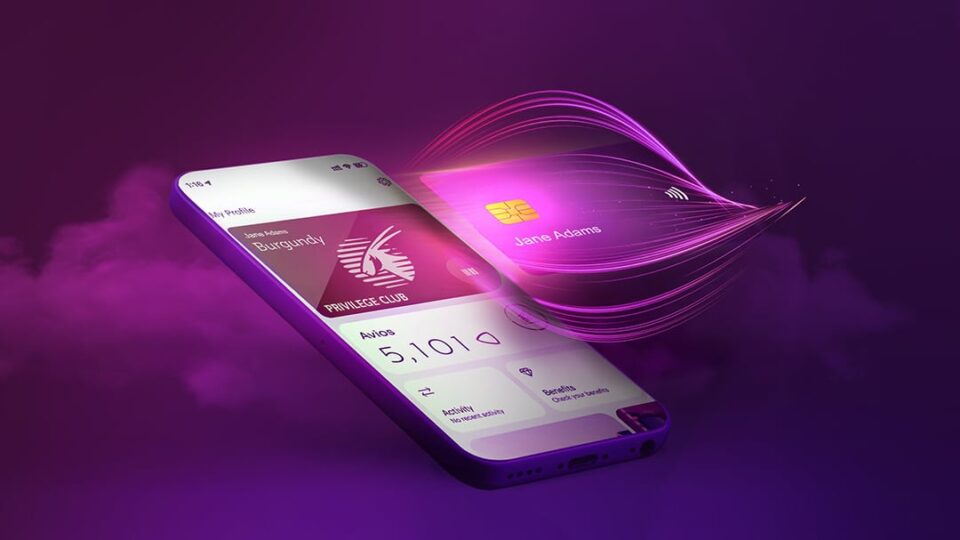 Qatar Airways Privilege Club announced the launch of Card Linked Offers, a new feature that will incorporate Avios into members' daily lives. Credit cardholders with Visa or Mastercard, including those with Apple Pay, Google Pay, or Samsung Pay, can now link their accounts to their Privilege Club accounts. Members can earn and spend Avios on everyday purchases at a variety of retail and lifestyle partners in Qatar.
By rewarding customers for shopping, dining, and other transactions made with the linked credit cards, Card Linked Offers expands the incentives available to Privilege Club members, giving them more options than ever. This new service is accessible for Mastercard credit cards issued in Argentina, Australia, Brazil, Canada, Denmark, Germany, Qatar, UAE, UK, Uruguay, and the United States as well as Visa credit cards issued in over 70 countries where card linking is supported.
British Airways offers new menus& buy-on-board choices for passengers.(Opens in a new browser tab)
Users only need to sign into their Privilege Club account and submit their credit card information to link purchases to the loyalty programme. Members have the option to spend or collect Avios after making a purchase at partner stores. They will either receive credit in Avios or the corresponding cashback will be applied to their connected card.
In order to offer Card Linked Offers at their locations, Privilege Club has teamed up with a wide range of recognised partners, including Kulud Pharmacy, F45, Evergreen Organics, and many others. With the addition of more partners to the portfolio, members will have access to a wide range of retail, food and beverage, and lifestyle locations where they may take advantage of the Card Linked Offers.
Emirates and SriLankan establish reciprocal interline partnership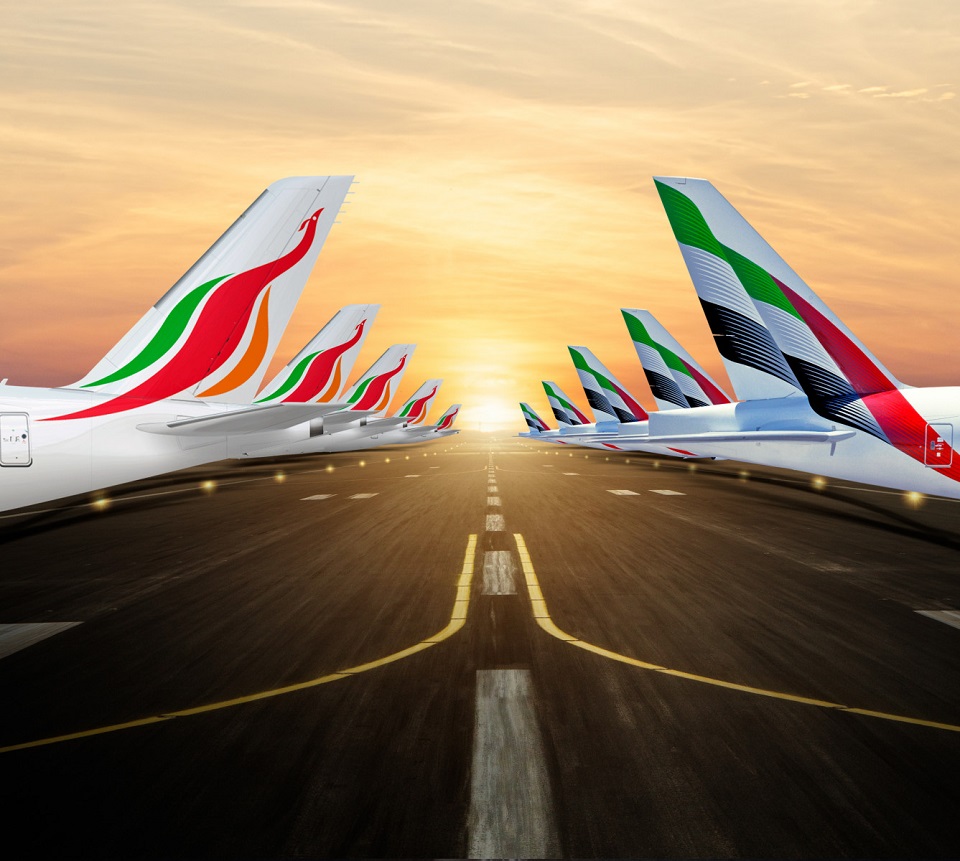 A reciprocal interline agreement between Emirates and SriLankan airlines has been signed to improve connectivity for both carriers' passengers. Through Colombo and Dubai, the collaboration will allow travellers to reach new locations on each other's networks while using a single ticket and benefiting from convenient luggage transfers.
As a result of the interline cooperation, travellers flying on Emirates can now pick from 15 regional destinations served by SriLankan Airlines via Colombo. Tickets are now available for travel beginning immediately.
Bangkok Airways and Air India Announce Interline Partnership(Opens in a new browser tab)
Along with Gan Island in the Maldives, the interline network now has two new Indian destinations—Madurai and Tiruchirapally—so that passengers can travel conveniently on a single ticket while taking advantage of a liberal baggage policy and hassle-free baggage check-through to their final destination. Additional destinations in the Far East and South Asia include Cochin, Chennai, Bangalore, Hyderabad, Malé, Bangkok, Kuala Lumpur, Singapore, Jakarta, Guangzhou, Seoul, and Tokyo.
JetBlue Launches Two New Florida Routes(Opens in a new browser tab)
Passengers on SriLankan Airlines will also gain access to Emirates' extensive global network and connections to 15 additional Emirates-operated locations. The interline network connects locations in the US, Russia, Africa, and the Middle East. Customers of SriLankan can fly on Emirates to a number of US destinations, including New York JFK, Los Angeles, San Francisco, Chicago, Boston, and Houston, and Bahrain, Amman, Dammam, Medina, Cairo, Muscat, Nairobi, Moscow, and Tel Aviv.
Travel itineraries can be booked immediately on emirates.com, srilankan.com and preferred online and offline travel agencies.