Saudi Arabia to order 54 Rafale from Dassault Aviation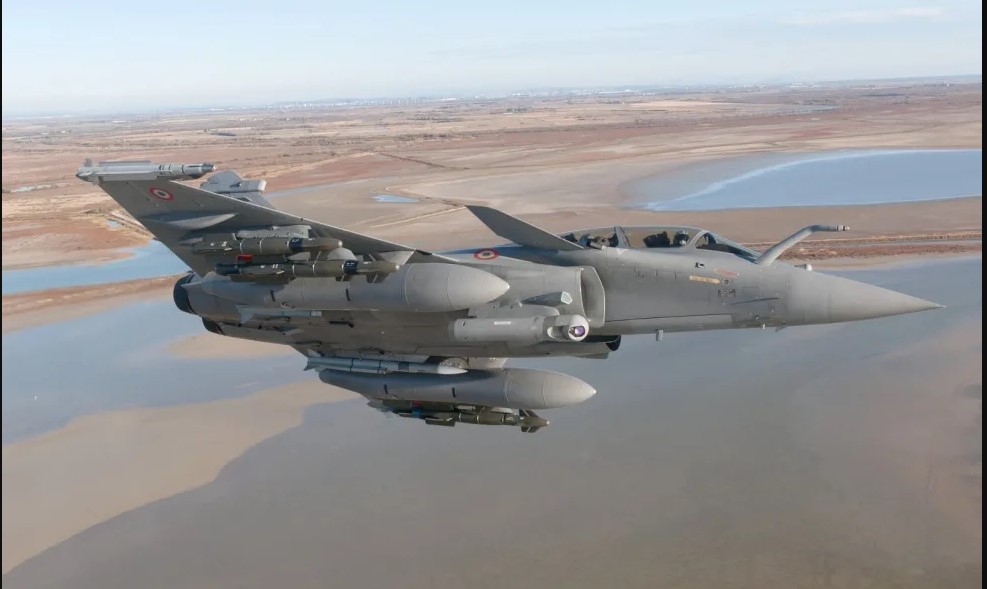 According to reports, Saudi Arabia is considering buying 54 multirole Dassault Rafale fighter jets from France.
This might be Riyadh's first purchase of a combat aircraft built in France, even though Paris has been trying for decades to strike a deal with the kingdom. The kingdom requested a proposal to acquire 54 Rafale jets, according to the report, and Dassault has until November 10th to formalize a proposal.
The Royal Saudi Air Force now uses F-15 Eagle jets supplied by the United States and Eurofighter Typhoon fighters made by Airbus. The possibility of Saudi Arabia acquiring 54 Rafale aircraft might improve France's standing as a leading combat aircraft in the Middle East and reinforce its position in the defense market.
The Saudi Kingdom has requested to purchase Eurofighter Typhoons, but Germany has rejected the sales owing to the ongoing conflict with Yemen.