Air India's Expansion Plan Takes Flight with SOAR: Recruiting Students to Grow Its Fleet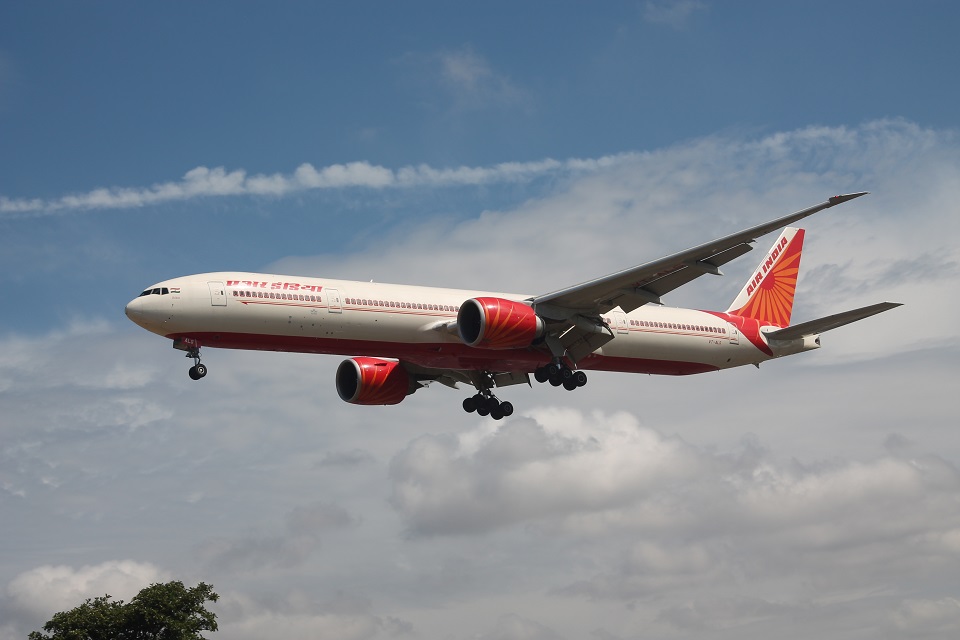 As part of its expansion efforts, Air India started a programme called "SOAR" (Spirit of Aviation Reimagined) to recruit students from business schools.
The airline, owned by the Tata Group, stated that SOAR is a special student programme in the aviation industry. The programme is to improve Air India's personnel and expose new talent to the complexities of the aviation industry.
The airline, which has been part of the Tata Group's five-year transformation path, stated that top educational institutions and the market have shown a significant amount of interest in its talent augmentation initiatives over the past year. Their first round of hiring for post-graduates in management attracted 25,000 applications in a single week.
Air India, which employs about 15,000 people, declared that Team Horizon from IIM Bangalore had won the inaugural SOAR competition. First runners-up were Team JMH from IMT Ghaziabad, followed by Teams "Republic of Restless" from IIM Shillong and "Horizon" from IIFT, who together took second place. 27 business schools participated in the competition.
A high-level panel made up of senior Air India officials chose the winners in the grand finale after assessing the presentations. The second-place teams received cash prizes and individual Taj Stay vouchers for each member.
A cash prize, two round-trip airline tickets to Goa or Kerala, and a Taj Stay voucher for every team member were awarded to the first runners-up team. A cash prize, two round-trip tickets from London to Paris, and a Taj Stay voucher for every team member were awarded to the champions.