IAF's Rafale fighter jets hunt for 'UFO' sighted near Imphal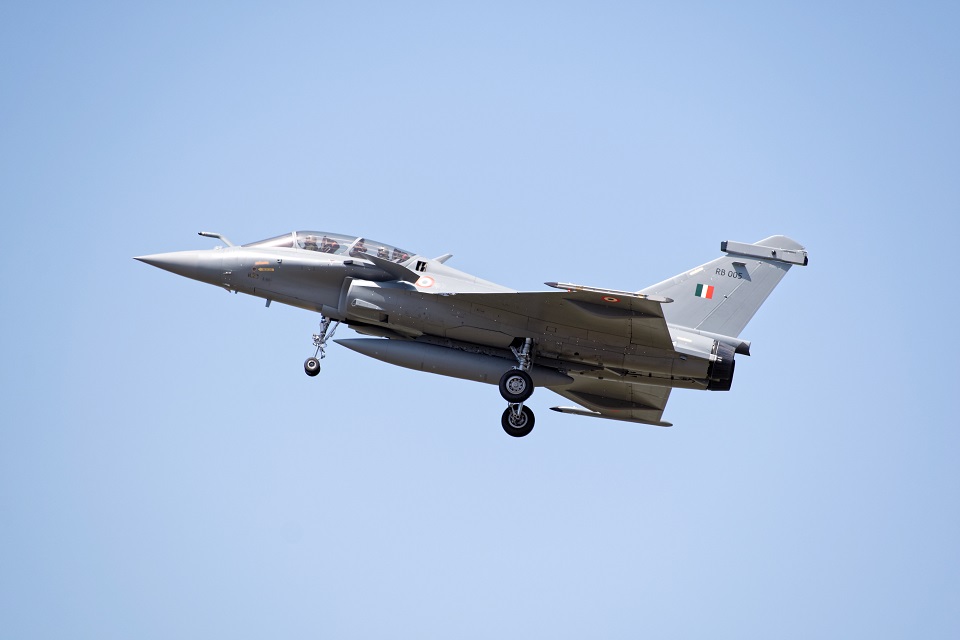 The Indian Air Force received information on Sunday about the sighting of unidentified flying objects near the Imphal airport.
The IAF quickly dispatched its Rafale fighter planes to search for them. The UFO was spotted over Imphal airport around 2.30 p.m., disrupting a few commercial flights. "Soon after information about the UFO near the Imphal airport was received, a Rafale fighter aircraft from a nearby airbase was scrambled to go and search for the UFO," according to defence officials.
"One more Rafale fighter was sent for the search after the first aircraft returned, but the UFO was not seen around the area," they said. "The aircraft equipped with advanced sensors carried out low-level flying over the suspected area to look for the UFO but it did not find anything there," they said.
According to them, there are videos of the UFO over the Imphal airport, and the concerned agencies are working to learn more about it.
The Indian Air Force's Eastern Command, with its headquarters located in Shillong, declared the activation of its Air Defence response mechanism after Imphal airport was cleared for regular operations. Nevertheless, the precise nature of the measures implemented remained confidential.
The Eastern Command announced on 'X' (previously Twitter) that "IAF activated its Air Defence response mechanism based on visual inputs from Imphal airport." After then, the little object was not seen."