Qantas Terminates Alliance Aviation acquisition plan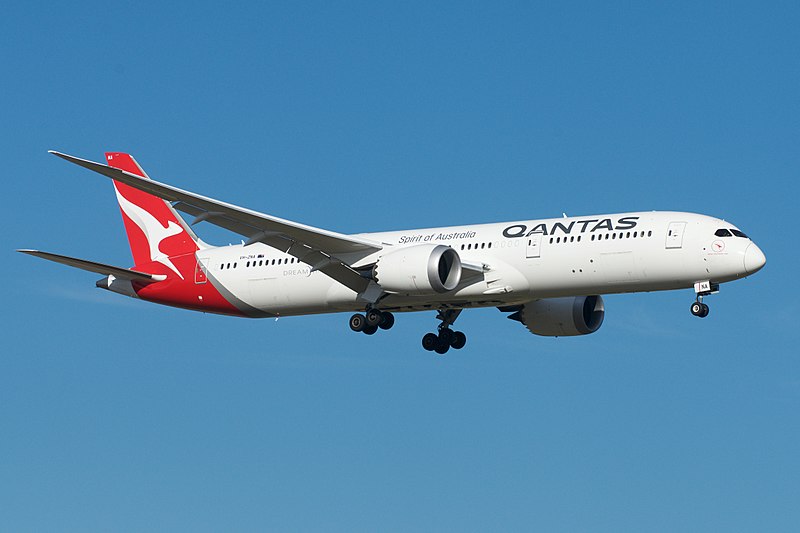 Qantas and Alliance Aviation Services Ltd (Alliance) have terminated their agreement for Qantas to fully purchase the Australian-based charter operator in May 2022.
In April 2023, the competition regulator formally challenged Qantas' acquisition of Alliance. Both corporations think the acquisition would have added value to customers while reducing competition in the highly competitive resources sector, particularly through the efficiencies produced by a combined fleet of F100 planes.
However, both corporations acknowledge that there is currently no feasible path ahead for the transaction. Qantas will continue to serve the rising resources industry through its existing charter operations, where it presently holds approximately 27% of the global charter market.
The Group will keep its almost 20% stake in Alliance and will continue its long-term arrangement under which Alliance will operate up to 30 E190s for the Qantas Group.
Under this agreement, Qantas has agreed to exercise options on four additional aircraft, bringing the total number of E190s operated by Alliance for the Qantas Group to 26, with four options remaining. The new planes are slated to enter the Qantas fleet in April 2024.