United Airlines pilots approve new contract with up to 40% raises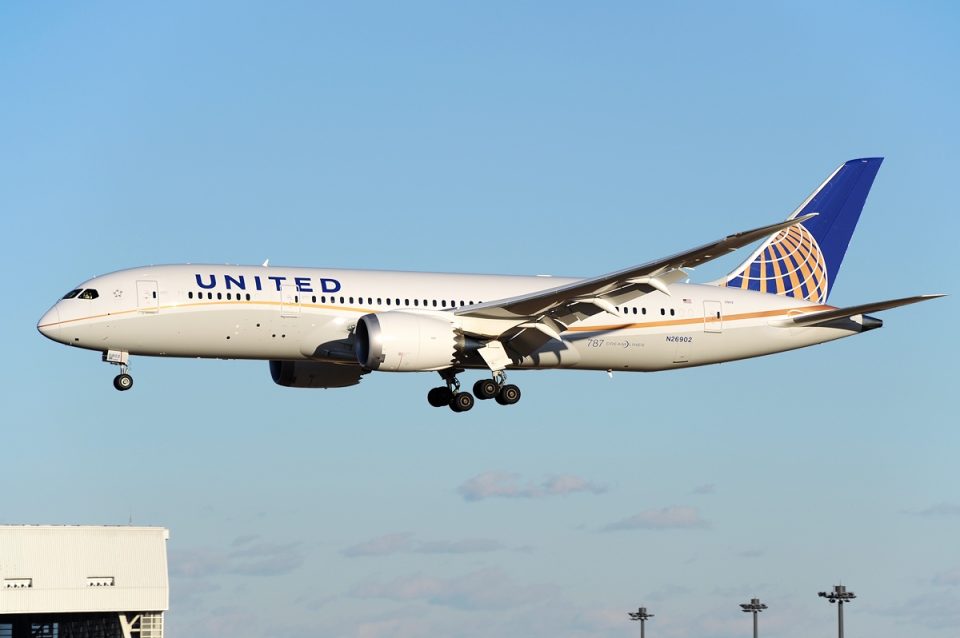 The pilots of United Airlines ratified a new contract that included pay increases of up to 40.2% over the course of four years, making the airline the third-to-last of the three main U.S. airlines to reach an agreement with its pilots during a labour shortage.
According to the pilots' organisation, the Air Line Pilots Association, the deal is worth around $10 billion. According to ALPA, 82% of the more than 97% of United pilots who voted approved of the new contract on Friday.
Passenger attempts to enter cockpit, open exit doors on United Airlines flight(Opens in a new browser tab)
The 16,000 pilots employed by United voted 82% in favour, with 97% casting ballots, according to the Airline Pilots Association, International union (ALPA). The agreement, according to ALPA, includes "an industry-leading increase in pay," "improvements to work rules and quality of work-life, enhancements to sick leave and vacation time, and an increase in retirement benefits." It started on Friday and lasts through September 30, 2027.
How do pilots navigate during a flight?(Opens in a new browser tab)
In a statement posted on LinkedIn, United Airlines CEO Scott Kirby praised the new contract. We are the biggest and best airline in the world because of our employees, he said. "I'm happy to give them a great contract that ensures we can continue the United Next growth that is creating great careers for everyone here at United Airlines — and a great route network and customer service for our large and growing customer base," he added.