Next summer, Etihad will travel to Safari with direct flights to Nairobi.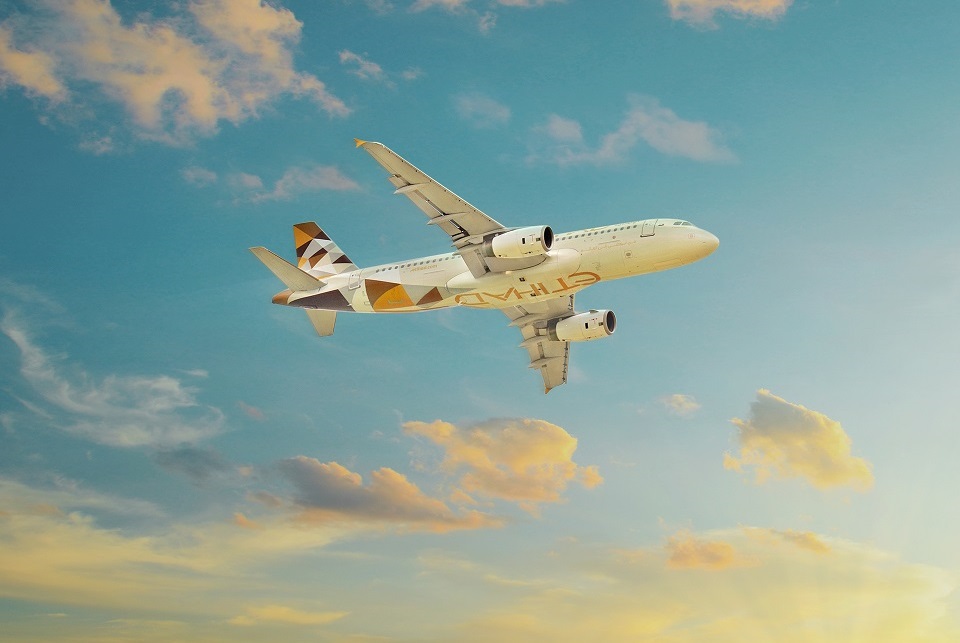 Starting May 1, 2024, Etihad Airways will be offering daily flights from Abu Dhabi to the lively capital of Kenya. This route not only provides travelers with the chance to explore the vibrant city of Nairobi but also serves as a gateway to the adventures of a Kenyan safari.
ABU DHABI, UAE – Etihad Airways is excited to announce the resumption of flights to East Africa, with daily flights to Nairobi scheduled to commence on May 1, 2024. This new route will connect Kenya's capital to Etihad's expanding global network and play a pivotal role in strengthening cultural and economic ties between the UAE and this East African powerhouse.
"We are thrilled to reintroduce flights to Nairobi, a city brimming with dynamism and excitement, and a gateway to the dream adventure of a Kenyan safari, which entices many travelers with its diverse and magnificent African wildlife," expressed Antonoaldo Neves, Chief Executive Officer of Etihad Airways. "Moreover, we look forward to extending a warm welcome to our Kenyan guests in our extraordinary home while offering them access to our ever-growing global network."
These flights will reestablish commercial non-stop passenger connections between the two cities, and passengers from Kenya will have the opportunity to seamlessly connect with Etihad flights to the GCC, the United States, Europe, India, and South-East Asia.
The new route is poised to boost cross-business and trade prospects between the UAE and the burgeoning Kenyan economy.
Nairobi boasts a vibrant cultural scene and serves as a hub for modern African music. Additionally, the city is a launching point for experiencing Kenya's iconic safari destinations, including the world-renowned Masai Mara National Reserve, where fortunate visitors can witness 'the big five' – African elephants, rhinoceros, Cape buffalo, leopards, and, of course, lions.
For East African travelers, this new Nairobi route offers exciting opportunities to explore Abu Dhabi's cultural treasures and relish its renowned hospitality. From the awe-inspiring Sheikh Zayed Grand Mosque to the splendor of the Louvre Abu Dhabi, the city presents a captivating blend of modernity and tradition, all seasoned with the warmth of Emirati hospitality.
Etihad will operate daily flights to Nairobi, using a modern Airbus A320 aircraft equipped with both Business and Economy cabins, along with the airline's acclaimed service.
Tickets are now available for booking on etihad.com, granting travelers the chance to experience Etihad's world-class service and hospitality on this thrilling new route to Nairobi.