British Airways launches daily flights between London to Chicago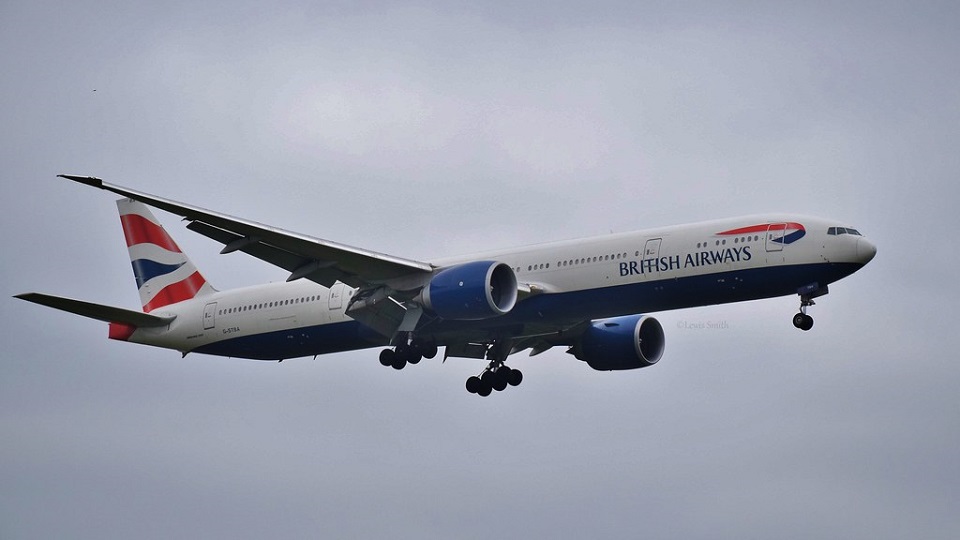 Beginning in May 2024, British Airways will launch a third daily nonstop flight between London Heathrow and Chicago, improving connectivity.
Beginning in December 2023, the national carrier of the United Kingdom will also change the aircraft that fly the route. This will include substituting a Boeing 777-300 for the renowned A380, which now runs one of the daily services.
The newly scheduled flight perfectly matches the current 11:05 and 15:35 departures:
BA299 departs Heathrow at 13:10 and arrives in Chicago at 15:50
BA298 departes Chicago at 19:10 and arrives in London at 09:00 the following morning
Although the product was once a game-changer for the industry, the airline's Club Suite, which is found on the Boeing 777-300 aircraft that will fly to Chicago instead of the A380, has since taken the place of the Club World cabin, which has 2-4-2 configured seats and doesn't offer direct aisle access.
The addition of a second 787-10 to the current 777 and 787-10 services represents a substantial capacity gain. Club Suite is available on the 787-10, which has eight First Class seats.
With all eight World Traveller, two World Traveller Plus, and four Club seats available on most days, the flight is currently very accessible for Avios redemptions. If you choose the "most Avios, least cash" option, an off-peak business class redemption will run you 160,000 Avios + £350 roundtrip.