Pakistan Government's Effort to Retrieve 2 PIA Planes Parked in Indonesia for 2 Years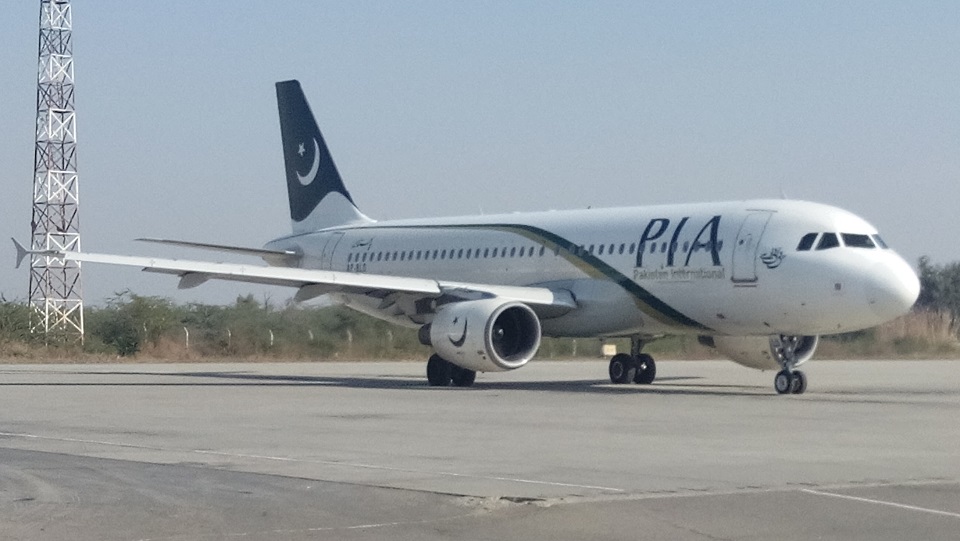 In a bid to settle a longstanding dispute over two leased Airbus A320 planes, Pakistan International Airlines (PIA) has dispatched a high-level delegation to Jakarta, Indonesia.
The decision comes after the federal government's intervention to address the matter, which has left the planes stranded in Indonesia for two years. The dispute began when PIA requested the leasing company to inspect the A320s in Pakistan.
However, due to Covid-19 restrictions and security concerns, the inspection was carried out in Indonesia instead. Subsequently, when the leases expired in 2021, a third-party inspection by Lithuanian FL Technic at its Jakarta facility revealed certain issues with the aircraft, particularly the lack of required C-Checks.
Sources have pointed to negligence and a lack of attention by PIA's management and officers as major contributors to the protracted situation. The airline has been working diligently to bring back the two planes, with a spokesperson confirming the forthcoming visit of an aviation secretary-led delegation to resolve the dispute with AirAsia, the leasing company involved.
The spokesperson emphasized that the return of the planes has been delayed due to technical and legal reasons, but PIA is committed to resolving the matter. Additionally, it was noted that the fares for the two Airbus A320s have been waived off, demonstrating PIA's earnest efforts to resolve the issue.
It has come to light that the leasing company had initially agreed to sell the planes but later withdrew from the decision. The high-level delegation from Pakistan will now engage in negotiations with the leasing company to find a solution for the two PIA aircraft.
The situation highlights the challenges faced by Pakistan's national flag carrier, including its financial viability. Despite these challenges, PIA is determined to bring both planes back into its fleet. The spokesperson confirmed ongoing negotiations with the leasing company to purchase and reintegrate the two Airbus A320s, assuring that they will soon return to Pakistan.