Uganda Airlines launches non-stop service to Mumbai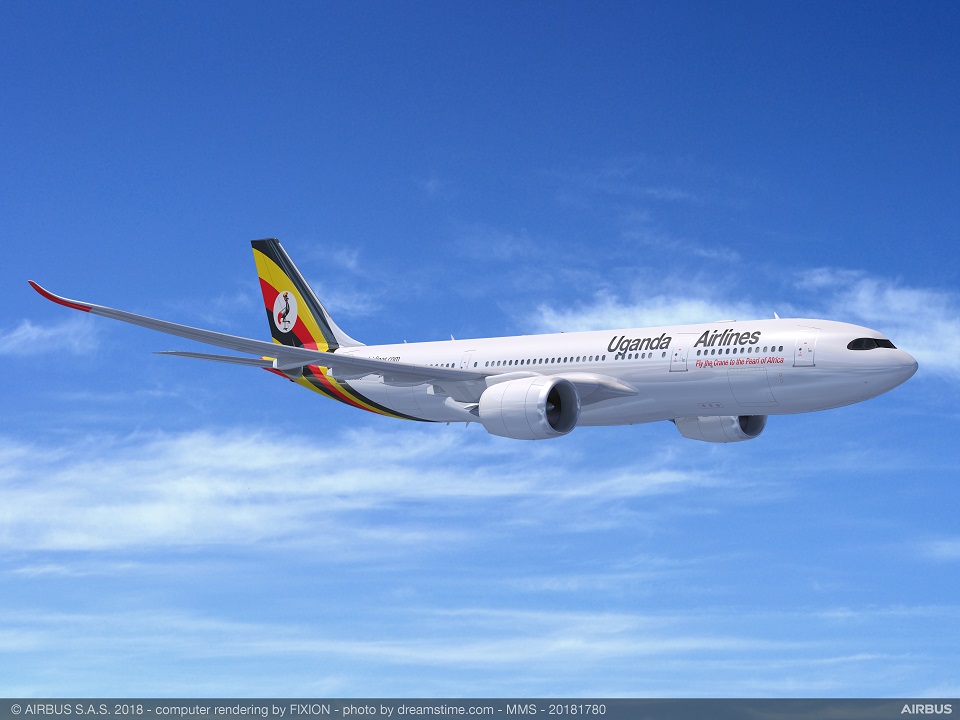 Uganda Airlines has announced the beginning of its operations in India. Beginning October 7, they will operate a direct flight service connecting Entebbe, Uganda, to Mumbai.
A wide-body Airbus A330-800 neo aircraft with a three-class layout will be used for the three times per week service. This contains 20 business class seats, 28 premium economy seats, and the remaining 210 economy seats. According to the airline, this is significant since it represents the first direct flight connection between India and Uganda in over half a century.
"We are thrilled to announce this, the newest addition to our network, confirming Uganda Airlines' commitment to expanding travel options for its customers. Adedayo Olawuyi, the airline's chief commercial officer, said that in addition to being convenient, they hoped the route would revitalize the more than a century-old business and commercial ties between India and Uganda.
Uganda Airlines will fly from Entebbe to Mumbai on Mondays, Wednesdays, and Saturdays, with return flights on Tuesdays, Thursdays, and Sundays. Uganda Airlines' second international route, after its service to Dubai, is the direct route between Entebbe and Mumbai. It is also the 12th destination added to the national carrier's network, with the bulk of routes being regional.
Furthermore, Uganda Airlines is in talks to start direct flights from Delhi and Chennai to Uganda within the next three months.