Thai Airways unveils new uniforms for cabin crew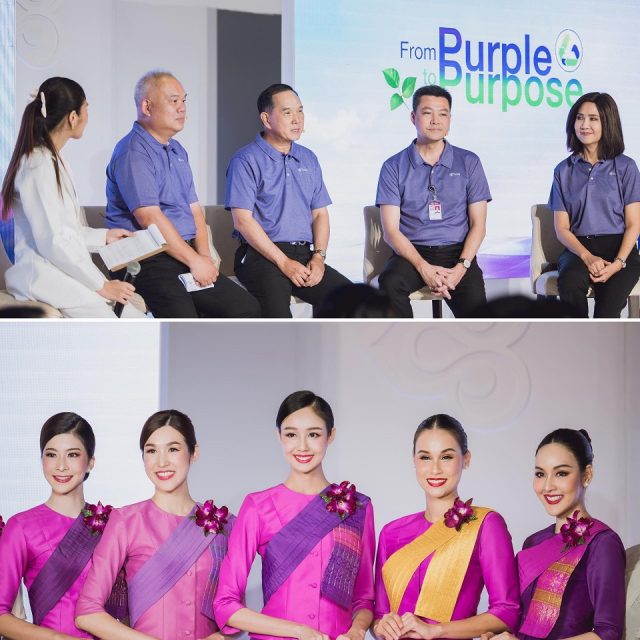 Thai Airways International (THAI) debuted its stunning new female cabin crew uniform on Wednesday. It blends the spirit of Thai culture with the airline's dedication to sustainable growth. On January 1, 2024, the latest fashion makeover will begin.
Under the theme "From Purple to Purpose," THAI's recognizable Thai Ruean Tonne uniform, which has been a symbol of grace for over six decades, has been given a sustainable twist by combining recycled fabrics and Thai silk.
The CEO of the airline, Chai Eamsiri, stated, "THAI is committed to minimising its environmental impact with a focus on reducing greenhouse gas emissions."
"As we work towards achieving net zero emissions by 2050, we are proud to introduce projects like 'From Planes to Planet,' 'From Waste to Wealth,' and 'From Purple to Purpose,' through our "Zero Waste Living" approach," he stated.
He continued, saying that the new uniform guarantees practicality, low maintenance, and compliance to safety regulations in addition to improving aesthetics.