UK hydrogen alliance established to accelerate zero carbon aviation and bring an £34bn* annual benefit to the country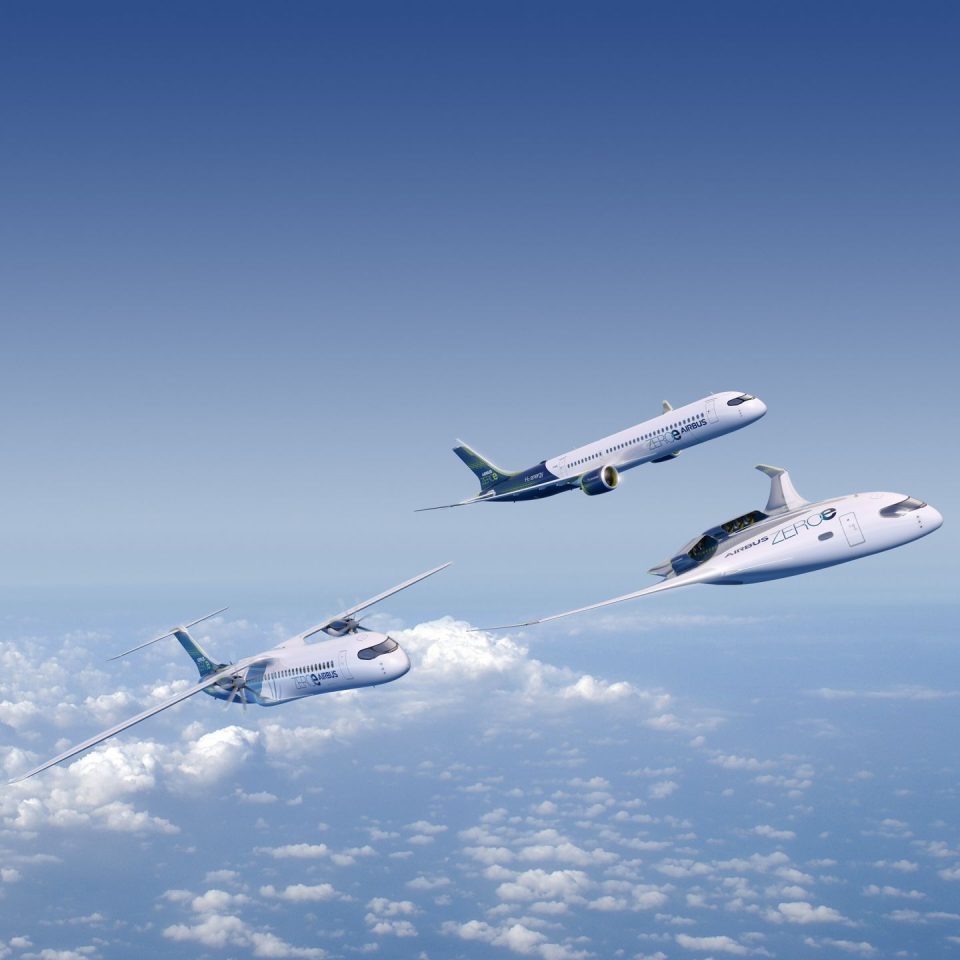 EasyJet, Rolls-Royce, Airbus, Ørsted, GKN Aerospace, and Bristol Airport have formed the Hydrogen in Flight (HIA) alliance to speed the delivery of zero-carbon flights. The HIA will aim to ensure that the UK capitalizes on the enormous opportunity that hydrogen brings to both the aviation sector and the country as a whole.
While there are several ways to reduce carbon emissions in the aviation industry, such as using sustainable aviation fuels (SAF), synthetic fuels, or batteries, the HIA thinks that more focus should be placed on the possibilities of using hydrogen directly.
EasyJet launches flights for the first time to Cairo, Egypt(Opens in a new browser tab)
Hydrogen is a very promising alternative-fuel option for short-haul aviation. Airbus is developing new hydrogen powered aircraft with the aim of entering commercial service from 2035 and Rolls-Royce has already proven that hydrogen could power a jet engine following successful ground tests in 2022. Furthermore, many smaller operators are making rapid progress on hydrogen-powered aircraft, notably ZeroAvia and Universal Hydrogen who have already carried out flight tests.
The group will be drawing on their considerable expertise to propose a clear and deliverable pathway to achieving hydrogen-powered aviation. HIA will work constructively with Government, local authorities, and the aviation and hydrogen sectors to enable the UK to fulfil its potential as a global leader in this critical application of hydrogen technology. This will include setting out the pathway for scaling up the infrastructure and the policy, regulatory and safety frameworks needed so that large scale commercial aviation can become a reality.
Rolls-Royce and Gulfstream give wings to sustainable business aviation(Opens in a new browser tab)
The alliance will outline that, in order for the UK to experience economic benefits and reach its decarbonization goals, the government must concentrate on three key areas: supporting the delivery of the infrastructure required for the country to be a global leader; ensuring that the aviation regulatory system is hydrogen ready; and turning funding for hydrogen aviation R&D support into a 10-year programme.
Investing in hydrogen will also assist in maintaining the social advantages of air travel by keeping customers connected to their jobs, loved ones, and new places. Finally, it will provide employment. In terms of hydrogen, a government survey in 2021*** found that creating a UK hydrogen economy may sustain up to 100,000 jobs nationwide and in our industrial heartlands by the year 2050.
EasyJet and Rolls-Royce hydrogen research project sets new world industry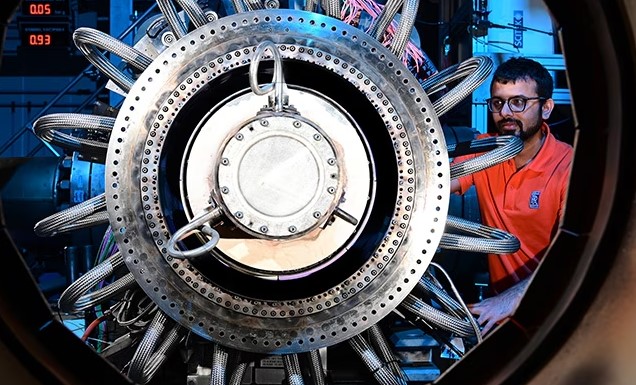 In its hydrogen research project, Rolls-Royce today announced the achievement of yet another significant milestone, a first for the entire world of industry.
In order to power a variety of aircraft, including those in the narrow-body market sector, starting in the mid-2030s, Rolls-Royce and its partner easyJet are dedicated to being at the forefront of the development of hydrogen combustion engine technology.
UK hydrogen alliance established to accelerate zero carbon aviation and bring an £34bn* annual benefit to the country(Opens in a new browser tab)
In collaboration with the German Aerospace Centre Deutsches Zentrum für Luft- und Raumfahrt (DLR) and the UK's Loughborough University, Rolls-Royce has now successfully demonstrated a crucial engine technology that represents an important step forward in the development of hydrogen as an aviation fuel.
Tests on a Pearl 700 engine running on 100% hydrogen at DLR in Cologne have demonstrated the fuel's ability to burn at circumstances that correspond to maximum take-off thrust.
The development of effective improved fuel spray nozzles to regulate combustion has been essential to that accomplishment. Given that hydrogen burns significantly hotter and faster than kerosene, this required considerable engineering problems to be overcome. A novel method that gradually blends air with hydrogen to control the fuel's reactivity allowed the new nozzles to regulate the flame location. The operability and emissions of the combustor met expectations, which is a positive outcome for Rolls-Royce.
Rolls-Royce and Gulfstream give wings to sustainable business aviation(Opens in a new browser tab)
Before the final full-pressure combustor tests were conducted at DLR Cologne, the individual nozzles were initially examined at intermediate pressure at Loughborough's freshly renovated test facilities and at DLR Cologne.
The hydrogen program's combustion component is now well understood as a result of these recent tests, but work is still being done on the systems that will deliver the fuel to the engine and combine those systems with an engine.
As Rolls-Royce and easyJet get ready for the next phase of testing, a full gas hydrogen ground test on a Pearl engine, they will now take the lessons learned from the Boscombe Down tests and apply them to the technologies tested at Loughborough and DLR. The next step will be a comprehensive ground test of a Pearl engine using liquid hydrogen; easyJet and Rolls-Royce both want to eventually fly with the technology.