Amazon Air's A330 takes its first flight as part of the latest addition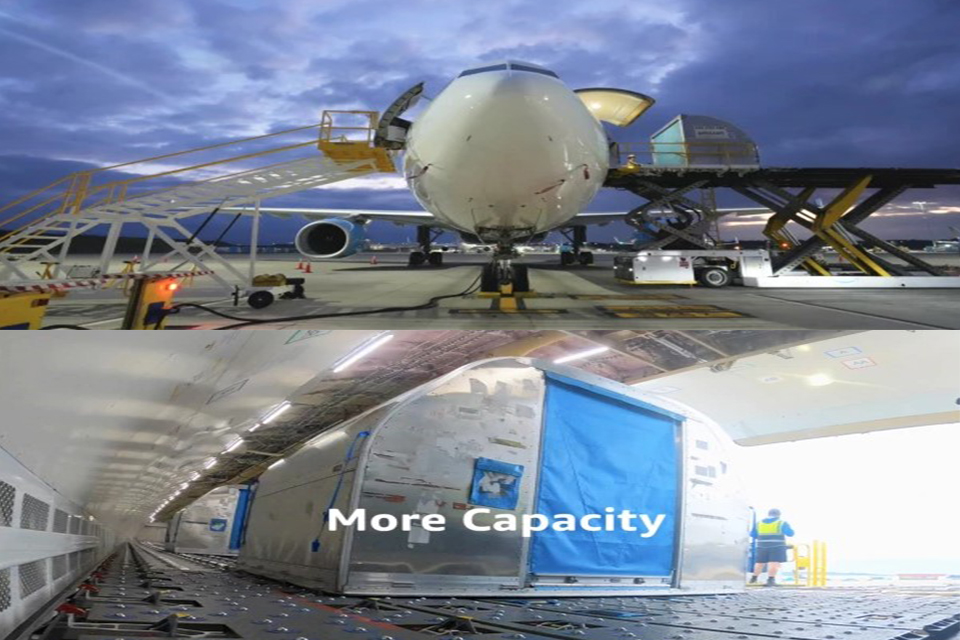 Amazon Air has received its first Airbus cargo. This is the first of ten reconfigured Airbus A330-300 freighters that will be added to the e-commerce giant's expanding fleet of planes. Later this year and in 2024, the remaining nine freighters are slated to join the fleet.
Hawaiian Airlines is scheduled to operate the first A330, N4621K, which has been converted from a passenger to a freighter by (EFW), the Airbus Passenger-to-Freighter (P2F) conversion centre.
Amazon was given warrants to purchase up to 15% (post-issuance) of Hawaiian Holdings' common shares as part of the business deal. Hawaiian Holdings is the parent company of Hawaiian Airlines. The next nine years are when the warrants can be exercised. All of Amazon Air's freighter operators, including Atlas Air Worldwide and Air Transport Services Group (ATSG), comply with this standard procedure.
The new plane has been undergoing training with the Amazon Air Hub staff, and its inaugural flight took place on October 2. In the upcoming months and years, keep a watch on the skies because additional A330s will be delivering packages for Amazon customers.