Air India Launches new non-stop flights From Kolkata to Bangkok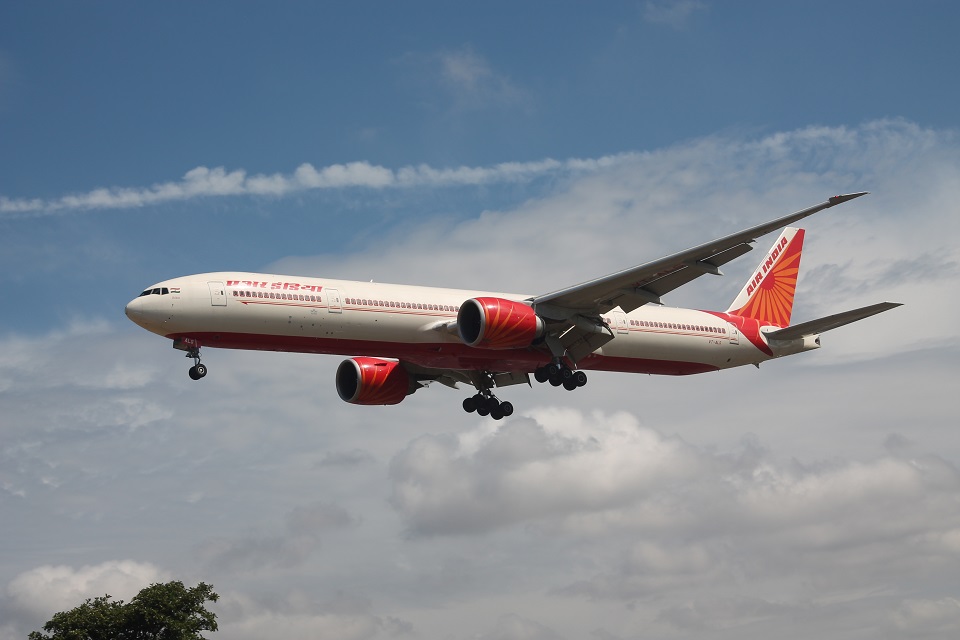 From October 23, Air India will launch a nonstop service between Kolkata and Bangkok. This new service, which was introduced during Kolkata's holiday season, will meet the demand for an easy direct link between the two cities, the airline said in a statement on Wednesday.
From Monday to Friday, it will be open six days a week. Flight AI-322 will leave Kolkata at 10 p.m. local time and arrive in Bangkok at 2.05 a.m. local time on the next day. The return flight AI321 will leave Bangkok at 3.05 am and arrive in Kolkata at 4.10 am.
The flight will be conducted using a narrow-body Airbus aircraft, featuring business and economy class seating. According to the statement, the direct service to Bangkok will give Air India passengers the chance to take convenient connections via Bangkok to and from 10 well-known destinations in Thailand, Laos, and Cambodia on the network of Bangkok Airways, for which Air India enjoys an interline partnership with seamless connections outside of Bangkok.
According to the airline, it currently offers 14 weekly flights to Bangkok, with daily non-stop service between Delhi and Mumbai and Bangkok.