Beyond the Cockpit: Unveiling the Human Factors Challenges for Pilots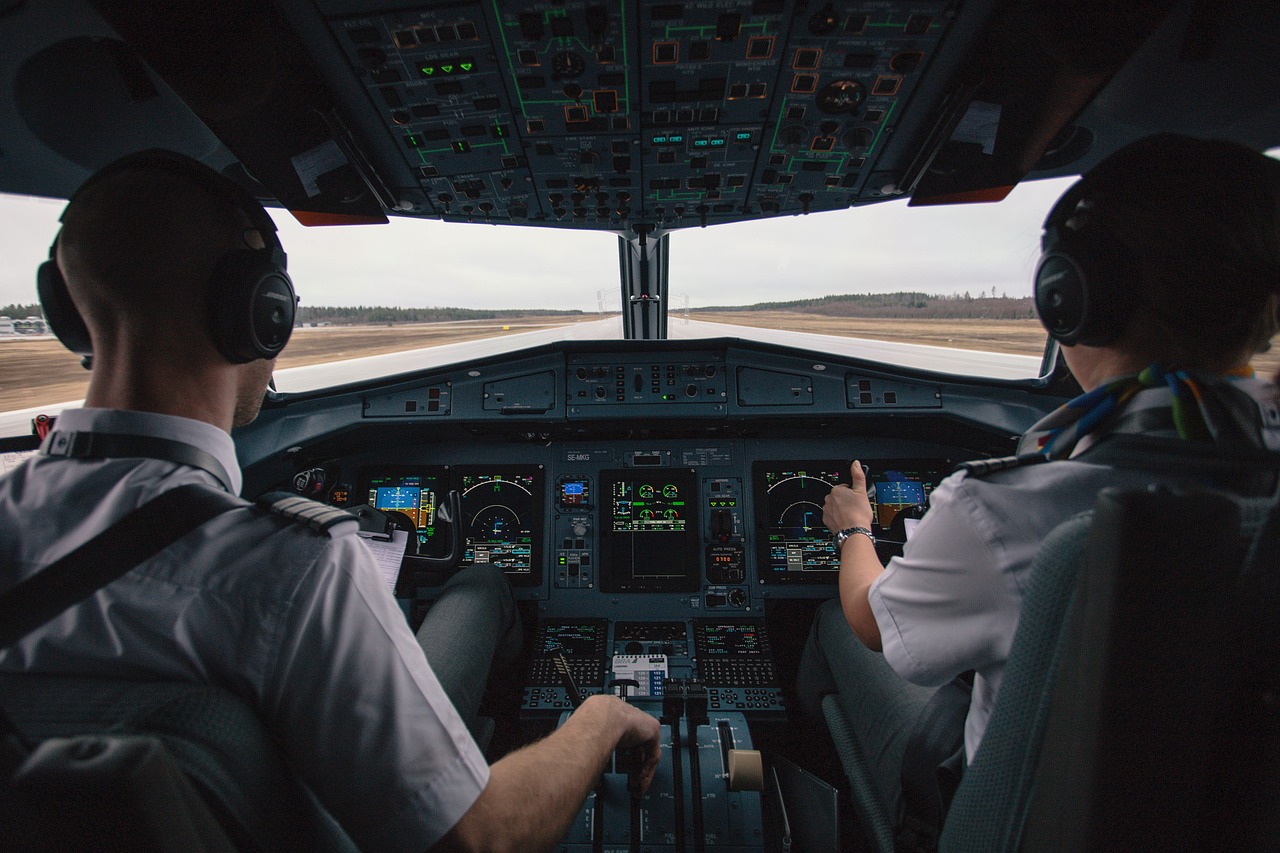 Managing and reacting to unforeseen or emergency situations is one of the hardest tasks faced by pilots when operating an aircraft. These circumstances can include everything from faulty technology to bad weather to even human involvement. Here are a few illustrations:
System failures: Because aircraft are intricate machines with several interconnected systems, any malfunction or failure can be very difficult for pilots to handle. To guarantee the safety of the flight and its passengers, they must identify the problem swiftly, follow the proper emergency procedures, and make crucial decisions.
Pilots must be ready to handle a variety of weather hazards, including extreme turbulence, thunderstorms, icing conditions, and strong crosswinds. Physically taxing, these situations ask for pilots to modify their flying methods in order to maintain control and safety.
Precision navigation is essential for pilots, particularly on lengthy trips or when flying through unknown territory. Pilots may have difficulties due to malfunctioning navigational aids, a loss of GPS signal, or low visibility, necessitating the use of alternate navigational techniques and instruments to stay on course and stay aware of their surroundings.
High-Density Airspace: Pilots may find it challenging to manoeuvre in crowded airspace, such as during approach and landing at busy airports. While making precise manoeuvres, they must monitor numerous communication lines, follow tight air traffic control directives, and keep a safe distance from other aircraft.
weariness and crew resource management: Long workdays and erratic schedules are common for pilots, which can contribute to weariness. Fatigue is one of the major issues in aviation since it impairs cognitive function and decision-making ability. Pilots must maintain alertness and practise good fatigue management. To handle complex situations and maintain a safe operating environment, competent crew resource management (CRM), also known as crew resource management, is essential.
Human factors: Pilots receive training on how to maintain their own physical and mental health while in the cockpit. They must manage tension, maintain attention and concentrate, and be able to reason even under difficult situations. To ensure safe and efficient flight operations, it is essential to recognise and reduce the impact of human factors.
It's crucial to remember that pilots go through rigorous training and ongoing assessments to manage these issues successfully. In order to overcome challenges and guarantee the safety of the aircraft and its passengers, they rely on their abilities, knowledge, experience, and teamwork.
EasyJet and Rolls-Royce hydrogen research project sets new world industry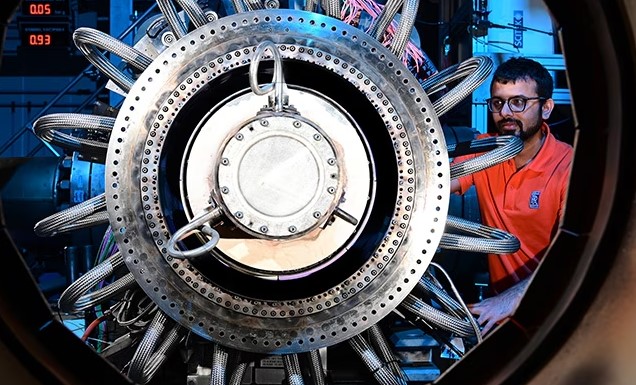 In its hydrogen research project, Rolls-Royce today announced the achievement of yet another significant milestone, a first for the entire world of industry.
In order to power a variety of aircraft, including those in the narrow-body market sector, starting in the mid-2030s, Rolls-Royce and its partner easyJet are dedicated to being at the forefront of the development of hydrogen combustion engine technology.
UK hydrogen alliance established to accelerate zero carbon aviation and bring an £34bn* annual benefit to the country(Opens in a new browser tab)
In collaboration with the German Aerospace Centre Deutsches Zentrum für Luft- und Raumfahrt (DLR) and the UK's Loughborough University, Rolls-Royce has now successfully demonstrated a crucial engine technology that represents an important step forward in the development of hydrogen as an aviation fuel.
Tests on a Pearl 700 engine running on 100% hydrogen at DLR in Cologne have demonstrated the fuel's ability to burn at circumstances that correspond to maximum take-off thrust.
The development of effective improved fuel spray nozzles to regulate combustion has been essential to that accomplishment. Given that hydrogen burns significantly hotter and faster than kerosene, this required considerable engineering problems to be overcome. A novel method that gradually blends air with hydrogen to control the fuel's reactivity allowed the new nozzles to regulate the flame location. The operability and emissions of the combustor met expectations, which is a positive outcome for Rolls-Royce.
Rolls-Royce and Gulfstream give wings to sustainable business aviation(Opens in a new browser tab)
Before the final full-pressure combustor tests were conducted at DLR Cologne, the individual nozzles were initially examined at intermediate pressure at Loughborough's freshly renovated test facilities and at DLR Cologne.
The hydrogen program's combustion component is now well understood as a result of these recent tests, but work is still being done on the systems that will deliver the fuel to the engine and combine those systems with an engine.
As Rolls-Royce and easyJet get ready for the next phase of testing, a full gas hydrogen ground test on a Pearl engine, they will now take the lessons learned from the Boscombe Down tests and apply them to the technologies tested at Loughborough and DLR. The next step will be a comprehensive ground test of a Pearl engine using liquid hydrogen; easyJet and Rolls-Royce both want to eventually fly with the technology.