EU Commission Halts Merger Between Booking and eTraveli: What It Means for the Travel Industry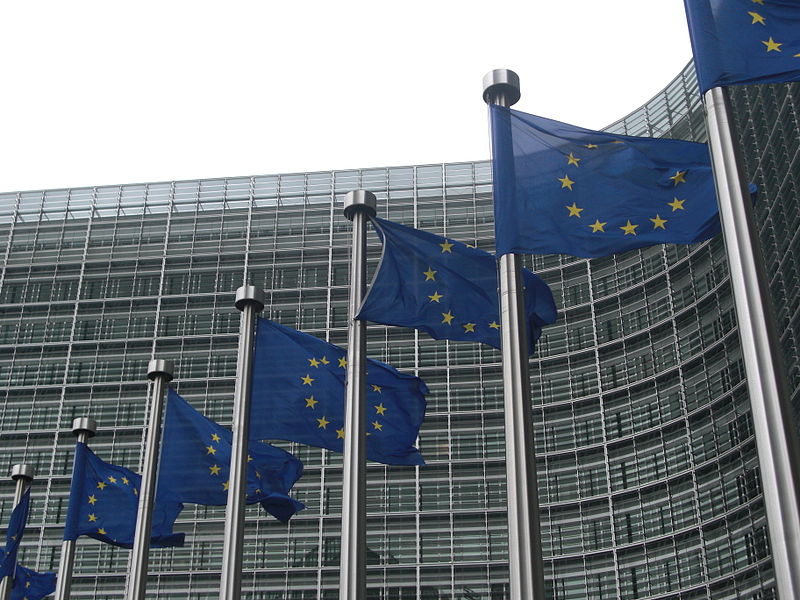 EU Blocks Booking's Acquisition of eTraveli Over Competition Concerns"
Due to competition concerns, the European Commission has blocked Booking Holdings' acquisition of eTraveli. This judgement follows a thorough review into the transaction, which would have combined two major online travel agency (OTA) providers, Booking and eTraveli. Booking is already the main hotel OTA in Europe, with more than 60% market share, while eTraveli is a prominent participant in flight OTA services.
The concern was that this merger would have made Booking even more powerful in the hotel OTA market, leading to higher costs for hotels and, possibly, for travelers. The deal would have also given Booking a significant foothold in the flight OTA market. This matters because flights are a major way for OTAs to attract customers and boost their platform's traffic.
In short, the EU believed that this merger would have given Booking too much control in the OTA market, making it hard for competitors to grow and possibly leading to higher prices for hotels and travelers.
The transaction was notified to the Commission on 10 October 2022, and the Commission opened an in-depth investigation on 16 November 2022. On 9 June 2023, the Commission sent a Statement of Objections to Booking.
The Commission has the duty to assess mergers and acquisitions involving companies with a turnover above certain thresholds (see Article 1 of the Merger Regulation) or for which it acquired jurisdiction by virtue of referral from Member States (see Articles 4(5) and 22 of the Merger Regulation) and to prevent concentrations that would significantly impede effective competition in the EEA or any substantial part of it.