Jet Airways Shares Soar 5% as Jalan-Kalrock Consortium Sets Sights on 2024 Takeoff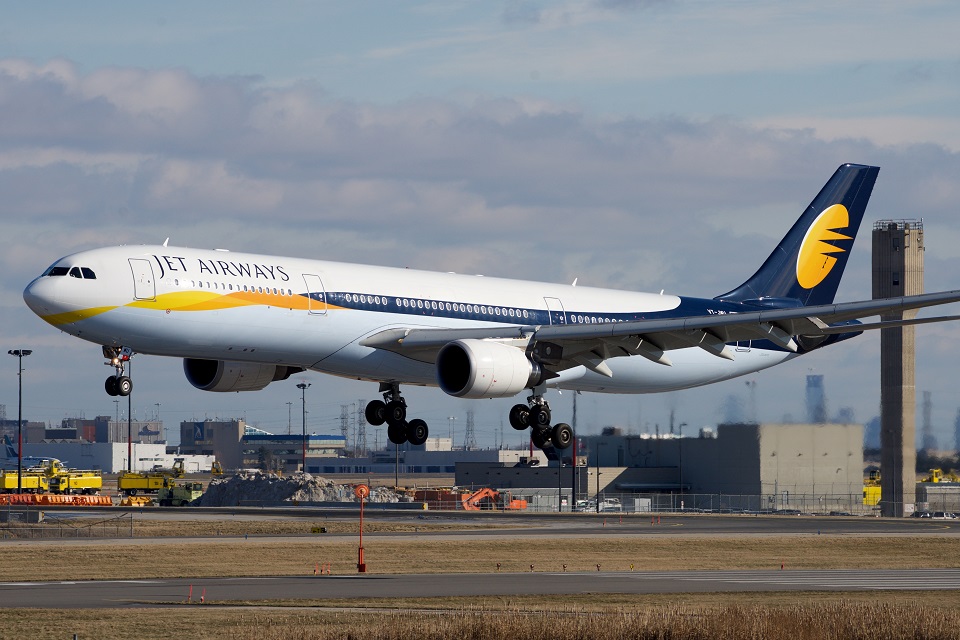 Jalan Kalrock Consortium (JKC), the winning Jet Airways resolution applicant, has finished the further infusion of Rs 100 crores needed to restore the now-defunct carrier.
JKC completes infusion of Rs 350 cr in Jet Airways
According to the court-approved resolution plan, JKC has now met all of its financial commitments to assume control of the renowned airline, totaling Rs 350 crore ($42.1 million). With this investment, JKC has now satisfied all of its other commitments.
Following the latest JKC statement, the airline's shares increased 5% on Friday to Rs 55.80 per share. According to the statement, additional announcements on the restart date of Jet Airways will be announced in the upcoming weeks. The consortium plans to resume operations for the airline as early as next year.
The lenders, notably State Bank of India (SBI), were represented by additional solicitor general N Venkatraman, who claimed that the infusion of Rs 350 crore is simply the first step towards payment of dues.
He continued by saying that after this first payment, the lenders must receive payments in three additional installments, with the transfer of equity shares serving as the last phase.