What's Behind Nepal Airlines Selling Some Planes at 'Junkyard Price'?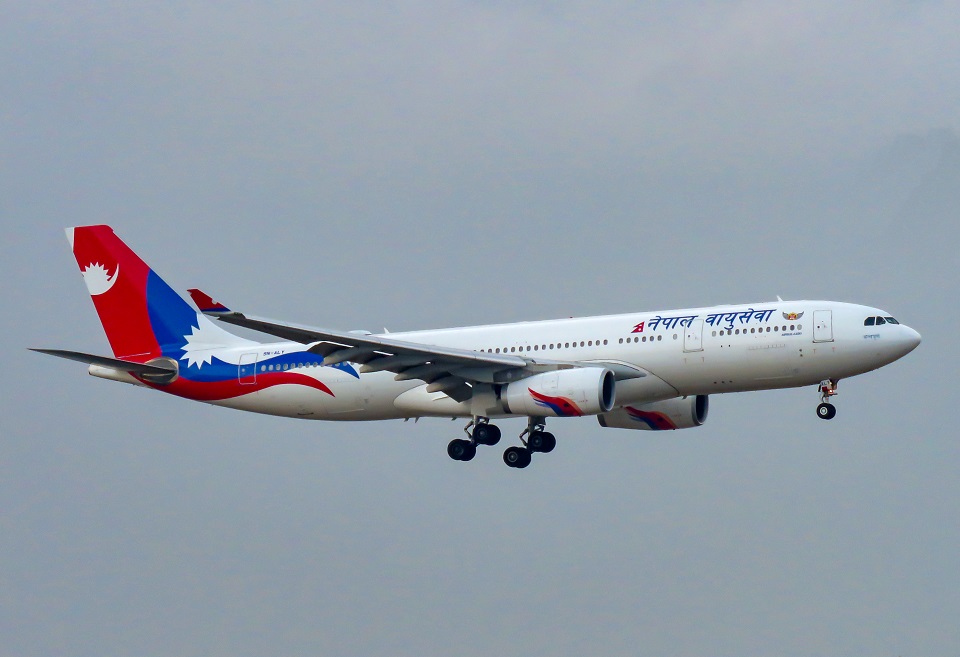 Nepal Airlines intends to sell off its Chinese aircraft for junkyard prices. The six airplanes cost Rs6.66 billion in grants and loans and were purchased between 2014 and 2018. Later, one of the aircraft crashed.
The remaining five planes are being asked for Rs220 million by the national flag airline, which is apparently trying to get rid of them as soon as possible. The grounded aircraft—two 56-seater MA60s and three 17-seater Y12e—have caused more trouble than they are worth, according to Nepal Airlines executives.
Operating the aircraft was a tremendous financial burden due to failures and a shortage of pilots, furthering the precarious situation of the indebted corporation. The state-owned carrier put them all in deep storage in July 2020 after deciding that was enough.
According to a highly placed source at Nepal Airlines Corporation, the current asking price of Rs220 million was decided upon by an impartial foreign assessor. The representative declared, "That is scrap value."
A request for proposals (RFP) for a comprehensive evaluation of the two MA60 and three Y12e aircraft was released by Nepal Airlines on January 19. There were no takers for a lease offer despite an extension of the deadline, therefore the company chose to sell the planes and spare components.