Airbus Beluga Transport Will Soon Have Its AOC in October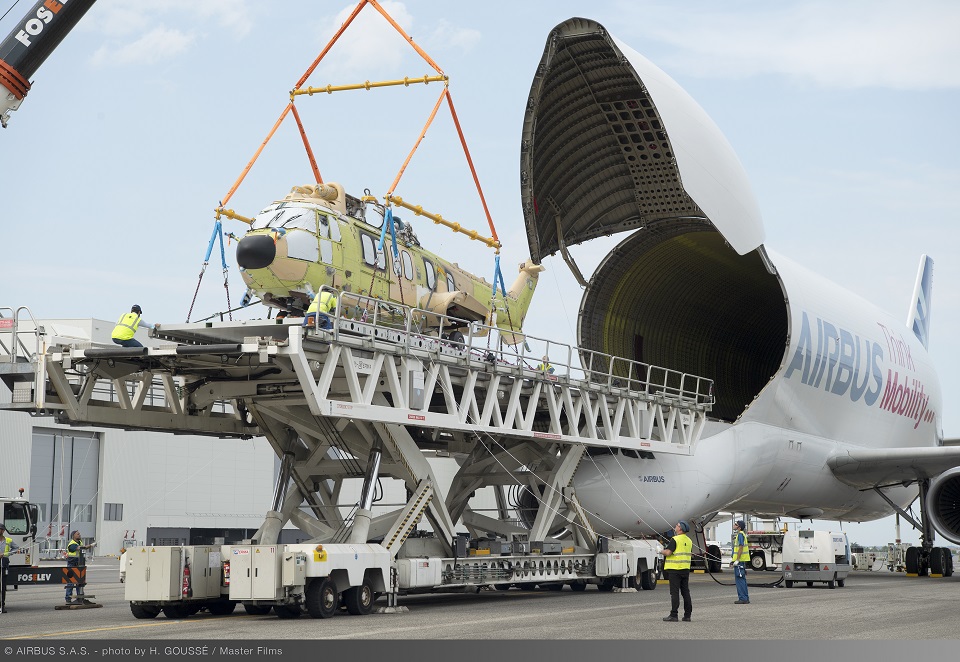 According to reports, Beluga is expecting to receive its own Aircraft Operator Certificate (AOC) in October. Benoit Lemonnier, managing director of Airbus Beluga Transport, discussed the company's plans to expand its commercial operations at the Air Cargo Conference in Frankfurt.
Air India Express rebranding with new tail patterns(Opens in a new browser tab)
Getting its own AOC is the first stage, followed by extra-loading platforms. The company currently has loading platforms set up in six sites, including three each in Marseille and Toulouse and three each in Asia and North America. The new carrier plans to install up to 20 of these container-deployable units at key strategic places around the world by the year 2026.
In order to operate and market five BelugaST freighters, which up until 2021 were used to transport aeroplane parts for Airbus, Beluga Transport is being established as a wholly dedicated Airbus company.
British Airways adds 4 new Short-Haul Routes From London Heathrow(Opens in a new browser tab)
The Airbus Beluga ST, an integral part of Airbus's transportation fleet, is a specialized cargo aircraft designed for the transportation of oversized components essential for the aerospace industry. This aircraft, officially named the Airbus A300-600ST (Super Transporter), boasts impressive specifications. It measures approximately 56 meters in length, with a wingspan of 44 meters, and can carry a payload of up to 47 metric tons.
Air India Passengers Stranded Inside Plane for 2 Hours Due to Pilot Absence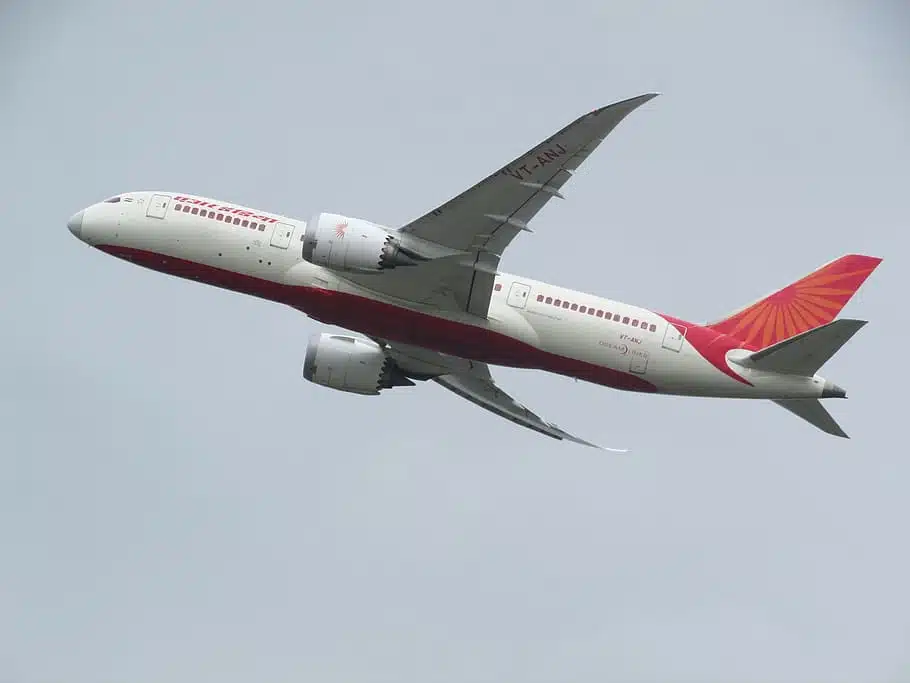 According to reports, over 100 passengers were forced to stay nearly two hours inside the aircraft on September 25 due to the absence of the pilot of Air India Flight AI853 from Delhi to Pune.
Delta passengers left stranded on Portuguese island and told them to Drink Water From Bathroom Faucets(Opens in a new browser tab)
The flight, which was supposed to leave at 7:10 p.m., took off at 9 p.m. and didn't land in Pune until nearly 11 p.m. Due to a lack of pilots, the delay left disgruntled passengers wondering why they had to wait two hours after boarding. Concerns regarding flight timeliness and passenger satisfaction have been brought up by this awful incident.
The flight crew gave short justifications for the delay to the passengers on board, citing "operational reasons." However, under criticism from furious passengers, they eventually acknowledged that the lack of pilots was to blame for the drawn-out departure.
Woman diverts flight after argument 'over wine'(Opens in a new browser tab)
Another passenger tweeted that, We were kept in flight for more than 1 hour because your pilot was not on time. This is really pathetic. No staff knew reason and inform passengers. It felt like kidnapped in suffocating environment. AI853- delhi to pune.
These flights are scheduled, claims a civil aviation expert who talked on the record. The result is that everything needs to be scrutinized and inspected in detail in advance. The passengers weren't adequately told about the reasons for the delay, he claims, which is worse.