Kuala Lumpur tops rankings as the most connected airport in Asia Pacific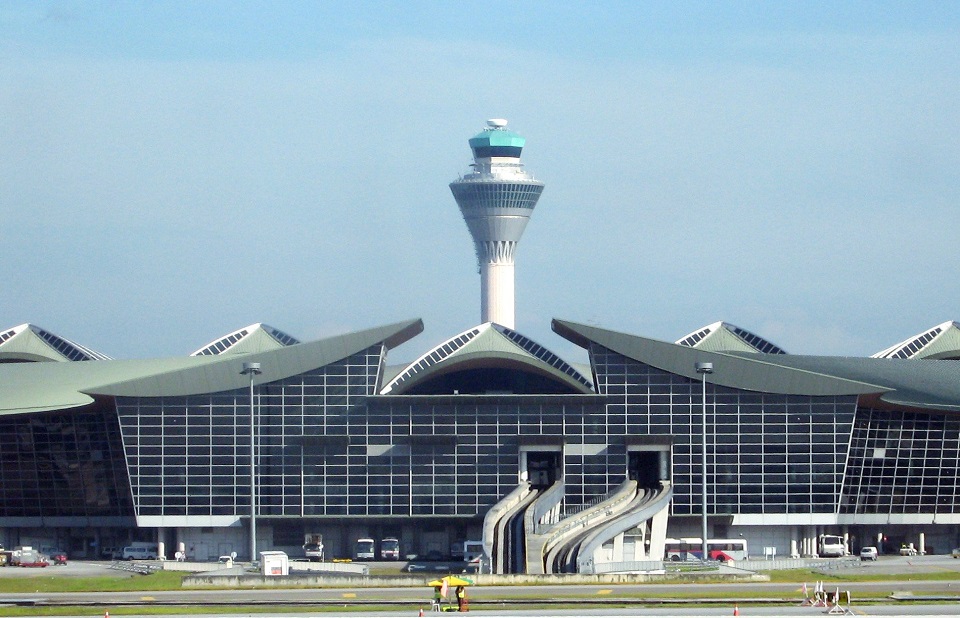 Tokyo Haneda (HND) moves up 20 spots from 2019 to rank #2 among Asia Pacific Megahubs.
Kuala Lumpur (KUL) and Incheon International (ICN) rank #1 and #2 respectively among the Top 25 Low-Cost Megahubs.
AirAsia and All Nippon Airways dominate the share of flights at the top two Asia Pacific airports.
OAG, the world's premier data platform for the global travel industry, today announced the release of Megahubs 2023, the market's official list of the world's Top 50 most internationally linked airports.
Seven airports in Asia Pacific are among the Global Top 20 Megahubs. The most connected of these is Kuala Lumpur (KUL), which climbed to #4 from outside the Top 10 in 2019, followed by Tokyo's Haneda (HND) at five.
Top 10 Worst airports in Asia for Wait Times in 2023(Opens in a new browser tab)
Southeast Asia is home to five of the region's Top 10 Megahubs, including Incheon International (ICN) at #3, Bangkok International (BKK) at #4, and Singapore Changi (SIN) at #5. AirAsia operates 34% of flights from Kuala Lumpur (KUL), the region's main hub.
Asia Pacific tops the Top 25 Low-Cost Megahubs rankings, with 13 airports. South Asia has the biggest share of LCC capacity of any area, at 63%, followed by Southeast Asia at 53%. Kuala Lumpur (KUL) ranks first, with 11,188 low-cost connections to over 100 destinations.
Top 10 best airports in Asia for Queuing Times in 2023(Opens in a new browser tab)
According to Mayur Patel, Head of Asia Pacific, OAG, "the resurgence of Asia Pacific airports reflects their key position as hubs for some of the world's busiest routes, like the air corridor between Fukuoka and Tokyo Haneda, which has become the third busiest in the world." The Asia Pacific region's strategic importance is confirmed primarily by the amazing rise of these airports.