Norse Atlantic Airways announces summer schedule to US destinations
At vero eos et accusamus et iusto odio dignissimos ducimus qui blanditiis praesentium voluptatum deleniti atque corrupti.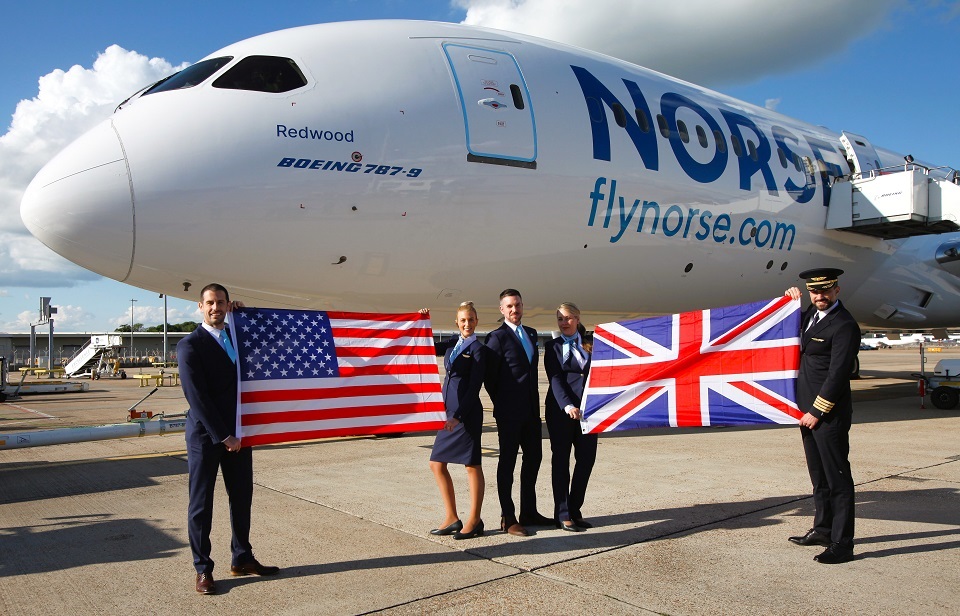 London to Washington, D.C. will launch on 1st June operating up to six flights a week with return lead in fares in Economy from £430 including taxes.
London to Los Angeles will launch on 30th June operating daily with a return lead in fares in Economy from £430 including taxes.
London to San Francisco will launch on 1st July operating three times a week with return lead in fares in Economy from £410 including taxes.
London to Boston will launch on 2nd September operating five times a week with return lead in fares in Economy from £370 including taxes
Norse Atlantic currently operates a daily direct service from London to New York and recently announced flights to Orlando and Fort Lauderdale launching in May with fares starting from £409 return including taxes.
Norse Atlantic exclusively operates Boeing 787 Dreamliner aircraft. The cabin offers passengers a relaxed and comfortable travel experience with each seat including a personal state-of-the-art entertainment experience. Our Premium cabin offers an industry-leading 43" seat pitch and 12" recline allowing passengers to arrive at their destination feeling refreshed and ready to explore their destination.
Norse Atlantic offers two cabin choices, Economy and Premium. Passengers can choose from a simple range of fares, Light, Classic and Plus, that reflect the way that they want to travel, and which options are important to them. Light fares represent Norse's value option while Plus fares include the maximum baggage allowance, two meal services an enhanced airport and onboard experience and increased ticket flexibility.
Customers looking to explore the world and enjoy unbeatable value can access even greater choice and convenience thanks to the airline's connectivity partnership with easyJet, Norwegian and Spirit Airlines.
Frontier Airlines announces new non-stop flights from Atlanta to multiple cities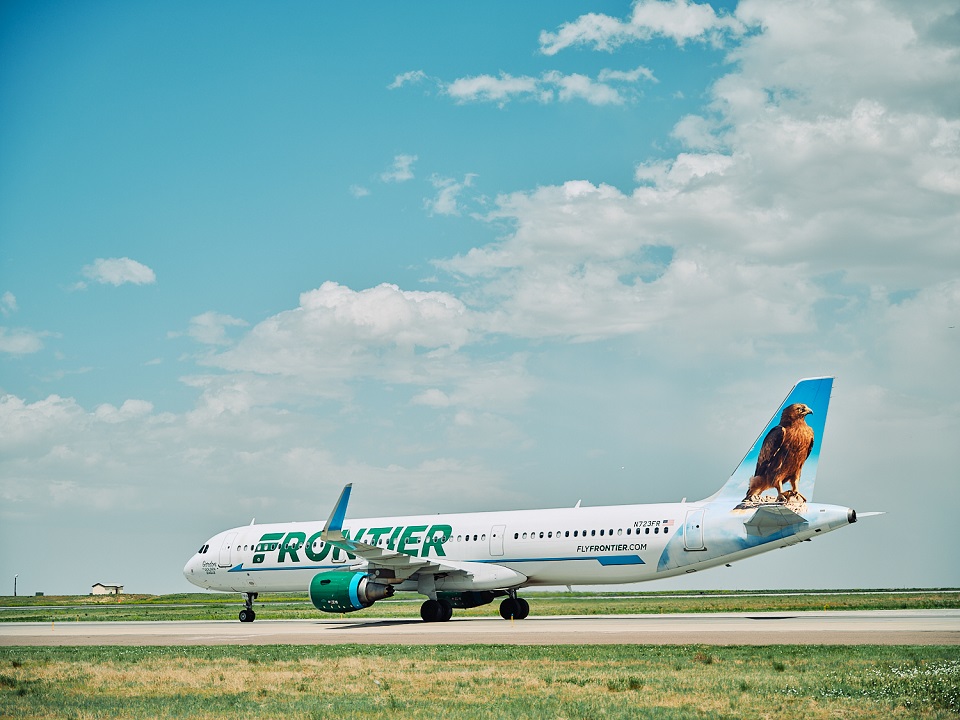 Ultra-low fare carrier Frontier Airlines will launch new seasonal nonstop service from Hartsfield-Jackson Atlanta International Airport (ATL) to Guatemala City, Guatemala (GUA), Santo Domingo, Dominican Republic (SDQ), and San Diego (SAN) in May of 2023. Additionally, in May, Frontier will restart seasonal nonstop service from ATL to Ontario, Calif. (ONT), and Salt Lake City (SLC). The expansion will increase Frontier's weekly international departures at ATL from 21 to 39. With the new service, Frontier will serve a total of 38 nonstop destinations from ATL. To celebrate, America's Greenest Airline is offering fares as low as $79.*
Service from Hartsfield-Jackson Atlanta International Airport (ATL):
| | | | |
| --- | --- | --- | --- |
| SERVICE TO: | SERVICE START: | SERVICE FREQUENCY: | INTRO FARE: |
| Guatemala City (GUA) | May 12, 2023 | 2x/week | $99* |
| Santo Domingo (SDQ) | May 11, 2023 | 2x/week | $129* |
| San Diego (SAN) | May 11, 2023 | Daily | $79* |
| Ontario, Calif. (ONT) | May 11, 2023 | Daily | $79* |
| Salt Lake City (SLC) | May 12, 2023 | 3x/week | $79* |
Frequency and times are subject to change. Please check https://flights.flyfrontier.com/en/flights-from-atlanta for additional information.
Frontier is focused on more than low fares. The carrier offers customers the ability to customize travel to their needs and budget. For example, customers can purchase options a la carte or in one low-priced bundle called the WORKS℠. This bundle includes refundability, a carry-on bag, a checked bag, the best available seat, waived change fees, and priority boarding.
The airline's frequent flyer program, FRONTIER Miles℠, lets members enjoy many benefits as well as the ability to attain Elite status. Like the airline, FRONTIER Miles is family friendly and the program makes it easy for families to enjoy the rewards together, including family pooling of miles. FRONTIER Miles is aptly named because you earn one mile for every mile flown – no funny formulas at Frontier. Whether customers travel a little or a lot, they will find FRONTIER Miles rewarding.
ANA Expands International In-Flight Pre-order Meal Service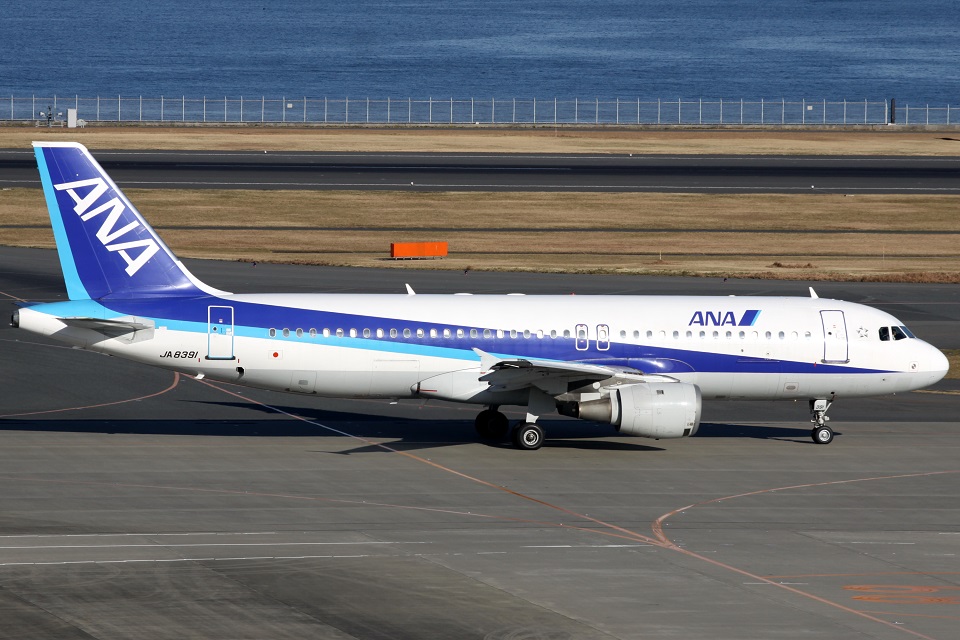 All Nippon Airways (ANA), Japan's largest and 5-Star airline for 10 consecutive years, will offer "Quick & Light Meal" and "No Thank you Option" as new options for its international in-flight pre-order meal service starting on flights departing March 31, 2023, allowing passengers to select their preferred meal option twenty-four hours prior to the flight departure time.
For passengers wanting to keep it simple, the "Quick & Light Meal" service offers a salad, sandwich and dessert on a single plate in First and Business Class on Europe, North America and selected Asia routes where course meals are served. The "No Thank you Option" service allows passengers to cancel their meal in advance if they do not wish to have their meal served after takeoff*1 on board international routes and in all classes. The introduction of both services will provide passengers with an inflight experience tailored to their specific needs.
Prioritizing the return to global air travel, the ANA Group has pledged to offer continuous support to our global community, enhancing customer satisfaction and developing higher-quality products and services. As part of the ANA Future Promise
 initiative, reducing food waste by 50% by Fiscal 2050*2 in-flight and at airport lounges is a priority goal and today's announcement supports this effort. This goal by has also been supported by efforts in food waste recycling, composting and the number of in-flight meals on board each aircraft.
ANA will continue to strive to provide services that satisfy our customers and contribute to the achievement of the SDG's through the development of environmentally friendly services and products as part of its ANA Future Promise initiative.
"Quick & Light Meal" and "No Thank you Option"
Delta launches Propel Flight Academy to train next generation of airline pilots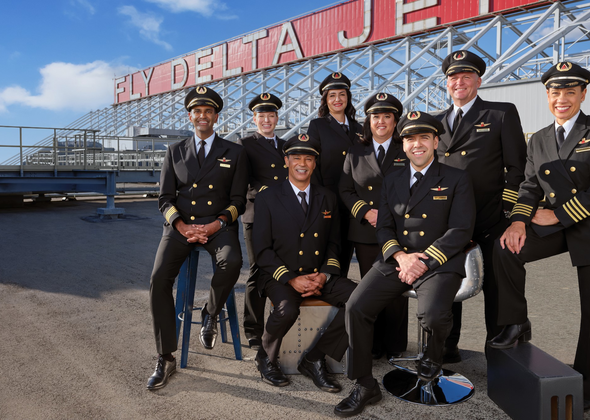 Delta, through its Propel Pilot Career Path Program, is launching a pilot academy dedicated to training the airline's next generation of aviators. The Delta Propel Flight Academy, operated in partnership with training provider Skyborne Airline Academy, will open its doors to the first class of students in June and is now accepting applications from interested candidates.
The academy is the fourth pathway type created for aspiring pilots by the Propel Pilot Career Path Program since its inception in 2018. To date, nearly 100 participants have completed Propel's existing Company, College and Community pathway programs and are now flying for Delta, while another 700 pilots are currently enrolled in the program and working toward that same goal.
Student pilots will be eligible to receive up to $20,000 from Delta in financial support. Delta will also cover the cost of interest on student loans from select lenders. The Propel Pilot Academy will be based in a newly refurbished 12,000-square-foot facility situated within Skyborne's Vero Beach, Florida, campus.
Student pilots will complete private, instrument, commercial and certified flight instructor training, delivered in an airline-focused way. Once students have completed their first certificate or rating at the Propel Flight Academy, they will be eligible to apply to the Propel Pilot Career Path Program. Those who are selected will be required to meet certain performance milestones throughout training.
Once students have successfully completed certified flight instructor training, they will be offered employment with Skyborne as a certified flight instructor. In that role, they will receive full sponsorship from Skyborne for Certified Flight Instructor Instrument and Multi Engine Instructor Rating, as well as a generous salary and private health benefits, until they reach 1,500 hours. Upon completion, employment will begin at one of Delta's Connection Carriers as a first officer.