United Airlines Presents New Polaris Seat Plans for Upcoming A321XLRs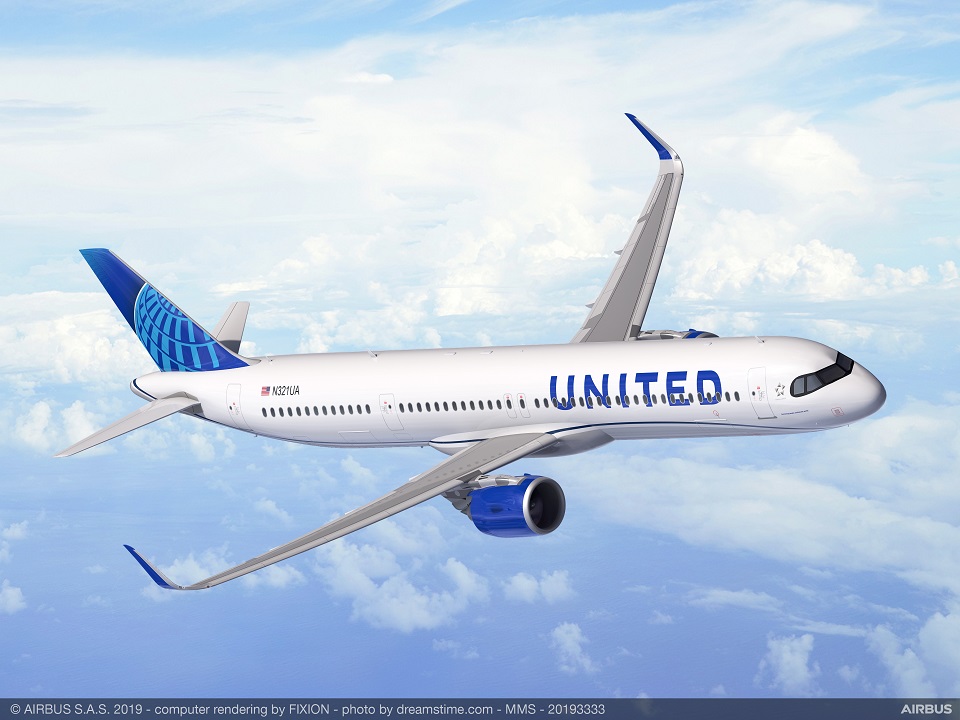 The brand-new Polaris business class seat, which was specifically created for the long-legged single-aisle Airbus A321XLR aircraft, will be the most prominent feature of United Airlines' upcoming Airbus A321XLR aircraft and is now expected to debut as early as next week.
This Indian airliner acquired the ability to fly internationally in less than a year.(Opens in a new browser tab)
A filing made on June 4 with the United States Patent and Trademark Office (and highlighted by PaxEx.aero) that depicts the A321XLR Polaris business class displays a long cabin with 28 lie-flat business class seats, each facing into the aisle.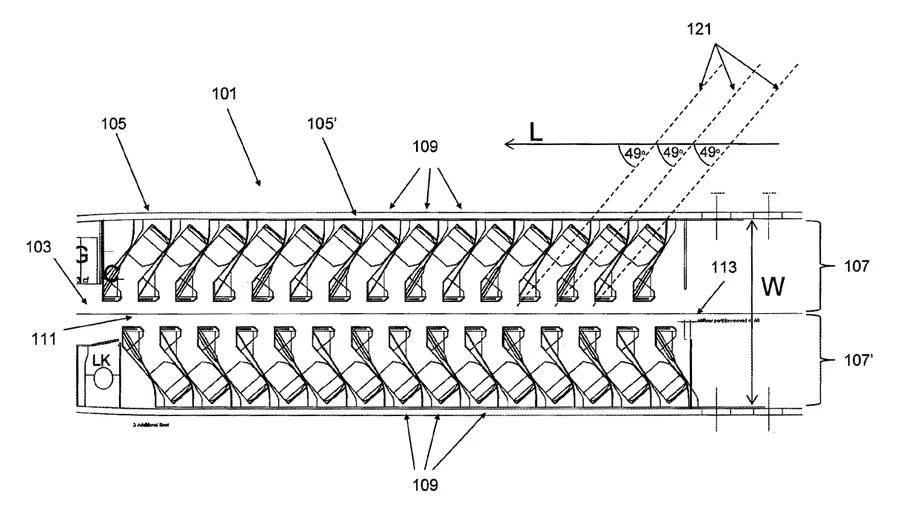 According to the Patent Filed, the new Polaris cabin will have 28 business class seats in an extremely luxurious layout. With your back against the window and your feet extending out towards the aisle, each seat will be arranged in a pattern known as herringbone at a 49-degree angle. JetBlue's A321 Mint aircraft are configured similarly to this in their current form.
The innovative patented design has an additional "space-sharing region" that gives one person extra shoulder room and the neighboring passenger extra room for their lower arm, increasing cabin density.
How will the world's pilot shortage affect the aviation sector?(Opens in a new browser tab)
Each seat will also have a door by the feet for privacy, and each seat will stretch into a fully lie-flat bed at a length of up to 78 inches. When United's A321XLR jets start flight at the end of 2024, the single-aisle Polaris seat will serve as the company's entrance into a trans-Atlantic arms race for business travelers and premium leisure fliers.
Although Latin American markets are also planned, United's single-aisle aircraft and its distinctive Polaris product will be deployed primarily on routes across the North Atlantic.
Air India Passengers Stranded Inside Plane for 2 Hours Due to Pilot Absence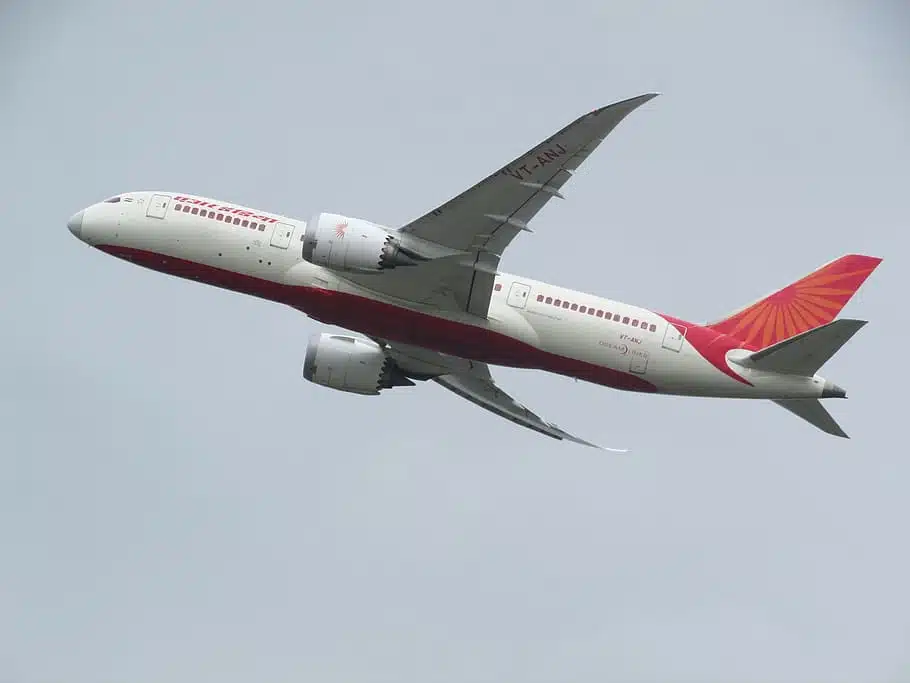 According to reports, over 100 passengers were forced to stay nearly two hours inside the aircraft on September 25 due to the absence of the pilot of Air India Flight AI853 from Delhi to Pune.
Delta passengers left stranded on Portuguese island and told them to Drink Water From Bathroom Faucets(Opens in a new browser tab)
The flight, which was supposed to leave at 7:10 p.m., took off at 9 p.m. and didn't land in Pune until nearly 11 p.m. Due to a lack of pilots, the delay left disgruntled passengers wondering why they had to wait two hours after boarding. Concerns regarding flight timeliness and passenger satisfaction have been brought up by this awful incident.
The flight crew gave short justifications for the delay to the passengers on board, citing "operational reasons." However, under criticism from furious passengers, they eventually acknowledged that the lack of pilots was to blame for the drawn-out departure.
Woman diverts flight after argument 'over wine'(Opens in a new browser tab)
Another passenger tweeted that, We were kept in flight for more than 1 hour because your pilot was not on time. This is really pathetic. No staff knew reason and inform passengers. It felt like kidnapped in suffocating environment. AI853- delhi to pune.
These flights are scheduled, claims a civil aviation expert who talked on the record. The result is that everything needs to be scrutinized and inspected in detail in advance. The passengers weren't adequately told about the reasons for the delay, he claims, which is worse.