Air Canada kicks off passengers, who refusing to sit on 'vomit covered seats'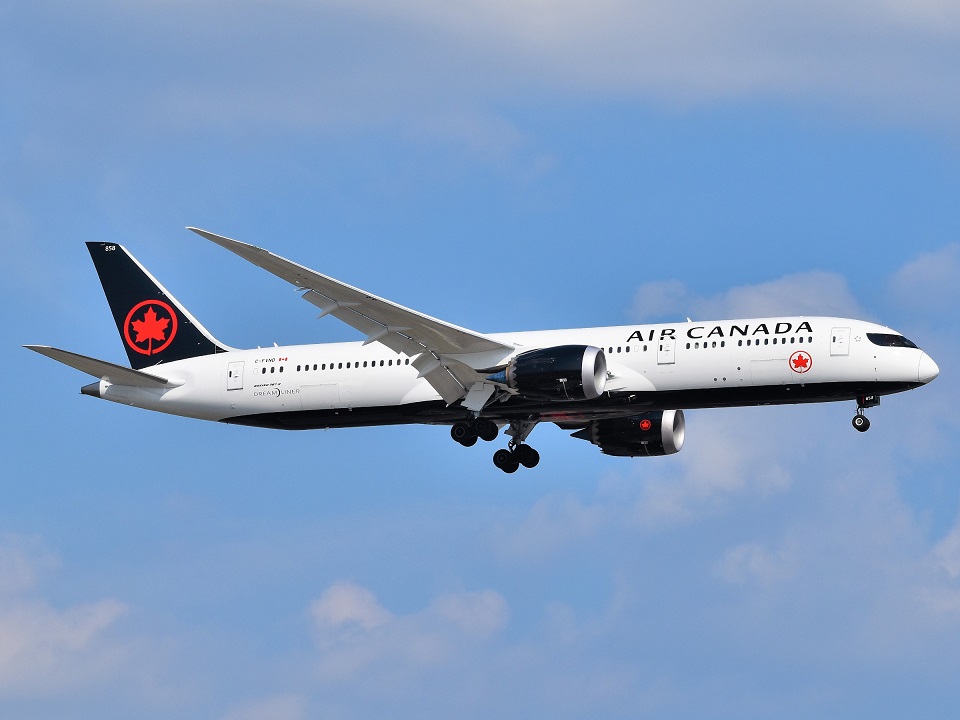 An Air Canada passenger claims that two women were removed from the plane after they complained about vomit stains and odour in their seating area. On August 26, Susan Benson was a passenger on Air Canada aircraft AC 1706 from Las Vegas to Montreal.
Susan Benson, one of the passengers, said that it appeared that someone had vomited during the previous flight but that they "didn't know at first what the problem was," adding that after they complained, the crew attempted to mask "a bit of a foul smell" with perfume and coffee grounds. She said on social media that "the seat and seatbelt were wet and there was still visible vomit residue."
Elderly couple flying on Ryanair say the airline charged them $140 to print boarding pass(Opens in a new browser tab)
The passenger just insisted that she couldn't be expected to stay in a wet seat with vomit smell and residue, according to Benson. The two women were "reluctantly" given blankets, wipes, and vomit bags to clean the area themselves after a supervisor reaffirmed that they would have to sit in the soiled chairs, according to Benson.
The pilot eventually advised passengers that they "could leave the plane…and organize flights on their own dime" with a warning that they would be added to a no-fly list. The flight attendant was "very apologetic," she said. Benson further said they were later escorted off by security.
https://www.facebook.com/photo.php?fbid=10159446406625887&set=a.10150265095600887&type=3&ref=embed_post
Benson stated that she feels "ashamed to be a Canadian and ashamed of Air Canada" as a result of this incident.
The witness stated that the women were never rude during the conversation, merely concerned about their situation, which was mirrored by another passenger who tried to reason with the pilot.
Later, the airline issued an apology and stated that it was "reviewing the serious matter," noting that in this case, the operating protocols had been adhered to exactly as they should have been. It is obvious that the passengers were not given the standard of care to which they were entitled.
Airbus unveils PioneerLab as its new twin-engine flying laboratory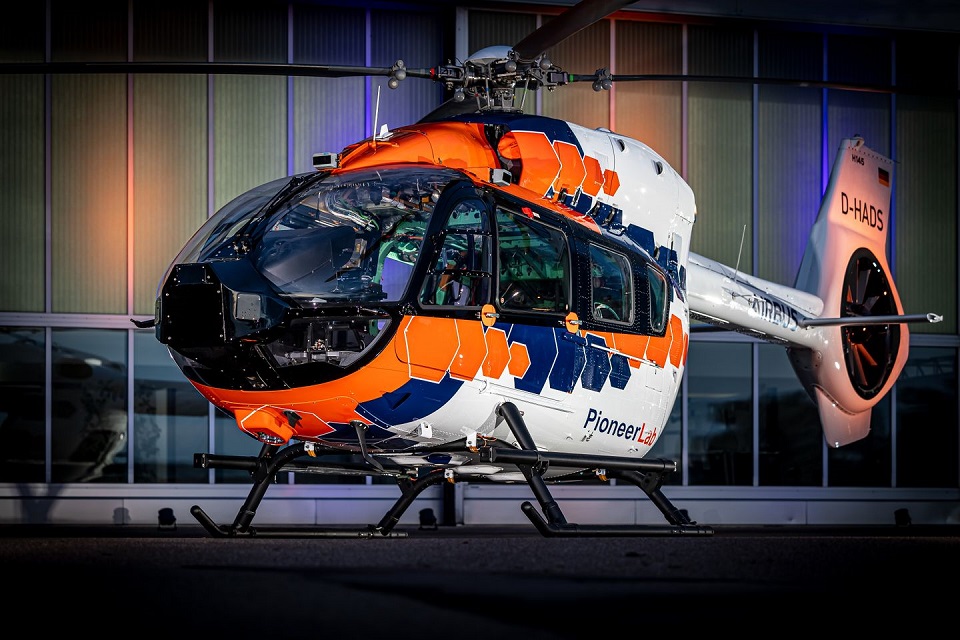 Airbus Helicopters introduced the PioneerLab, a new twin-engine technology demonstrator built on the H145 platform, during the German National Aviation Conference in Hamburg. It completes Airbus' FlightLabs lineup and focuses on researching and testing innovations in the fields of reducing helicopter emissions, boosting autonomy, and incorporating bio-based materials.
The PioneerLab's hybrid electric propulsion system and aerodynamic modifications are intended to show a fuel savings of up to 30% when compared to a standard H145. Airbus Helicopters will test structural elements made of bio-based and recycled materials in flight on the demonstrator in an effort to minimise the environmental impact of the full aircraft life cycle.
Emirates expands flight training academy's aircraft fleet(Opens in a new browser tab)
The business plans to create the new components using procedures that increase recyclability while consuming less energy and material. The latest digital technology will be included into the flight control system and related sensors of the aircraft as part of ongoing research efforts to improve autonomy and safety during crucial flight phases like takeoff and landing.
Through its national research programme LuFo, the BMWK, the Federal Ministry for Economic Affairs and Climate Actions in Germany, co-funds PioneerLab in part. The FlightLabs of Airbus Helicopters offers flexible and effective test platforms for speedy technology evaluation. They fit into the company's plan to develop technologies for new platforms while also making small improvements to its visible products.
Airbus and KAI to launch Light Armed Helicopter serial production(Opens in a new browser tab)
The manufacturer's largest German facility in Donauwörth has already started the PioneerLab flight campaign, with the first technological component tested on board the demonstration being a rotor strike alarm system. The system's automatic take-off and landing will be tested in the following phase.