AirAsia's Path to Full Fleet Restoration Fueled by CFM's Steadfast Aid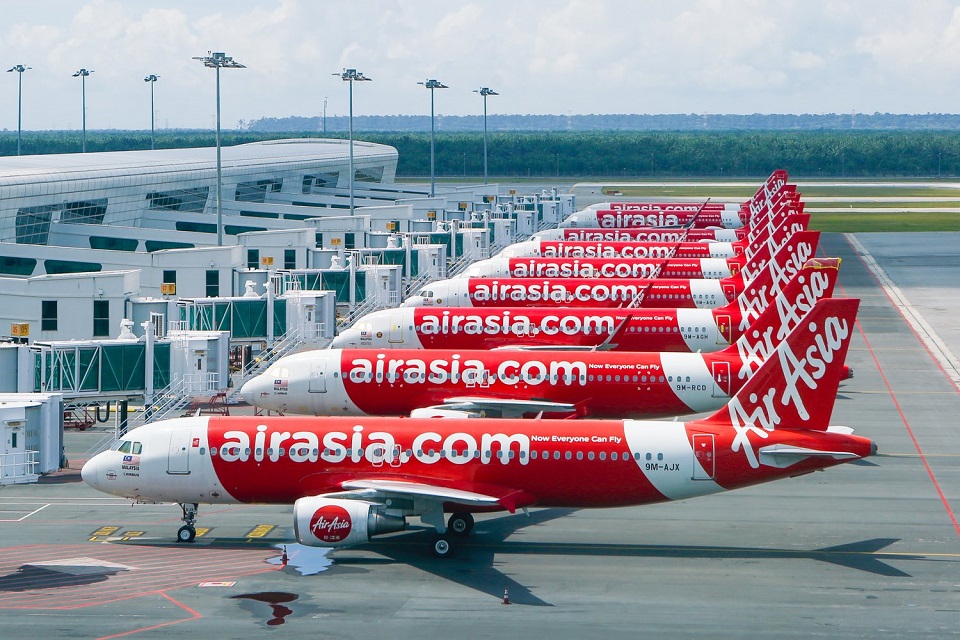 The world's largest low-cost carrier, AirAsia, has declared that it intends to fully reactivate its 204 aircraft. This announcement is reinforced by an updated contract with CFM International, its long-time partner and engine supplier.
AirAsia will be greatly aided in its efforts to rebuild its whole fleet across the Group by CFM's attention on enhancing fleet stability on-site and 24/7 virtual monitoring of AirAsia's LEAP-1A engine operation.
Norse Atlantic Flash Sale: Unbeatable Fares to London, Berlin, and Beyond from Just $99!(Opens in a new browser tab)
"After over two years of Covid, AirAsia seeing the light at the end of the tunnel. It have made enormous strides in bringing back of planes and restarting operations, balancing a mismatch of cost of 204 planes and revenue of flying 143 planes on average this year. Today, It have brought back 175 planes. CFM's fleet stability support brings a vital catalyst for us to return to full activation.
"We are thrilled to assist AirAsia and its ambitions to completely revive their fleet," said Gael Méheust, president and chief executive officer of CFM International. "AirAsia has been an important CFM customer for nearly two decades. We view it as a major duty to maintain our high CFM standards in order to service AirAsia's fleet.
Norse Atlantic Airways announces summer schedule to US destinations(Opens in a new browser tab)
In the next five years, AirAsia plans to reinstate its 204-plane fleet and increase its fleet size to over 300 aircraft in order to capitalize on this accomplishment while continuing to offer the most cost-effective travel options for residents of Asean and beyond.
EasyJet and Rolls-Royce hydrogen research project sets new world industry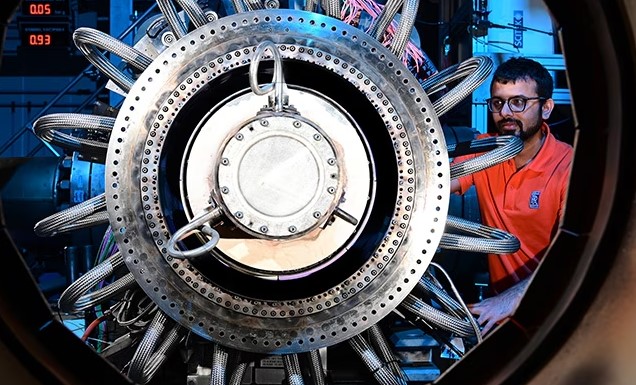 In its hydrogen research project, Rolls-Royce today announced the achievement of yet another significant milestone, a first for the entire world of industry.
In order to power a variety of aircraft, including those in the narrow-body market sector, starting in the mid-2030s, Rolls-Royce and its partner easyJet are dedicated to being at the forefront of the development of hydrogen combustion engine technology.
UK hydrogen alliance established to accelerate zero carbon aviation and bring an £34bn* annual benefit to the country(Opens in a new browser tab)
In collaboration with the German Aerospace Centre Deutsches Zentrum für Luft- und Raumfahrt (DLR) and the UK's Loughborough University, Rolls-Royce has now successfully demonstrated a crucial engine technology that represents an important step forward in the development of hydrogen as an aviation fuel.
Tests on a Pearl 700 engine running on 100% hydrogen at DLR in Cologne have demonstrated the fuel's ability to burn at circumstances that correspond to maximum take-off thrust.
The development of effective improved fuel spray nozzles to regulate combustion has been essential to that accomplishment. Given that hydrogen burns significantly hotter and faster than kerosene, this required considerable engineering problems to be overcome. A novel method that gradually blends air with hydrogen to control the fuel's reactivity allowed the new nozzles to regulate the flame location. The operability and emissions of the combustor met expectations, which is a positive outcome for Rolls-Royce.
Rolls-Royce and Gulfstream give wings to sustainable business aviation(Opens in a new browser tab)
Before the final full-pressure combustor tests were conducted at DLR Cologne, the individual nozzles were initially examined at intermediate pressure at Loughborough's freshly renovated test facilities and at DLR Cologne.
The hydrogen program's combustion component is now well understood as a result of these recent tests, but work is still being done on the systems that will deliver the fuel to the engine and combine those systems with an engine.
As Rolls-Royce and easyJet get ready for the next phase of testing, a full gas hydrogen ground test on a Pearl engine, they will now take the lessons learned from the Boscombe Down tests and apply them to the technologies tested at Loughborough and DLR. The next step will be a comprehensive ground test of a Pearl engine using liquid hydrogen; easyJet and Rolls-Royce both want to eventually fly with the technology.